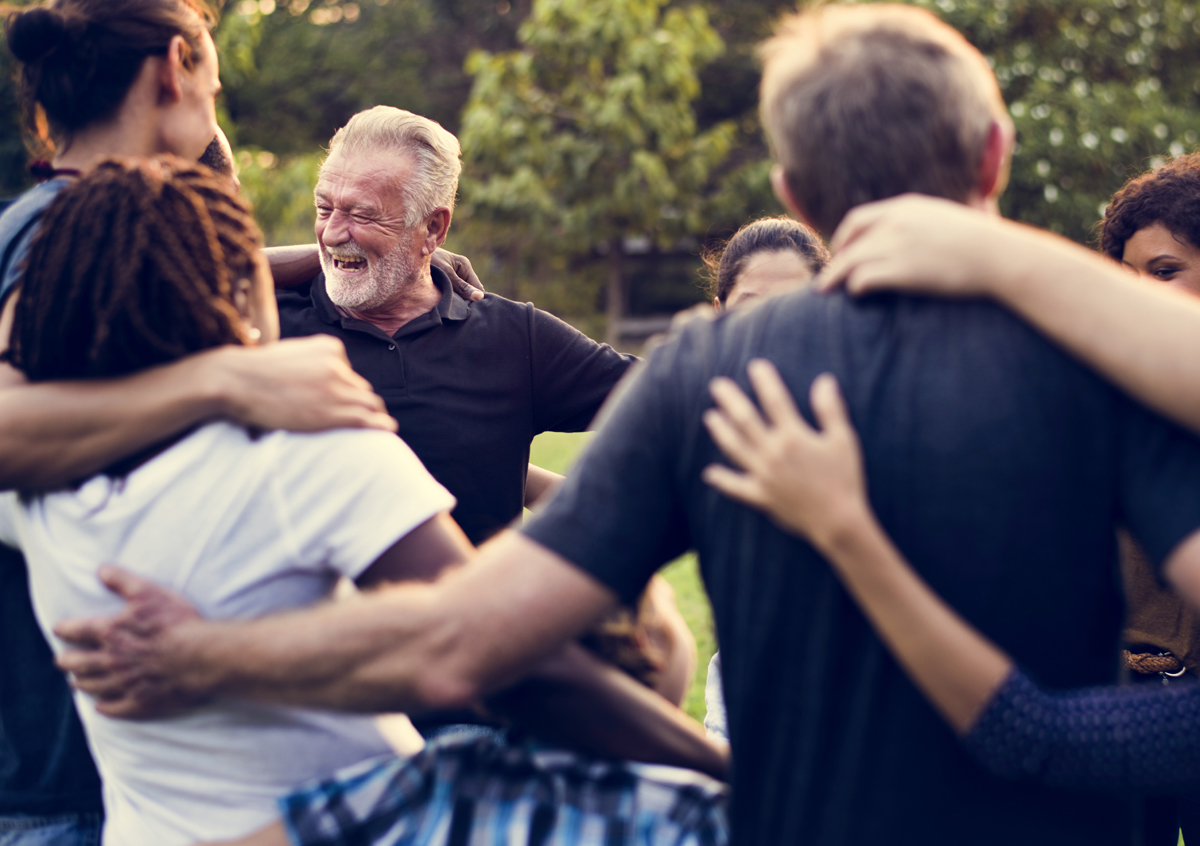 The Scottish Building Society Foundation
Category: Corporate Giving
One of our newest partnerships is with the Scottish Building Society who launched their milestone fund in May 2023.
The Scottish Building Society is based in Edinburgh, is the oldest building society in the world and the only independent building society based in Scotland.
As part of its 175th anniversary, Scottish Building Society (SBS) decided to launch a charitable foundation to provide an initial £175,000 of funding into "invaluable" community services and organisations. Delivered in partnership with Foundation Scotland, the Scottish Building Society Foundation will benefit an array of Scottish organisations, making a positive lasting impact in the communities in which it serves.
SBS are particularly looking to support:
Community facilities and services, transport, open spaces, affordable housing, community development, reduction of poverty, and care for the elderly
Community and/or local events
Youth and education, providing training opportunities and support for vulnerable youngsters
Chief Executive of SBS, Paul Denton was delighted to host a press launch of the new fund, saying: "Launching the Scottish Building Society Foundation comes at a very important milestone for us as we mark our 175th anniversary. It will enable us to build longer term relationships with various community groups and mirrors our values as a people-first business."

The Foundation was officially launched in May 2023 and aims to establish a best-in-class benchmark supporting community-based organisations across Scotland.