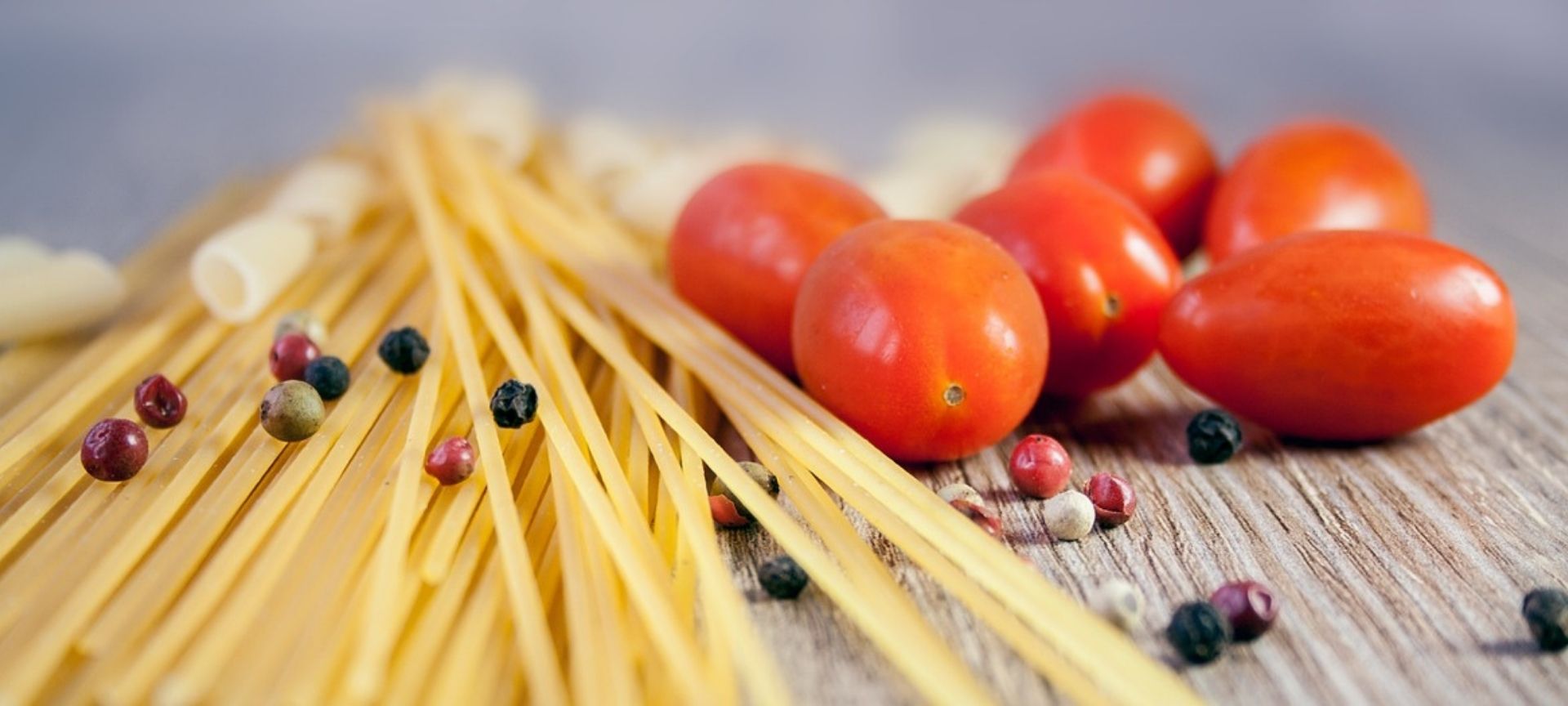 Bringing people together through food
Küche is based in Glasgow and was established in 2017 in response to the high level of asylum seekers (over 10% of the UK's asylum seekers are living in Glasgow), immigrants and people of different nationalities living in the city. They aim to bring people together, encourage discussion and break down misconceptions through food.
The group were awarded £2,000 from the Baillie Gifford Community Awards Fund, which enabled them to deliver their "Kitchen on Prescription" workshops. The cooking classes took place weekly and were delivered in collaboration with Queens Cross Housing Association. Due to the Covid-19 pandemic and the imposed lockdowns, Küche had to adapt the final five classes to be delivered online and in print.
The weekly classes were attended by 15 individuals from ten different nationalities and gave attendees the chance to meet new people. After the first few classes, the participants started to share and plan sessions alongside the workshop facilitator, bringing traditional recipes or ideas from their culture. This sharing led to a growth in confidence among the participants and a better understanding of each other's cultures, gastronomic traditions and languages. Following the workshops, 100% of the participants said that they had built positive relationships with others on the course.