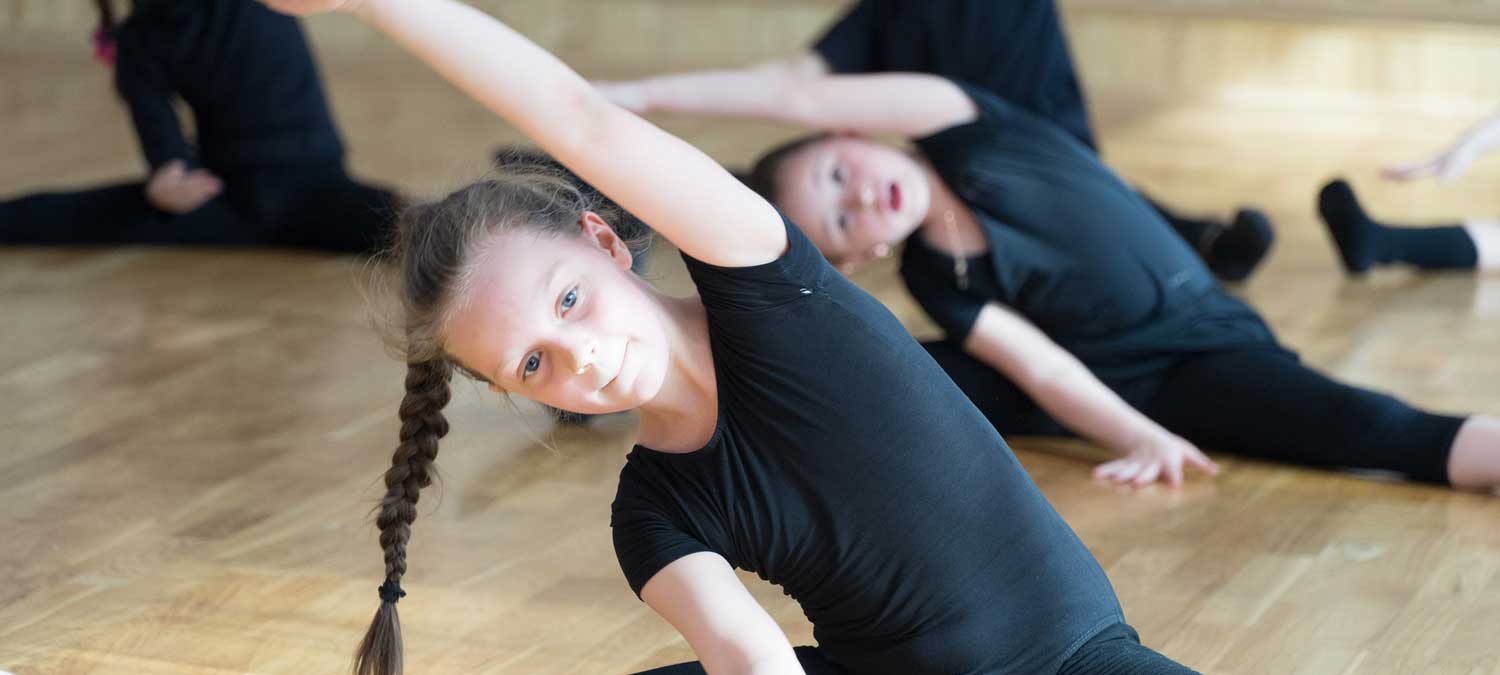 Delivering outreach gymnastic classes in Strathconon
Fyrish Gymnastics Club is based in Alness, Ross-shire. It operates from a dedicated gymnastics centre and provides access to a wide variety of gymnastics programmes for some 800 people from all over the North of Scotland, with classes starting from age two upwards.
After lockdown, the Club could only reopen on a very limited basis, with much smaller classes to allow social distancing. Where previously between 500 and 700 children would participate in gymnastics training each week, this dropped down to around 120, with the expectation that this situation would continue for many months to come.
When the Club applied for funding, there were six junior members of the Club living in the Marybank, Scatwell and Strathconon area and one of the Level 2 coaches. Previously they had travelled to classes in Alness. FGC saw an opportunity to set up local classes to allow their participation to continue, and allow other children in the fund area to participate in these popular activities.
The Club applied to the EDF Renewables Corriemoillie Wind Farm Community Fund (Marybank, Scatwell & Strathconon) and was awarded £4,550 in October 2020. This enabled Fyrish Gymnastics Club to set up regular weekly classes from October for the remainder of the school year, anticipating that social distancing restrictions remain in place for some time and giving the youngsters long enough to experience the activity and make progress.
The Club has established three one hour-long after school classes per week for three age groups for 32 weels. Typically a gymnastic class might include about 20 participants, but numbers were limited to 10 per class to allow for social distancing.
The funding paid for the rental of the community hall where the classes were held. It also helped to subsidise the cost of the gymnastic coaches, which would not have been affordable based on the low numbers able to participate. Additional equipment was purchased along with a box trailer for storage.
The classes have proved to be very popular with nearly all spaces filled from the local area. The children are enjoying the experience of accessing professional gymnastic coaching where they live. Gymnastics is a fun activity and an excellent physical discipline. Offering the classes in Marybank has provided a new activity option for kids in this rural area.
COVID-19 limited so much activity in 2020, but in this case, the social distancing restrictions and availability of local funding support led to an opportunity for gymnastic coaching to be offered in a new rural location.
"The new project has been really successful. We are almost fully booked in all classes, and will definitely consider how to continue these out-reach classes in the future."

Heidi Bavnhoej