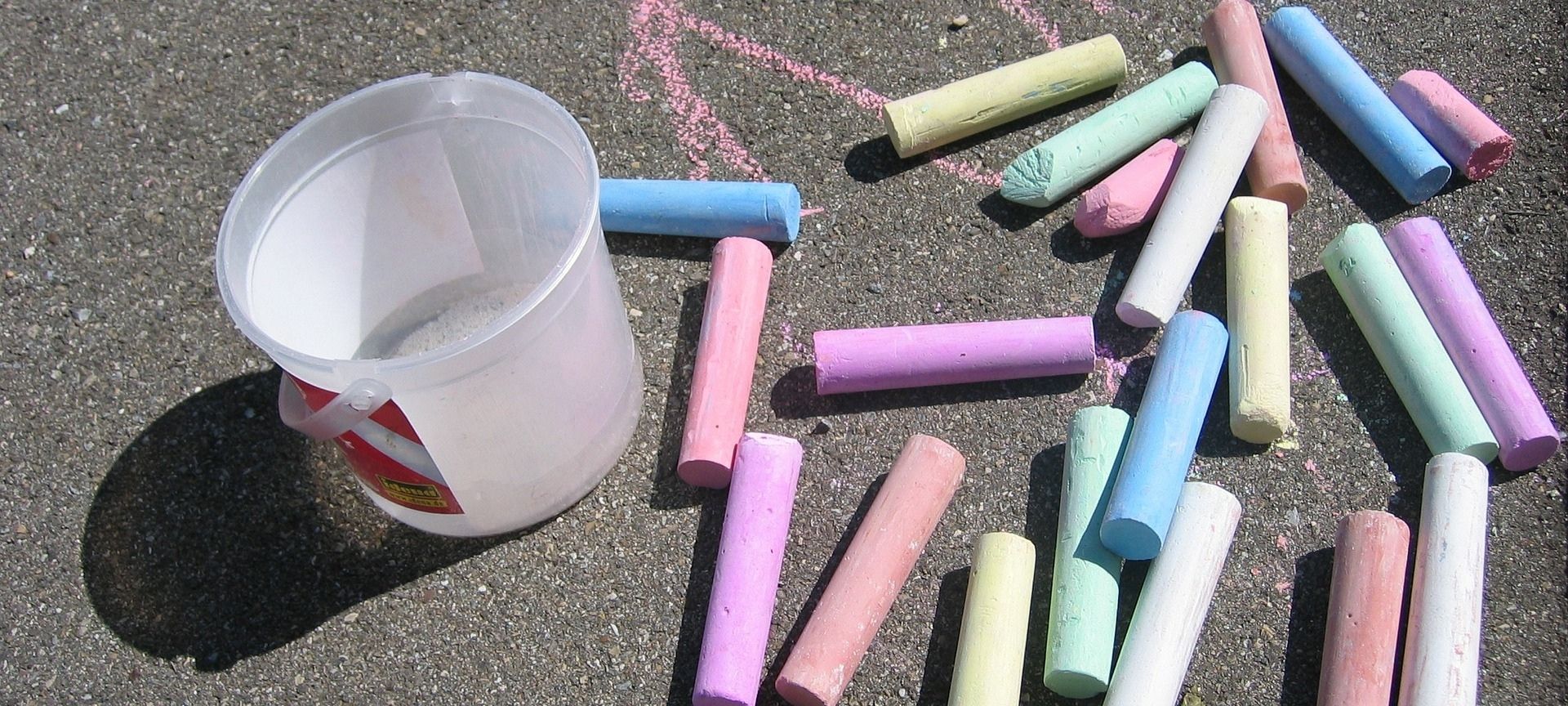 Improving the local primary school playground
According to recent West Lothian Council school plans, Blackridge Primary School sits within an area of West Lothian that has suffered the most from the decline of coal mining and heavy industry. With a combined nursery and school roll of around 200, the school has a vital part to play in helping youngsters to make the most of their potential. The parent Council has been at the forefront of efforts to improve the extra-curricular activities and facilities available.
A grant of £4,000 from the Blackridge Community fund has significantly improved the local primary school playground. Thanks to the volunteers of the Parent Council, the children can now enjoy picnic benches - and pop their crisp packets in the new litter bins after!
The parent council initially raised donations for, and carried out, a series of activities to improve the school grounds, including tidying up and re-stocking large raised planters, re-painting the large wall running the length of the playground and installing a new mural to brighten up the playground. The group installed and maintained benches, bird feeders, and other planters throughout the school and nursery grounds, and provided chalk baskets filled with large chalks for playground play.
In 2017, the group identified that there was very little outside seating in the playground areas. They then successfully applied for £4,000 to install two new metal picnic benches and litter bins in the school playground, providing a year-round space for socialising and outside learning for all pupils. The grant partly funded the project costs, with the remainder coming from the Parent Council's fundraising. The benches are well used by pupils for socialising, outdoor learning and eating lunches. Parents, carers and local residents (outside school hours) are also using the seats regularly. The metal benches are robust and should last for many years. And the additional bins are keeping the playground much cleaner.
This grant is a great example of how Blackridge Community Fund complements the local fundraising and development efforts being made by a group of energetic local parents, thereby making substantial improvements to the local primary school environment.