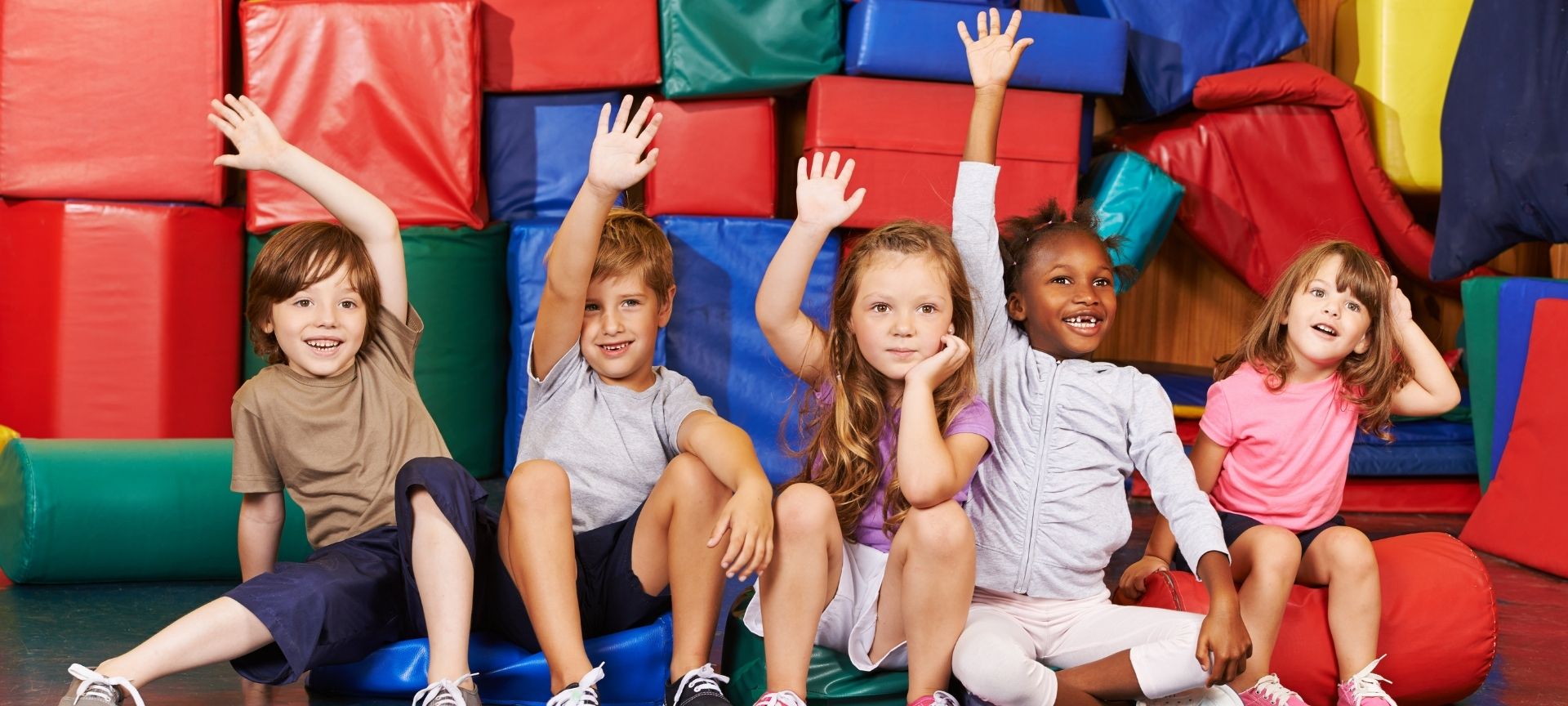 Wathegar Community Fund helps to fix gym equipment in the Watten Primary School
Watten Primary School only has a roll of 56 pupils, who are divided between three composite classes; P1-3, P4-5 and P6-7. The Watten School Parent Council organises fundraising activities, so pupils can enjoy extracurricular activities such as swimming, Gaelic classes and archaeological trips, or to help purchase new equipment for the school.
The children had voiced a need for new gym equipment. They were using old and broken equipment and were keen to try out new activities which they did not have the correct equipment for.
The children chose a range of different equipment e.g. Javelin, Discus, Agility Hurdles and Alphabet Bean Bags. This equipment would allow the children a more varied programme and new activities not yet tried before. The Parent Council also ensured that old equipment was replaced to allow popular activities to continue.
The grant of £499, from the Wathegar Community Fund, partly funded the purchase of the new equipment. It is anticipated that some items will last for many years, others will have a shorter life span.
A range of PE equipment was purchased to support children's learning. The various sizes of balls which were bought were utilised to allow children to practise, consolidate and refine their ball skills. Having a much larger number of balls meant that this could be done in smaller groups or pairs thus increasing the number of times children handled the ball and so giving them many more opportunities to refine and improve their skills.

Working in smaller groups involved children in developing their co-operation and evaluation skills. They worked as mini teams and so developed their teamwork skills of valuing and respecting team members and of supporting them. This improved skills base was put to great use when our older pupils represented their school in our inter-schools Rural Schools Sports challenge where they played hockey, netball and football

Liz Hewitson, Parent Council Secretary