PROFESSIONAL INVESTMENT OVERSIGHT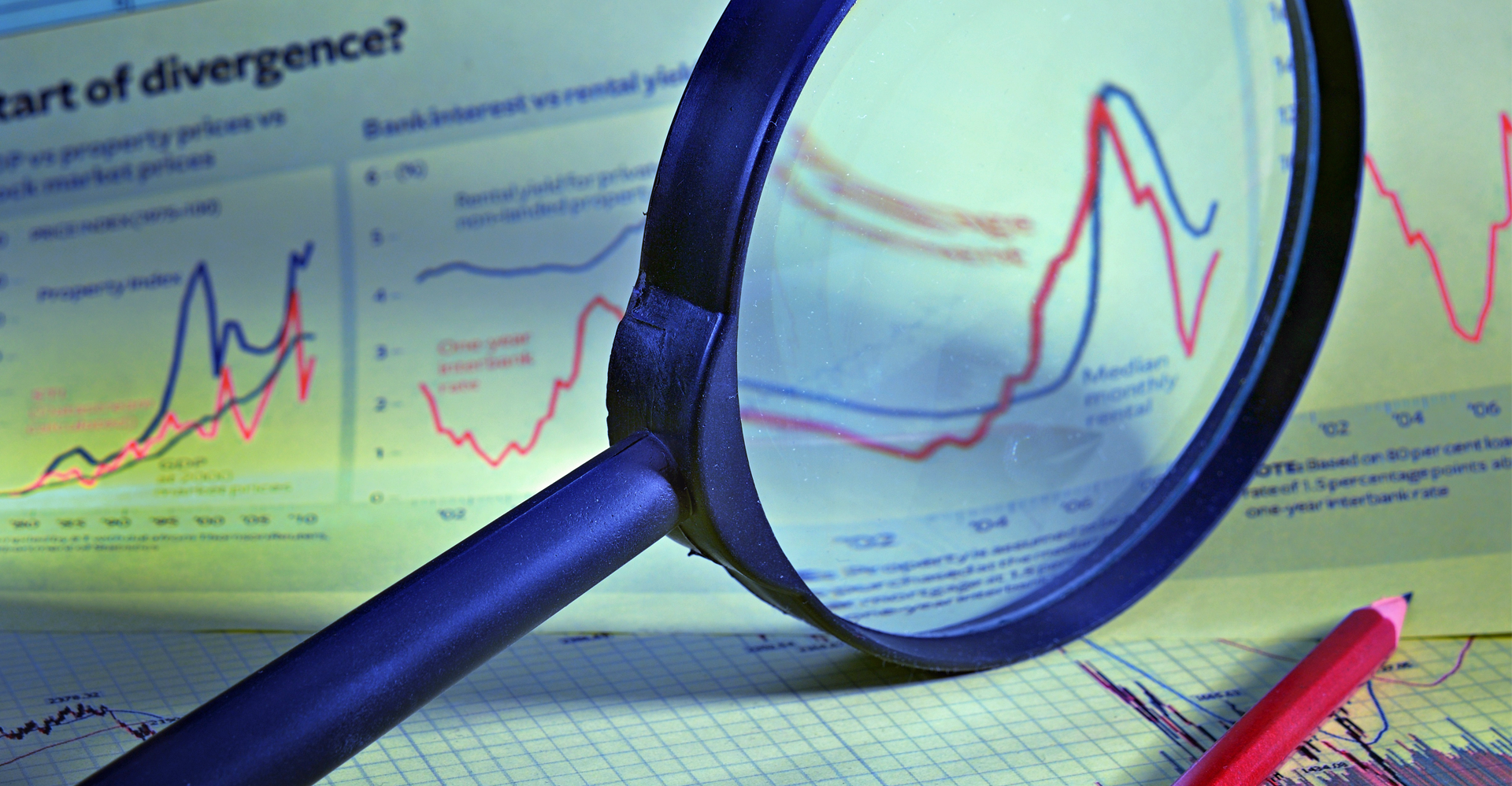 Our Investment Committee
The Investment Committee supports our Board with strategic direction and oversight of our investment portfolios. Collectively they determine, implement, and monitor the Foundation's investment strategy, with particular emphasis on establishing a social impact investment portfolio.
Chaired by Sarah Whitley, the Committee are responsible for establishing and reviewing a detailed Investment Policy, which sets out the investment objectives, risk tolerance, liquidity requirements and time horizons. In addition, with the Foundation's finance staff, review reporting and monitor performance and investment management engagement.
The Committee meets formally quarterly; however, the members and staff work together on an informal basis throughout the year. The quarterly meetings review performance against benchmarks and comparator indexes and review engagement activity. Formal meetings with investment managers are held annually, reviewing fees, mandates, and custodial arrangements, although there are regular communications throughout the year.
Our Investment Committee members have significant experience and knowledge in the finance and investment fields, taking an active and thoughtful review of our investment decisions, performance and engagement activities. Across the wide range of invested funds Foundation Scotland provides for individuals, community groups and charities, our Committee's expertise adds real value to those who don't have the skills themselves or within their organisation.
Let us introduce you to our highly experienced and dedicated Committee.
Angus Tulloch
For almost forty years, Angus has worked in financial services as an analyst, fund manager, joint managing partner, and non-executive director. He began his financial services career with Cazenove. He spent three years in Hong Kong specialising in Asian equities before returning to their London office as the head of their Australasian desk and then a global fund manager. He returned to Scotland in 1988, joining Stewart Ivory, where he built up and led an Asia Pacific/GEM team responsible for launching several investment vehicles, including the Stewart Asia Pacific Leaders Fund.
Since retiring in 2017, his main focus has been on various educational projects and charities, including a short stint as a lay member of HM Scottish Schools Inspectorate. Angus joined Foundation Scotland as a Trustee in 2019. As a member of the Investment Committee, he's been particularly involved in developing the Foundation's social impact investment strategy.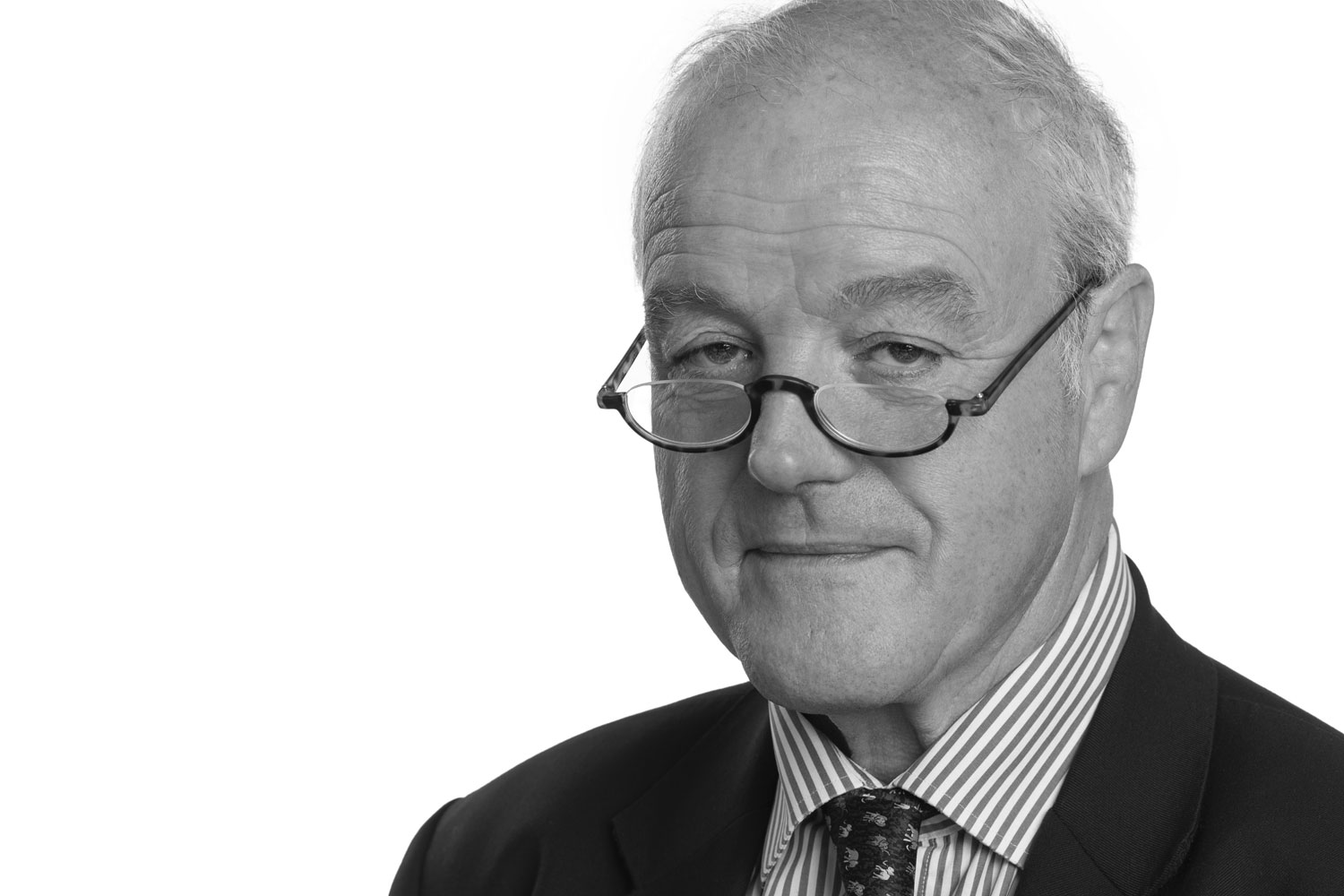 Sarah Whitley
Sarah Whitley is a retired investment manager who worked at Baillie Gifford, specialising in Japanese Investment. She was head of the Japanese Team, managed the Baillie Gifford Japan Trust and was also involved in the management of international funds.
Since retirement in 2018, Sarah was appointed as an External Director of Rakuten, a large Japanese company, reflecting her strong links with Japan. She has also been active in the voluntary sector. Sarah is Chair of Foundation Scotland's Investment Committee. She also chairs the Edinburgh International Festival Endowment Fund, The Scottish Episcopal Church Pension Fund and the Steering Group of Future Asset, an organisation which seeks to increase female participation in finance. Sarah is also a Trustee of RSA Foundation and the Abbotsford Trust.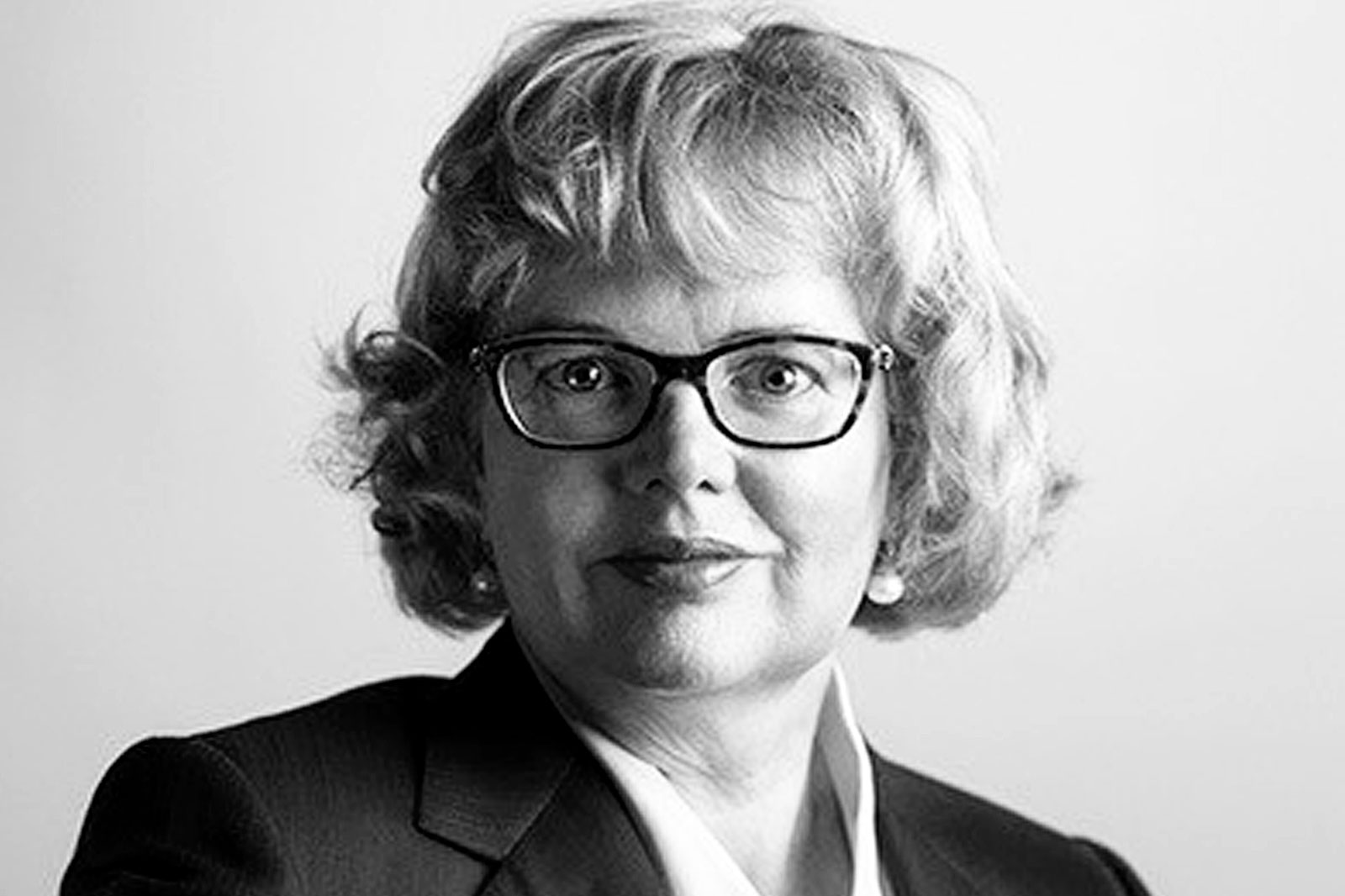 John Naylor
John has a wealth of experience from 30 years in the Scottish charity sector at the forefront of changes to policy and regulation and was awarded an OBE for services to young people in the 1990s. In 2000, he was a member of the Commission to Review Charity Law in Scotland, which resulted in establishing the Office of the Scottish Charity Regulator (OSCR) and of which he became the first Chair.
John's grantmaking related appointments include the Board of UK Big Lottery Fund, which included him chairing the evaluation panel for £600 million p.a. in community grants. Other appointments include Chief Executive of the Carnegie UK Trust, Trustee of Medical Research Scotland, and Chair of the UK Scouts Development Grants Board. John was also President of YMCA Scotland and membership of various World YMCA Committees, Chair of RSA Scotland, Life President of Strange Town, a Leith-based youth theatre company, where he was a founder Board member and Chair, and a member of the National Trust for Scotland Audit and Risk Management Committee.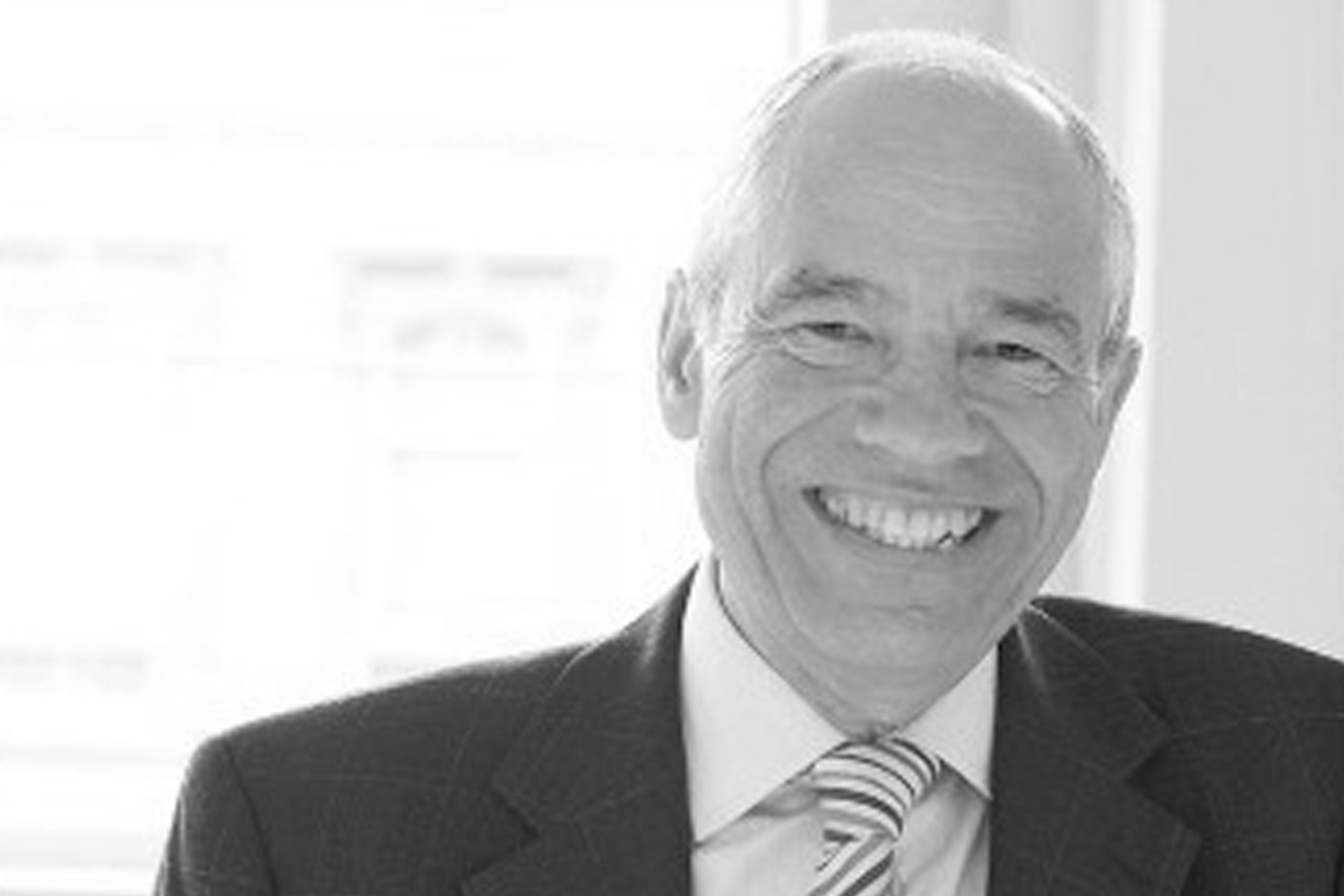 Dr Lisa Lim
Lisa joined the Investment Committee in 2022, bringing a wealth of experience to the Foundation. She is currently a Partner and a Portfolio Manager at Prusik Investment Management, where she leads on sustainable investment processes. Before this, she served on the Board of Axiata Group as an Independent Non-Executive Director from 2018 to 2020. Before that, Lisa was a Portfolio Manager at Columbia Threadneedle, managing several Asia Pacific ex-Japan Equities portfolios. She pioneered and championed ESG investing and played a leading role in integrating ESG philosophy into the firm's investment processes.
Before joining the Investment Management industry, Lisa was an Assistant Professor at the National University of Singapore. She started her career in 2000 as an Analyst in Morgan Stanley Dean Witter and later as an Associate in The Boston Consulting Group. Lisa is a CFA Charter Holder and a CFA UK Investment Committee member. She is currently an INED on the Board of Sime Darby Properties.