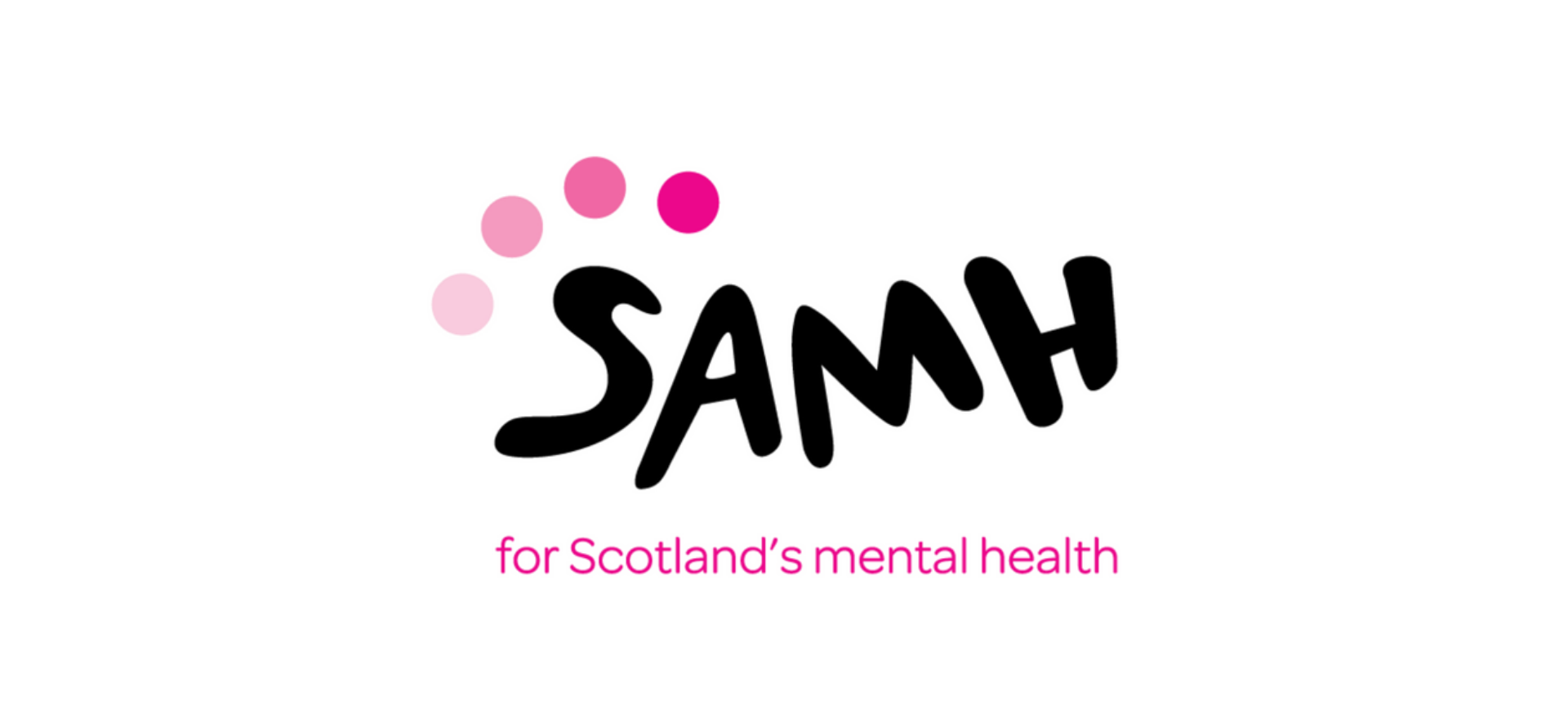 Additional mental health training opportunities
Due to the continued demand for mental health training amongst the third sector, we're delighted to announce we can offer additional access to free training through SAMH (Scottish Association for Mental Health) thanks to funding from the National Emergencies Trust.
This is the third time we've made mental health training sessions available to organisations during 2021. SAMH ran the first training sessions in May and then again in July. All sessions were fully booked in a matter of days. Now, thanks to funding from NET, we're able to offer even more organisations the chance to take part by rerunning them in the winter.
These training sessions are available to organisations that received funding from our Response, Recovery and Resilience Fund. All sessions are designed specifically for people working or volunteering in the third sector. Sessions include:
Mental Health Supporting Customers
Building Resilience
Maintaining Wellbeing
Introduction to Suicide Prevention
Mental Health in the Workplace | Guide for Managers
Invitations to organisations and links to sign up will be issued in early September. The new sessions run from October until December 2021.
The sessions are funded by Foundation Scotland thanks to our Response Recover and Resilience Fund in partnership with the National Emergencies Trust. All bookings are all being managed by SAMH, not Foundation Scotland. Therefore, if you have any questions about these sessions, please contact SAMH at training@samh.org.uk.