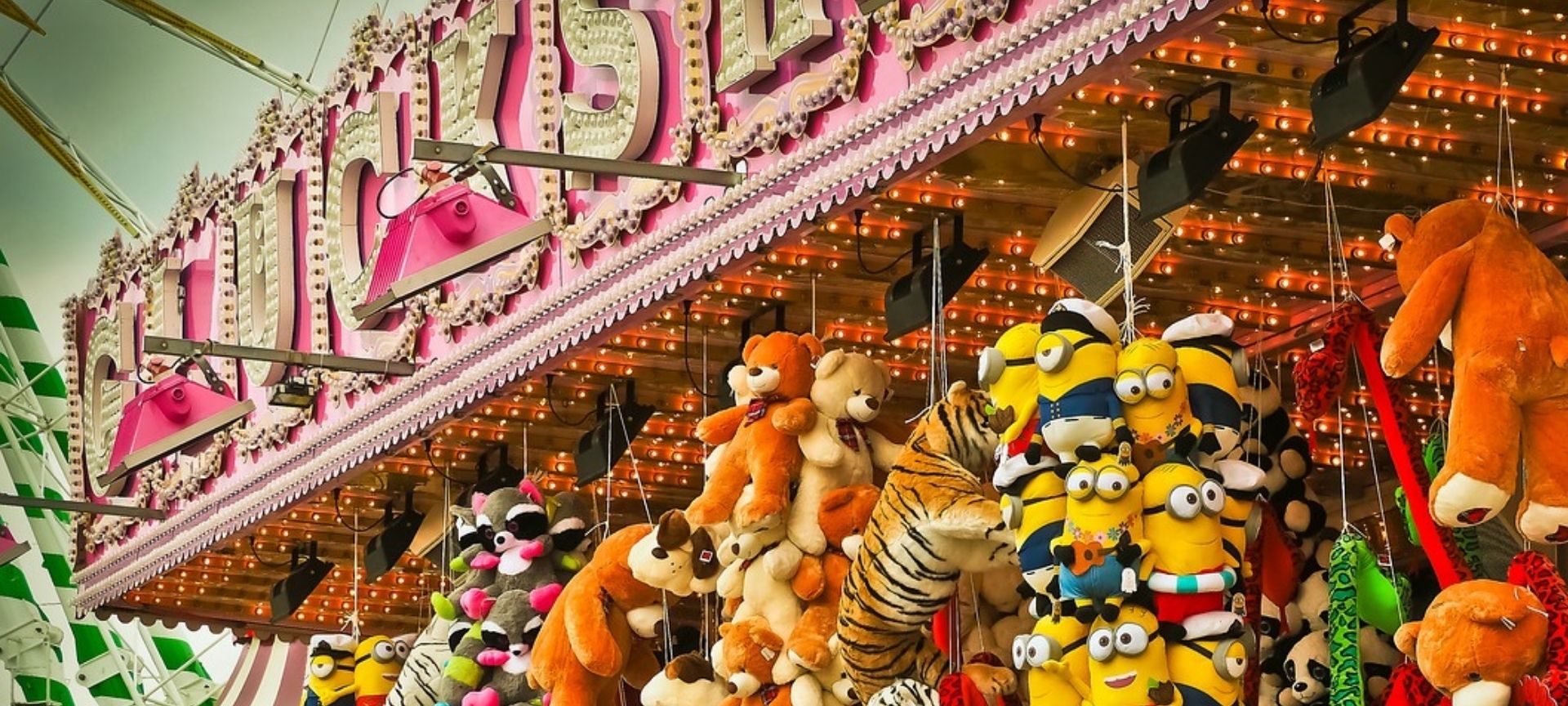 Gala occasions in Denny
Date published: 01/08/19
Related fund:
The Denny & District Community Fund has played a vital role in making local gala days a big success. Led by a sub-group of the Denny & District Community Council, gala days play a big role in community life.
The annual event takes place in Herbertshire Castle Park in Denny. Around 4,000 people, local businesses and community groups all take part. The gala parades have typically included a number of local groups including the schools, dance groups, Boys Brigade, Guides, Scouts and other clubs. The parade has proven to be a great opportunity for groups to showcase what they get up to and attract new members. High School pupils have helped organise the galas, volunteer at the events and have gained all sorts of practical experience in event planning, customer service and teamwork as a result. Around 2,000 primary and nursery pupils have also been given goodie bags at the gala.
The event provides an opportunity for people across the community to come together, fostering community spirit and fun for all. The gala is something that is spoken about long after the day itself, so it is considered more than just one day in the calendar and continues to bring people together long after.
The Denny & District Fund has provided three grants totalling £17,000 since 2016, covering things like stage hire, market stalls, portable toilets and entertainment. The galas have no entrance fee so everyone can attend. With support from the fund, the introduction of toilet facilities for people with complex needs illustrates the Gala team's endeavours to make the day as inclusive as possible.
Volunteers on the subgroup of Denny and District Community Council have put in huge amounts of time and effort to make gala days happen. And they even find time to put on other events at Christmas, quizzes and cabaret evenings.