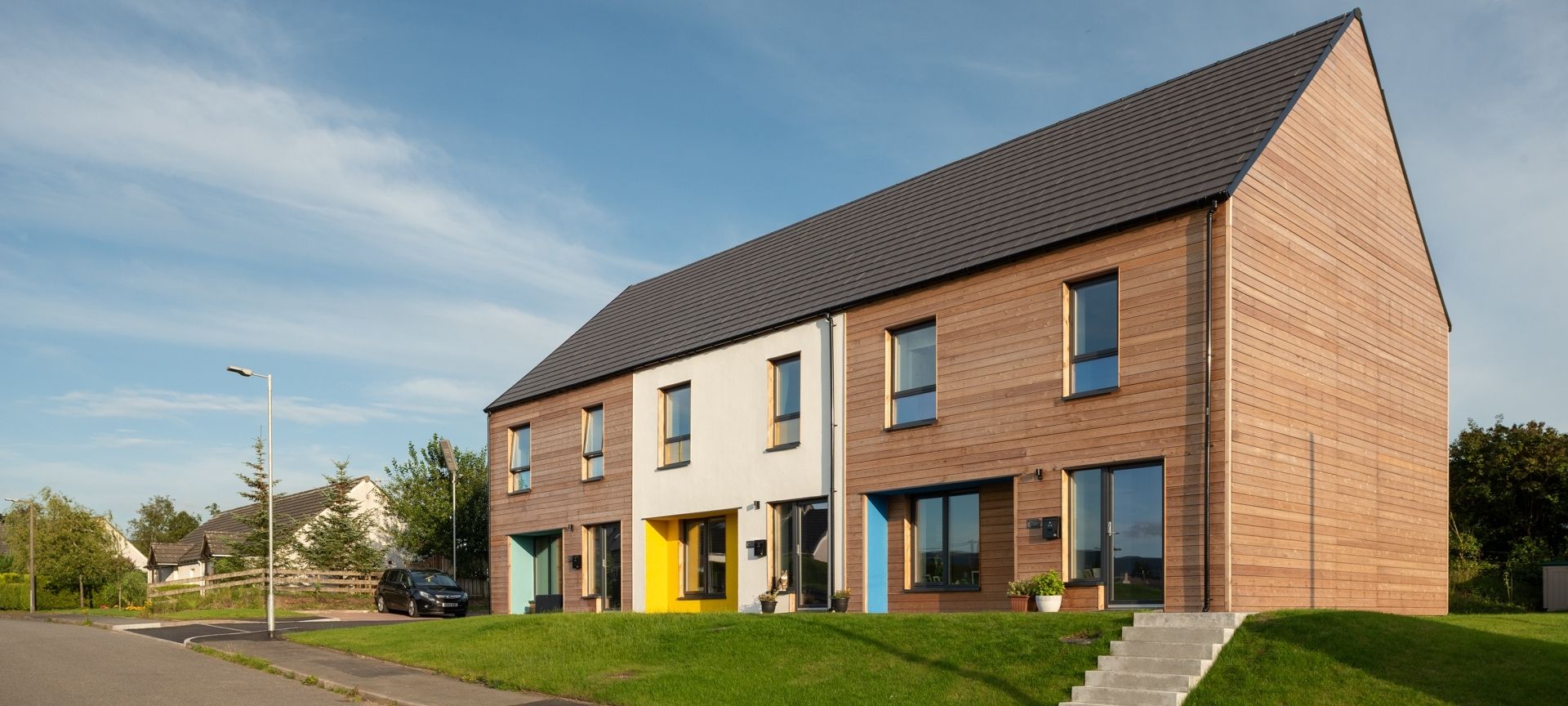 Autumn funding boost for Annandale & Nithsdale
Date published: 27/10/21
Related fund:
Seven community groups and charities in Annandale & Nithsdale are celebrating following a £77,000 funding boost from Annandale and Nithsdale Community Benefit Company (ANCBC).
The fund supports charitable activities that support the rural regeneration and sustainability of local communities in Annandale & Nithsdale. The autumn round of awards saw over £77,000 being distributed to local projects.
Grants made included a £19,800 contribution towards salary costs to support the planning and delivery of community-led housing projects,
Mike Stables, Chief Executive of South of Scotland Community Housing, said,
"SOSCH are delighted to receive the offer of grant that will allow us to continue to support the development of a range of important community-led housing projects across the Annandale and Nithsdale areas. This is vital in allowing us to secure long-term engagement, helping to promote community empowerment and resilience, whilst building community-led responses to climate emergency.

The funding will allow us to further support project development, working towards the delivery of new safe, warm, secure and affordable homes that meet local needs across a range of rural communities".
Since opening in Spring 2015, the ANCBC fund has awarded over £1.8 million to projects across the 42 community council areas that make up its area of benefit.
The next deadline for applications is Friday 3rd December 2021. Visit the fund page for full details.