Annandale and Nithsdale Community Benefit Company
| | |
| --- | --- |
| Grant size | Up to £20,000 |
| Area | Dumfries and Galloway |
| Key dates | |
| Application deadline: | 01/12/23 |
| Board meeting: | 08/02/24 |
| Application deadline: | 15/03/24 |
| Board meeting: | 16/05/24 |
| Application deadline: | 02/08/24 |
| Board meeting: | 03/10/24 |
| Application deadline: | 06/12/24 |
| Board meeting: | 06/02/25 |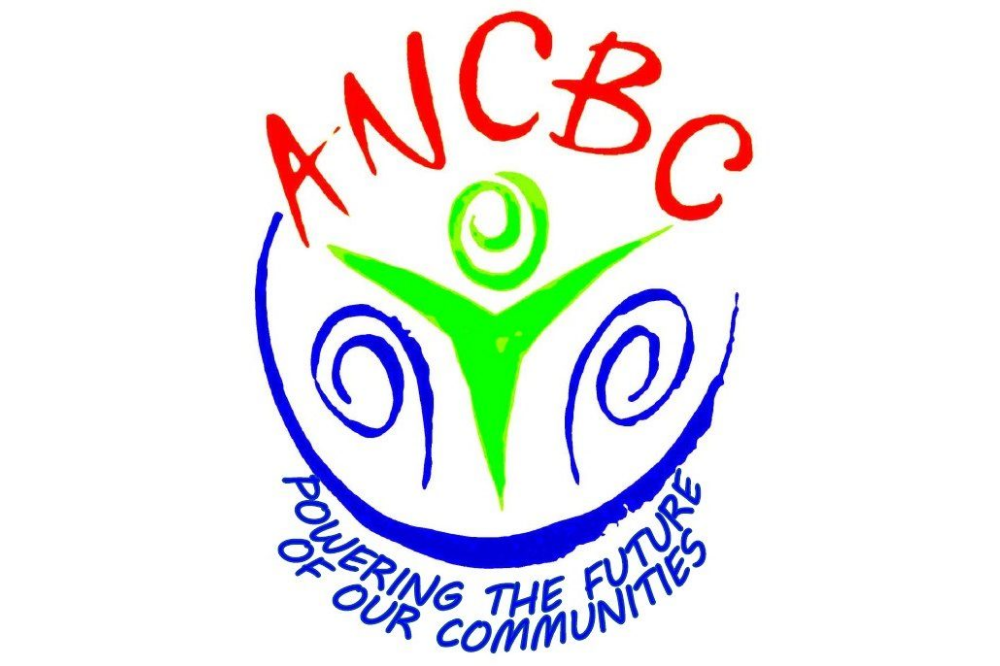 About this fund
Annandale and Nithsdale Community Benefit Company (ANCBC) is funded by the ScottishPower Renewables community benefit fund for Harestanes Windfarm in Dumfries and Galloway. The fund primarily supports community projects located within or directly benefiting one or more of 42 community council areas in Annandale and Nithsdale as detailed below.
East - Lockerbie, Kirkmichael, Eskdalemuir, Moffat, Kirkpatrick-Juxta, Johnstone, Templand, Lochmaben & District, North Milk, and Wamphray.
South - Dalton & Carrutherstown, Heathhall, Royal Four Towns Holywood/Newbridge, Irongray, Georgetown, Tinwald, Lochside and Woodlands, Loreburn, Terregles, Torthorwald, Troqueer, Mouswald, Corrberry and Laurieknowe, Kingholm Quay, Lincluden, Locharbriggs, Ryedale, St. Michaels, Summerville, and Stakeford.
West - Auldgirth, Carronbridge, Closeburn, Dunscore, Glencairn, Keir, Kirkmahoe, Penpont, Thornhill, Tynron, Durisdeer, and Ae.
ANCBC is a company limited by guarantee with a voluntary board of up to twelve directors elected from the membership. Each of the community councils nominates members. For more information, visit the ANCBC website. A copy of the fund's annual report is available from the Useful links below. Copies of previous reports are available on request from the community funds adviser (contact details can be found below).
The fund began grantmaking in 2015. It is anticipated that an annual amount of £300,000, index-linked, will be paid into the fund for the wind farm's operating life. In 2020, the annual contribution to the fund was just over £343,000. A community council local grants scheme is also available and is administered directly by community councils. Please contact your community council directly for further details on local grants. If your area does not have a community council, please apply to the main fund.
Groups can apply for grants of between £500 and £20,000.
Purpose of this fund
ANCBC will support charitable activities that support the rural regeneration and sustainability of communities within the area of benefit. Applications that address any of the following issues are particularly welcomed:
Community facilities, services, transport, open spaces, affordable housing, community development, reduction of poverty, and care of the elderly
Community or local events
Environmental projects - including climate change reduction and progress towards net-zero carbon emissions
Heritage
Enterprise to generate skills, employment, tourism, reducing poverty, isolation, and disadvantage, improving rural business opportunities, building the capacity of community and voluntary organisations, supporting innovation and social enterprise
Sport, recreation, and improving the health and well-being of residents
Youth and education, providing training opportunities and support for vulnerable youngsters
Promoting care and support of vulnerable people; improving community safety, minimising isolation, and maximising wellbeing
Grant requests to support a wide range of costs and activities will be considered, such as equipment, running costs for local groups, staff or sessional worker costs, consultations, maintenance or refurbishment of community facilities, and capital costs to purchase or develop community assets.
Additional criteria
Awards can be multi-year, up to a maximum of three years. The total amount requested per project over the years should not exceed £20,000. Projects should be distinct in nature.
Match funding requirements. Two levels of awards are available for activities that benefit the local community. The amount and type of information required from applicants differ depending on the application's size, but some match funding is required for all awards over £2,000.
For grants from £500 to £2,000, no-match funding is required.
For grants from £2,001 to £5,000, a minimum of 25% match funding is required.
For grants from £5,001 to £20,000, a minimum of 50% match funding is required.
Local procurement. Local suppliers will be used to provide goods and services, where appropriate. 'Local' will vary depending on the nature and availability of the item/service in question. In some cases, it could be taken to mean within Annandale or Nithsdale and the surrounding area, but in others, Dumfries and Galloway or, indeed, the South of Scotland might be most appropriate. To read more, visit Evidencing value for money page.
Care for our environment. That consideration has been given to minimising the environmental impact of projects and reducing the applicant organisation's 'carbon footprint.'
Local consultation. The organisation has consulted an appropriate number of the intended beneficiaries of the project and can demonstrate local support for the proposal.
Partnership working. The organisation has considered whether delivering the project in partnership with other organisations/groups will add value (financial, capability, or other). This could involve working with voluntary, private, or public sector bodies that operate at the local, regional, or national level.

Who can apply?
Groups and organisations working to benefit people in eligible communities can apply. Your group/organisation must meet our standard eligibility criteria. You don't need to be a registered charity to apply.
Please note that not all Annandale and Nithsdale areas are eligible to apply. If you are unsure of the community council area/s for your project, please contact us directly to discuss your geographic eligibility. Applications from groups/organisations located out of the fund area will be considered on a case-by-case basis. They must demonstrate a clear benefit for residents within the fund area.
What can't be funded?
Information on what the fund cannot support is provided here.
How are decisions made?
Each community council nominates members with between one and four directors from each area nominated as East, South, and West. The main fund operates three rounds per year. More information about ANCBC, including minutes of Board meetings, can be found on the ANCBC website.
Current Board members:
| East | South | West |
| --- | --- | --- |
| David Booth – Moffat (Chair) | Robert Watson - Torthorwald | Hugh Taylor - Glencairn |
| Franca Bruno - Kirkpatrick Juxta | David McKie - Lochside and Woodlands | Robert Gladstone – Keir (Vice-Chair) |
| Liam O'Neill - Moffat | | Alice Stilgoe - Penpont |
| | | |
Table displaying current board members for the East, South, and West.
Frequently asked questions
More than one application can be made per year, but the board will not prioritise further applications where an award has already been granted in that year.
How to apply
You can apply online by clicking on the application form below.
If you would like to review the questions you will be asked to answer before starting the form, you can see them here.
If you require additional support, call 01557 814927, and we can help.
Contact information
For application process and technical enquiries
Central Systems Support
For criteria and fund priority enquiries
Sam Bramwell, Community Funds Adviser