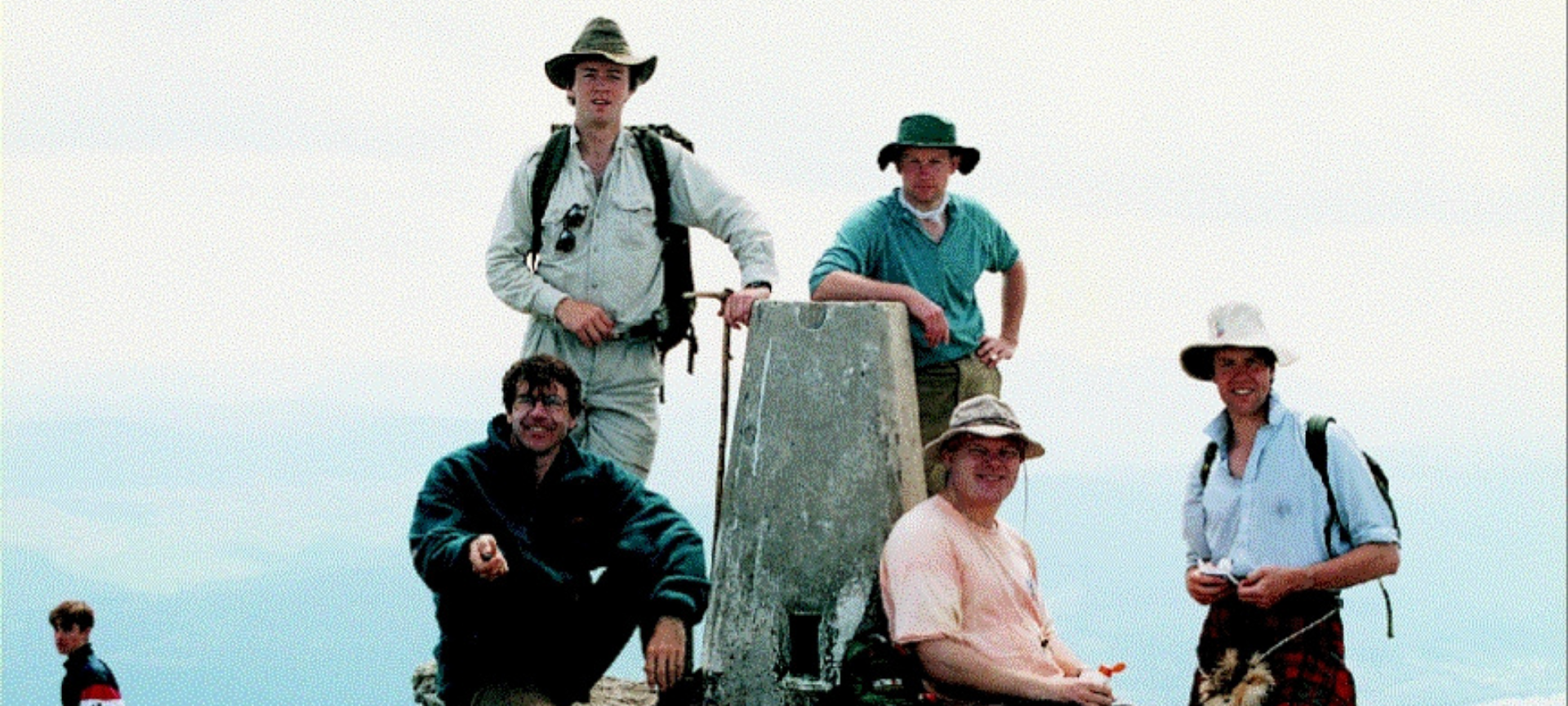 Caledonian Challenge closes
During the last 20 years, over 18,000 challengers have laced up their boots, raising millions of pounds helping the Foundation distribute grants to deserving causes across Scotland. However, recent years has seen a marked decline in participants with decreasing fundraising income. Subsequently, we have taken the difficult decision to close the event.
Everyone at Foundation Scotland would like to thank you for supporting the Caledonian Challenge and making it one of Scotland's most successful outdoor endurance events.
If you'd like to host a fundraising event on behalf of Foundation Scotland, and help us to support more community projects across Scotland, we'd love to hear from you. Get in touch today on 0131 524 0300.