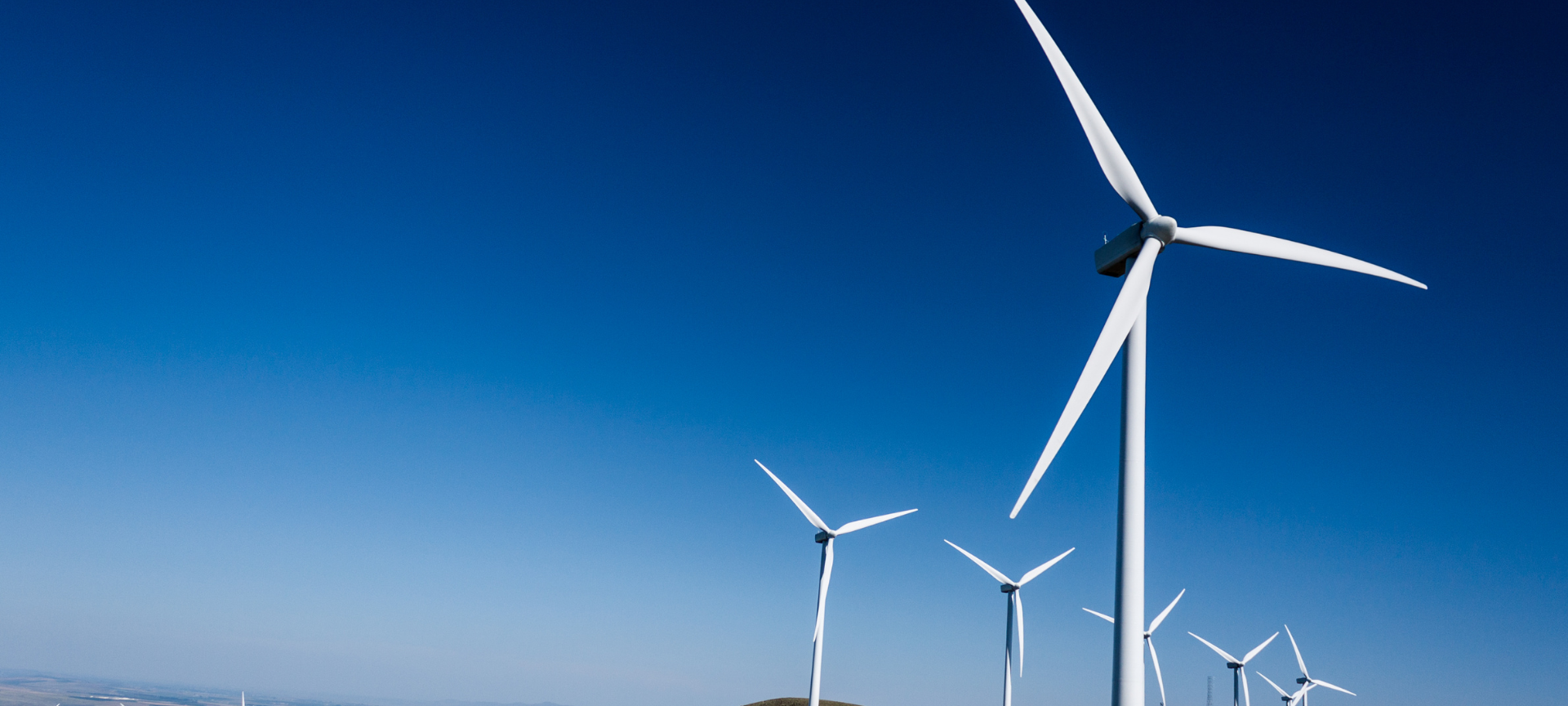 Sitting pretty in Strathpeffer
Date published: 08/06/18
Related fund:
People coming to the Strathpeffer Highland Gathering this summer will enjoy brand new seating, thanks to a grant from the EDF Renewables Corriemoillie Strathpeffer Community Fund.
The Highland Gathering is an annual festival of Highland games taking place on the 11th August in the grounds of Castle Leod. Audiences will be treated to hammer throwing and tossing the caber, running, cycling, tug-o-war, Highland dancing and piping.
I am very pleased that the Corriemoillie Strathpeffer Community Fund has agreed to provide a grant of £3,000 so that we can buy 200 new chairs. Some of our existing seating was 50 years' old and it was getting dangerous. These chairs mean that we can continue to be a safe and welcoming day out for all. We are using our own funds to buy a shipping container to store the chairs; and we will be allowing other local organisations to make use of them.

Malcolm Cleghorn, Secretary of the Highland Gathering said:
Other awards made by the Fund Panel included:
Strathpeffer Spa Bowling Club. £2,500 to construct a lean-to shelter attached to the main clubhouse, and to replace the wood edgings of the bowling green.
Strathpeffer Community Council. £824 to hold a workshop as the prelude to developing a local action plan for Strathpeffer
It's great that the money from the Corriemoillie wind farm is allowing local people to get a comfy seat at such an important event. I hope it makes everyone's day much more enjoyable, we are very happy to be able to help in this way.

Nick Bradford, Head of Asset Management at EDF Renewable