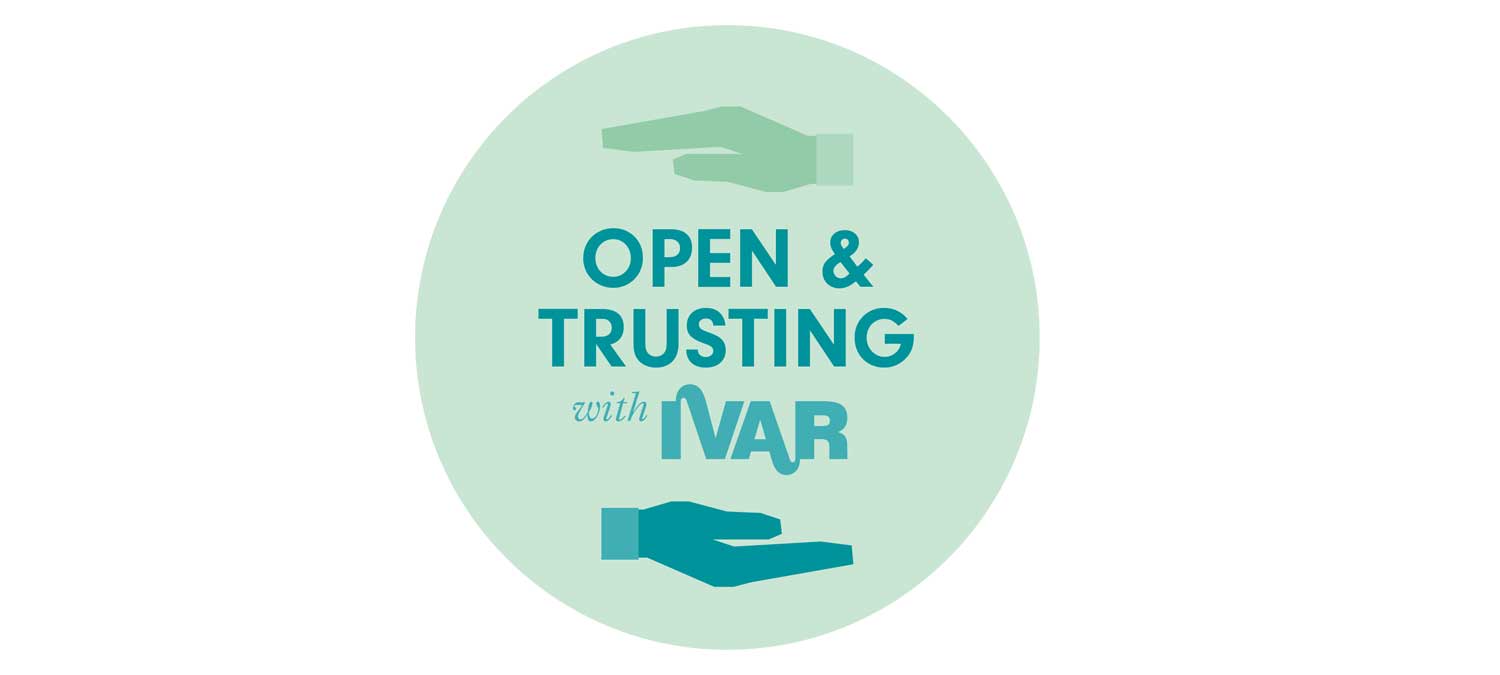 Committed to being a #FlexibleFunder
Foundation Scotland is one of 70 organisations who have signed up to the Institute for Voluntary Action Research (IVAR) 'Eight Commitments' to ensure we're an open and trusting funder.
IVAR is calling on funders to adopt simpler, more flexible practices that make life easier for those they fund, in light of the ongoing uncertainty caused by Covid-19. Their ambition is to see these commitments extend beyond the crisis: to become standard practice in the sector.
We have signed up to all eight commitments and joined a community with other funders and charities to improve practice together. The eight commitments are:
You can see who else has signed up and read more about these eight commitments on IVAR's website and join the conversation on Twitter using #FlexibleFunders. To find out more about funding opportunities through Foundation Scotland, visit our Apply For Funding page.