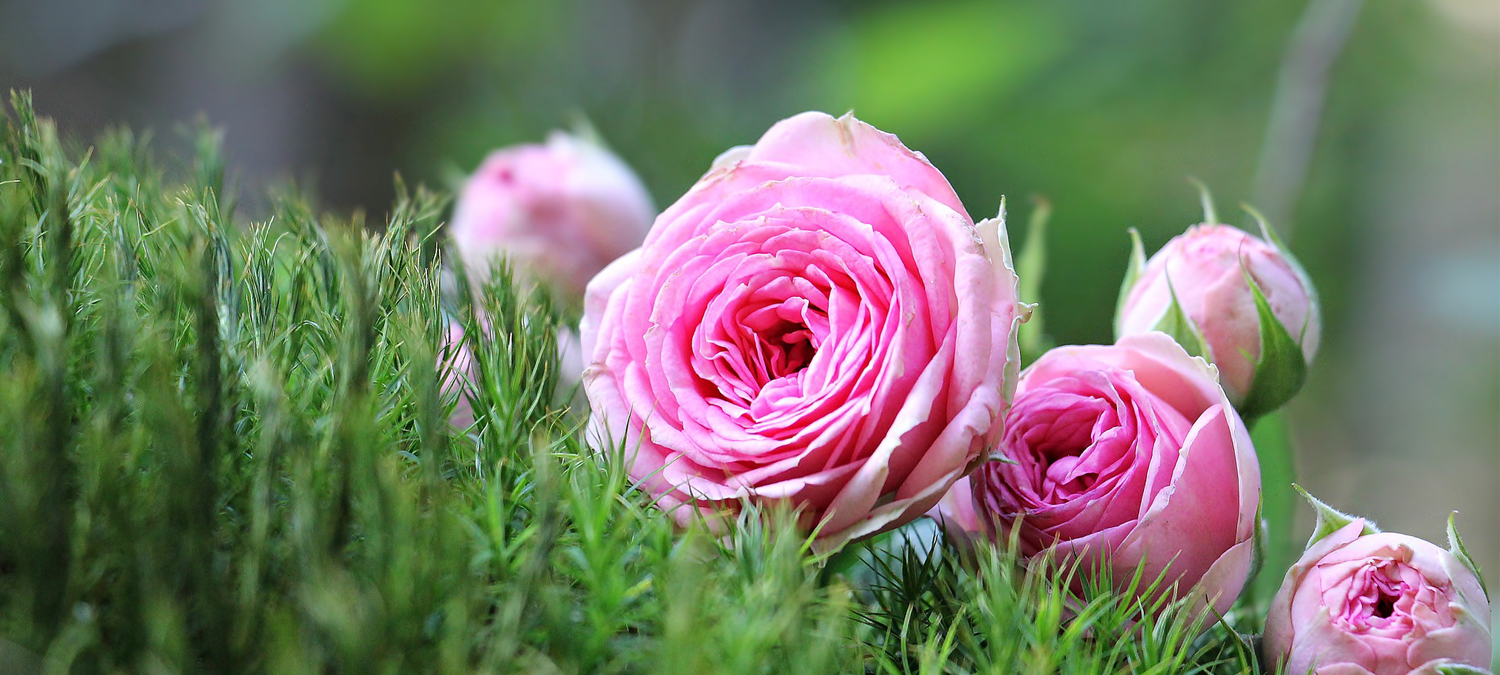 Grant enables local horticultural show to go on
Date published: 07/06/21
Related fund:
Cowdenbeath Horticultural Society (CHS) was established in January 1955. Its main purpose is to organise and host a two-day annual horticultural show that normally takes place in September at Trinity Church in Cowdenbeath. It has become one of the largest and longest-running horticultural shows in Fife.
The Show is a popular event on the community calendar; in 2019 there was a total of 380 entrants and exhibitors at the show. The programme includes competitions and displays for flower arranging, vegetable growing, baking, photography and crafts. A trophy is awarded for each of the 40 plus categories and prize monies range from £25 for first place to £5 for fifth place. Entrants are welcomed from all the fund areas of benefit and new categories have been introduced in recent years to include entries from the seven nursery schools, eight local primary schools, four secondary schools and three churches.
The cost of running the show has gradually increased. CHS arranges community fundraising events throughout the year to cover costs. These typically include a lunch at the local church in May, an evening of flower arranging demonstrations with a guest speaker, a plant sale and a charity knitting event. The events had to be cancelled in 2020 with the consequent impact on fundraising. To compensate and enable a show to take place in 2021 the Society sought support from the Fund. A grant of £1,000 was awarded from the Mossmorran Community Fund to contribute to the costs of running the show: venue hire, refreshments, advertising and promotion and trophy engraving.
The grant will contribute to a popular and vibrant community event and help secure the future of one of the longest-running horticultural shows in Fife.