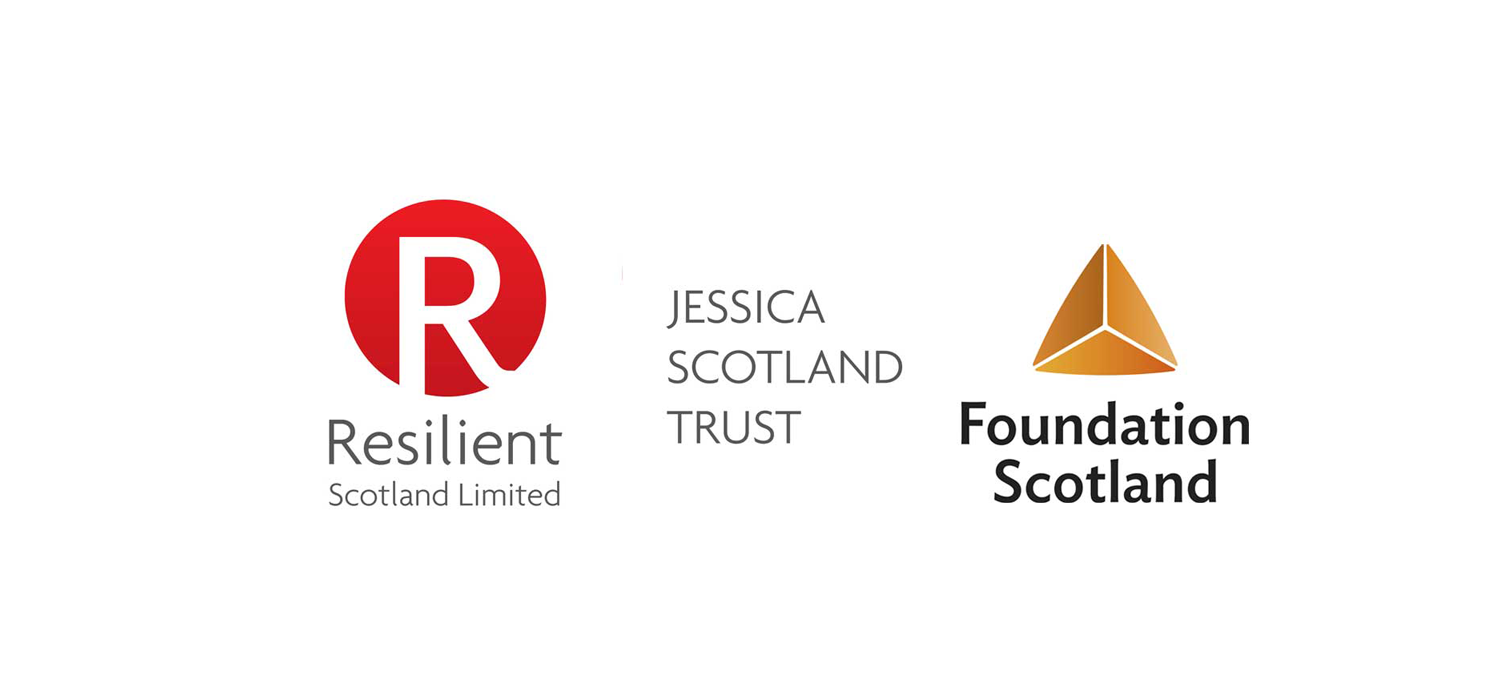 Critical support highlighted in fund evaluation
Date published: 08/10/21
Related fund:
A new independent evaluation of the JESSICA (Scotland) Trust highlightss the critical support offered to social enterprises and the significant impact of funding throughout the fund's first nine years.
The evaluation was commissioned by Foundation Scotland to review the impact and performance of JESSICA [Scotland] Trust which was managed by Resilient Scotland Ltd from 2011. Foundation Scotland took over as corporate trustee of Resilient Scotland in May 2021.
The evaluation was undertaken by members of the Community Finance Solutions team at the University of Salford and not only demonstrated the vital role blended finance has played in enabling social enterprises to launch, survive and thrive, but clearly demonstrated demand for this bespoke model of finance — the only blended grant and loan provider in Scotland.
The evaluation reviewed the fund's impact and performance since 2012, during which time Resilient Scotland distributed £11.6 million in grants and loan packages to 108 different social enterprises across 13 local authorities in Scotland. The research for the evaluation also included several interviews with investees and a number of case studies which can be seen within the report summary.
The key findings include:
The support has been critical for investees. Without the finance, beneficiaries would be unable to invest in new activities or have been significantly delayed.
The investments have significant impacts on employment and business sustainability. Some of the primary outcomes generated by the investees were in jobs and training opportunities created, especially for people on the periphery of the labour market
The investments reach social enterprises in areas of high levels of deprivation. 20% of investees were in the 5% most deprived neighbourhoods and over half were in the bottom 20%.
Resilient Scotland's partnership approach is integral. Investees saw them as a partner rather than just a lender, supporting them through difficulties as well as periods of growth
The blended model acted as a bridge between a grant and debt finance. The approach introduced many to debt finance for the first time, often resulting in more positive attitudes towards such finance. The grant element helped them take on projects without taking on excessive debt and covering activities generating social or environmental benefits rather than income.
Resilient Scotland has robust and rigorous processes for underwriting and monitoring. This was evidenced by the low levels of write-off.
Resilient Scotland has excellent multi-skill governance. A multi-skilled board of professional people brings various backgrounds (private, public and third sector) and skills to test investment proposals.
The evaluation also examines the impact funding has had on communities and beneficiaries, local employment and service delivery with each of these illustrated with a number of case studies from investees Resilient Scotland have supported in recent years.
On publication of the evaluation Chris Holloway, Head of Social Investment at Foundation Scotland, said:
To receive such a clear illustration of the impact our investments have made over the past nine years has been wonderful. We've been privelaged to work with some brilliant enterpirses whose commitment and resilience has been truly inspirational to our team.

We'd like to thank the team at Salford University for their in-depth research and reporting. I'd also like to thank Freedom Bakery, Trade Right International, West Lothian Youth Foundation, Positive Steps and Beith Communtiy Development Trust for their time providing insight into their experiences and agreeing we could use their case studies within the evaluation.
To read the full summary of the fund evaluation, please click the link below. If you'd like to request a copy of the full evaluation please get in touch with Chris Holloway, Head of Social Investment, at chris@foundationscotland.org.uk.
To find out more about the Community Finance Solutions team at the University of Salford click here.