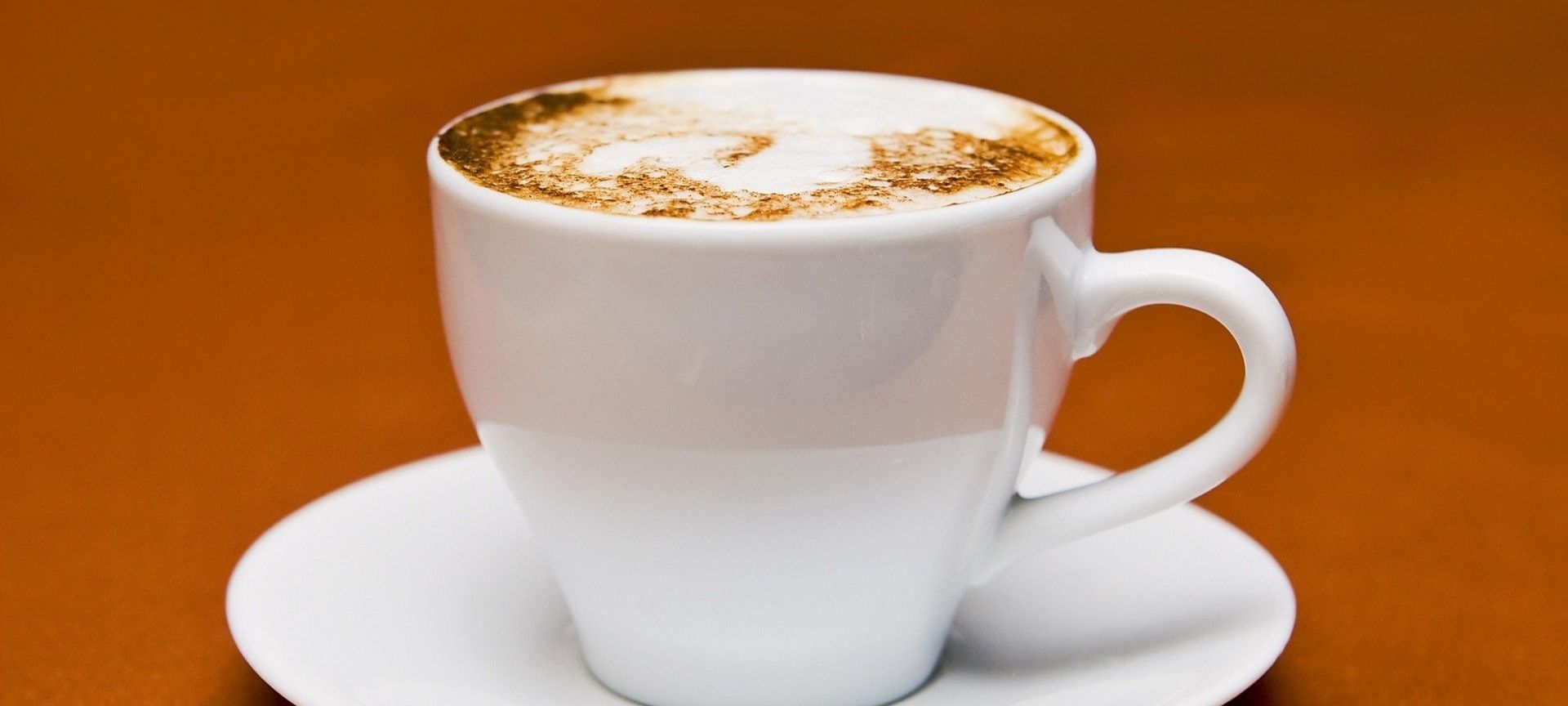 Tweedsmuir Community Hub Secures Funding
Date published: 13/07/21
Related fund:
Tweedsmuir Community Company is celebrating the award of a grant of £62,500 from the latest round of the Ventient Glenkerie Wind Farm Community Fund.
Tweedsmuir Community Company, Vice Chairman James Welch said,
"We are really delighted to have 'made it across the line' with the funding for the new Community Café. This enables us to shift our focus from funding to delivery of the new facility for the Upper Tweed community and to allow us to welcome visitors to the area once again through hospitality provision. The support of the Ventient Energy Wind Farm Glenkerie Community Fund is especially valued, given that it represents the final piece of funding needed and unlocks all of the other pledges and grants we secured. We are truly grateful to all of our funders for making this project happen."
Other groups to benefit in this funding round include Biggar and District Community Heritage who received an award of £7,500 to upgrade, repair and improve the accessibility of Bizzieberry Hill path for the benefit of residents and visitors; and Symington Tinto AFC who received an award of £10,000 to re-fit the clubhouse kitchen improving facilities for the community and supporting the club to generate additional income.
The fund is open to charities and community groups within 15km of the wind farm, including those in the Upper Tweed and Tweedsmuir Community Council areas and parts of Biggar, Symington, Stobo, Skirling, Wiston, Roberton and Lamington.
There are three further funding rounds this year and we encourage community groups and projects to apply. Details of application deadlines, forms and information about previously funded groups are available on the fund page.