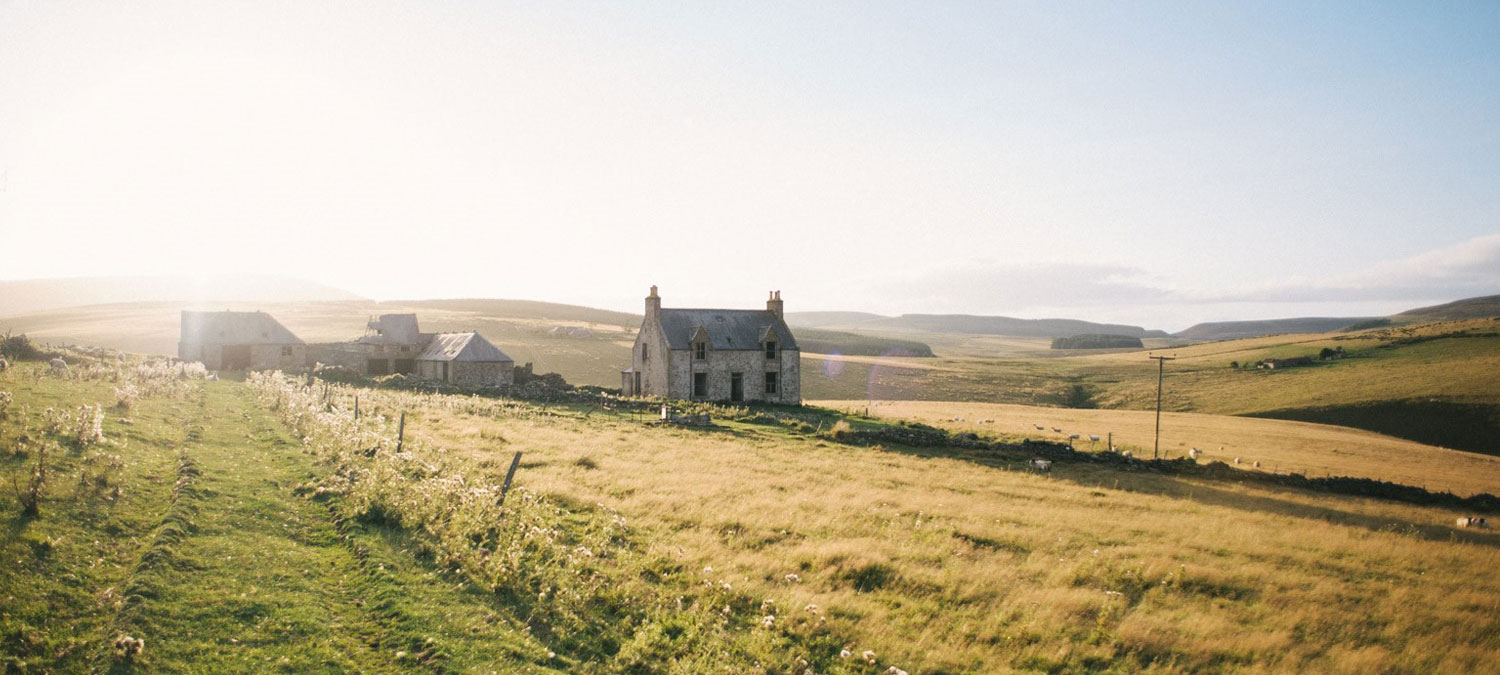 Fund Panel vacancies in the Cabrach
Date published: 14/04/21
Related fund:
Do you take an interest in local community issues and activities? Are you keen to see funding make a real difference for the community of the Cabrach?
The Community Fund Panel is a voluntary group set up to advise on grant awards from the community benefit fund linked to EDF Renewables Dorenell Wind Farm. There is currently one vacancy on the panel, and we are asking people to put themselves forward. You must be aged 16 or over and live, work or volunteer in the area served by the Cabrach Community Association.
The panel is supported by Foundation Scotland, we administer the Dorenell Fund on behalf of the local community. If you are interested in becoming a member of the panel, please read the Role Profile document below and get in touch for more information about how to apply.
Please contact marion@foundationscotland.org.uk by Monday 3rd May 2021 if you are interested.
If more nominations are received than there are spaces available, panel members will be selected through a process to be decided by Foundation Scotland and the current panel members.