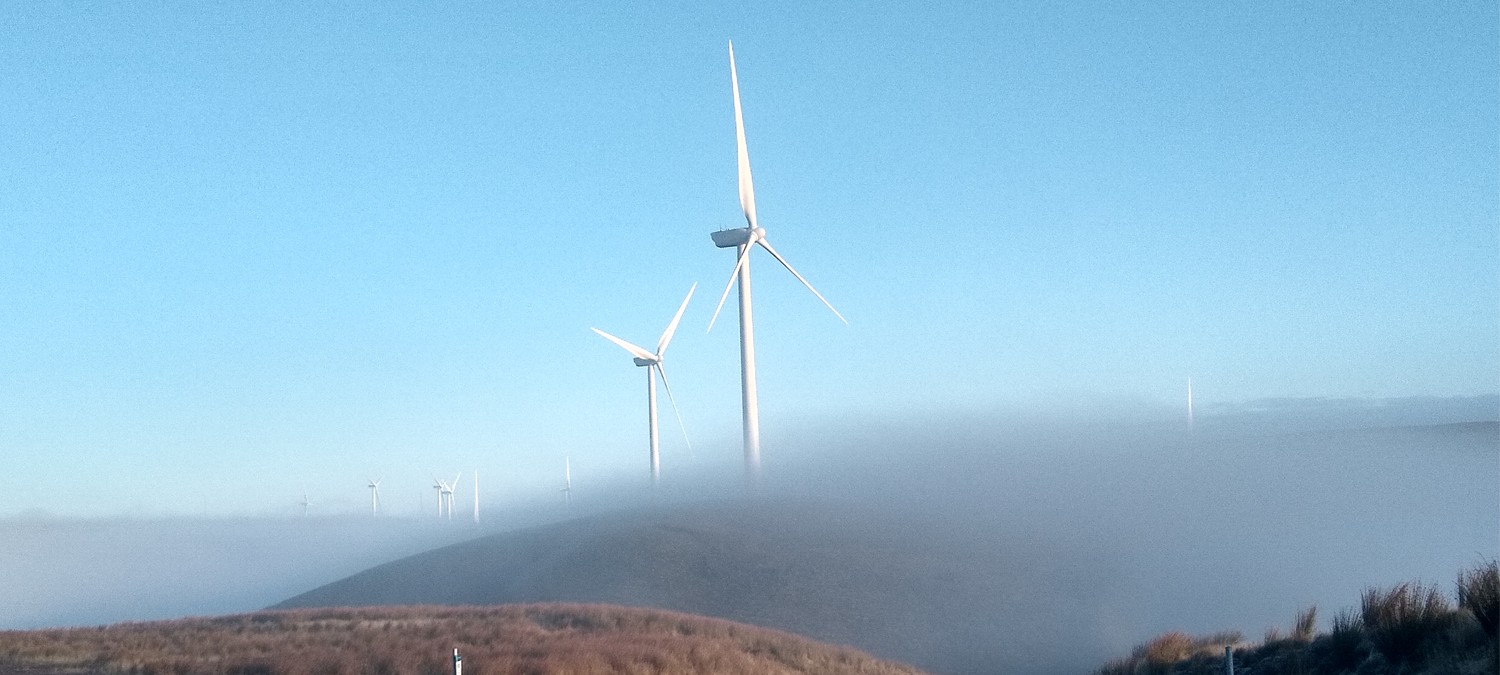 Funding boost for Coalburn, Douglas & Glespin communities
Date published: 11/01/22
Related fund:
Community groups and activities in Coalburn, Douglas and Glespin benefit from extra funding made available from Greencoat Douglas West Wind Farm.
In addition to ongoing community funding from the Ventient Galawhistle Wind Farm, we are delighted to announce new funds are now available from Greencoat Douglas West Wind Farm to make even more funding available to these South Lanarkshire communities.
By combining the two funds we have created the newly launched Coalburn, Douglas and Glespin (CDG) Fund, which will provide funding to support positive change, by investing in a wide range of inspirational, community-led activities.
The new CDG Fund welcomes applications for relevant local projects, services and facilities which are strategic, positive, creative and have a lasting impact. The fund will support a range of activities including:
Projects to help people into work
Initiatives that help improve local transport
Activities that enhance local quality of life, health and wellbeing
Projects which will build capacity for local groups and individuals.
Projects which build sustainable community assets, including capital assets (e.g. land and buildings), community enterprises, local exchange systems, people's skills and abilities, culture and the local environment.
"Combining funding from two local wind farms to create one larger fund for the area will ensure we can support even more local initaitives that help to improve vital local facilities and services. We're really looking forward to welcoming new applications for 2022 and seeing some new projects come to fruition."

Mary Travers, Community Fund Adviser
There will be two funding rounds in 2022; the first application deadline is 23rd February with award decisions made in April. There's a further opportunity to apply later in the year, with a second application deadline on 24th August.
To fund out more, and make an application, please visit the Coalburn, Douglas & Glespin (CDG) Community Fund page.