Coalburn, Douglas & Glespin (CDG) Community Fund
| | |
| --- | --- |
| Grant size | Up to £20,000 |
| Area | South Lanarkshire |
| Key dates | |
| Application deadline: | 24/08/22 |
| Panel meeting: | 26/10/22 |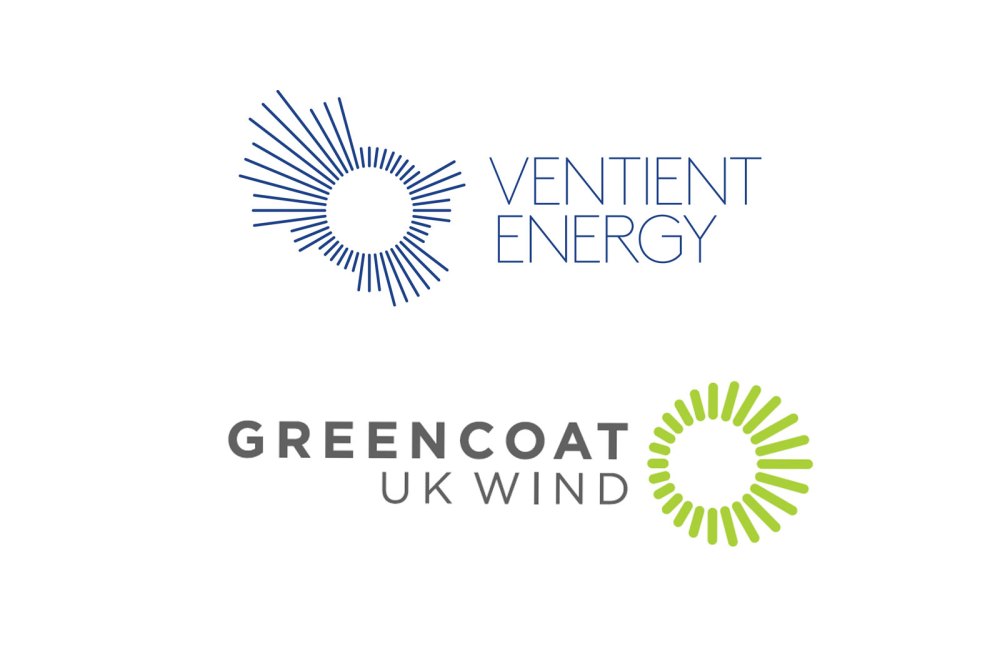 About this fund
The Coalburn, Douglas & Glespin (CDG) Community Fund supports community projects benefiting those living in the Coalburn Community Council area and Douglas Community Council area (incorporating Glespin and surrounding areas). The fund is a vehicle through which two different funds are administered, provided by:
Ventient Energy Ltd, the owner and operator of the Galawhistle Wind Farm in South Lanarkshire (opened in 2017).
Greencoat UK Wind, the owner of the Douglas West Wind Farm in South Lanarkshire (opened in late 2021).
An annual amount of £225,000, index-linked, will be paid into the fund each year for the operating life of these wind farms. From this, annual grants of £15,000 each will be provided from the fund to both the Douglas St Bride's Community Group and the Coalburn Miners Welfare Charitable Society, subject to annual reporting, with the remainder available for other distribution.
Grant size available: £500- £20,000. See below for exceptions.
Purpose of this fund
The fund will support positive change by investing in a wide range of inspirational, community-led activity that is strategic, positive and creative and helps deliver a legacy of lasting impact. It will do this by making grants to support the costs of relevant projects, services and facilities. The key themes and priorities of the fund will be regularly reviewed, so please re-visit this fund page when considering an application.
Applications are currently expected to address one or more of the following outcomes:
Help people into work
Improve local transport
Improve quality of life, health and well-being
Build capacity for local groups and individuals
Build sustainable community assets, including capital assets (e.g. land and buildings), community enterprises, local exchange systems, people's skills and abilities, culture and the local environment.
Applications for projects supporting priorities outlined in the Coalburn, Douglas & Glespin Community Action Plan 2016 would be welcomed.
Additional criteria
Grant requests over £20,000 will be considered in exceptional circumstances and if they provide genuine wider community benefit. Multi-year grants may be paid for projects lasting up to three years. If you wish to apply for more than £20,000 please contact the Fund Coordinator (see below) to discuss your proposed project before completing the application.
Applicants are also encouraged to consider the following cross-cutting themes when preparing applications:
Matched funding: Grants can cover 100% of project costs but applicants are encouraged to seek other sources of funding for part of the cost. In particular, larger applications will, ideally, demonstrate that a percentage of the total project cost will be sourced from the group's own fundraising efforts or other grants.
Financial sustainability: For longer-term projects, the ability to demonstrate financial sustainability beyond the life of the grant – without reliance on continuous grant funding – is favoured.
Local procurement: Local suppliers are favoured for the provision of goods and services. The term 'local' will vary depending on the nature and availability of the goods or service in question. It could refer to the Coalburn, Douglas and Glespin areas, South Lanarkshire or west central Scotland as appropriate.
Capacity building: Applicants are encouraged to consider how the project will provide opportunities to build the skills and knowledge of group members or other local people. This may be a key aim of the project or an indirect benefit arising from the project.
Partnership working: Applicants are encouraged to consider collaboration with other appropriate organisations on the delivery of their project.
Who can apply?
Groups and organisations working to benefit people in Coalburn, Douglas & Glespin and surrounding areas can apply. You don't need to be registered charity to apply but your organisation must meet our standard eligibility criteria.
Groups delivering projects or activities located outwith Coalburn, Douglas or Glespin may apply as long as the project or activity for which they are seeking funding will bring some benefit to residents of those areas. Applicants will need to state what proportion of the overall beneficiaries live in those areas.
What can't be funded?
Information on what the fund cannot support is provided here.
How are decisions made?
A Community Panel of people aged 16 or over who live, work or volunteer in the area makes decisions on grants awarded. The CDG Community Fund Panel also advises on the fund strategy. It has up to ten members; five from Coalburn Community Council area and five from the Douglas Community Council area, comprising:
One community council representative is appointed by each of the Community Councils.
Up to four 'wider community' representatives are selected through an open and transparent process from each of the community council areas.
Panel members are expected to serve for two to four years. If you would like to find out more about joining the panel, please contact the Fund Coordinator.
Minutes of the latest Panel meetings are available on request from the Community Funds Adviser. Contact details can be found below.
More information on the award making process is available here.
Frequently asked questions
Yes, smaller grants are available under micro-grant schemes operated by both Coalburn Community Council and Douglas Community Council.

This can provide grants for charitable activities to groups and individuals. For further details please contact the relevant Community Council directly (in 'Useful Links') below:
How to apply
Complete the online application form. Completed applications and supporting documents must be received by the application deadline.
If you have any problems accessing the form, please email grants@foundationscotland.org.uk or call 0131 524 0300 and we can help.
Contact information
Contact name
Mary Travers, Community Funds Adviser
Fund case studies
Read a selection of case studies detailing some of the projects and activities that have received funding from the CDG Community Fund.
This includes funding from the CDG Community Fund's predecessor (the Galawhistle Wind Farm Community Fund) for Coalburn Miners Welfare Charitable Society and Douglas St Bride's Community Group enabling them to support their local community.
View case studies