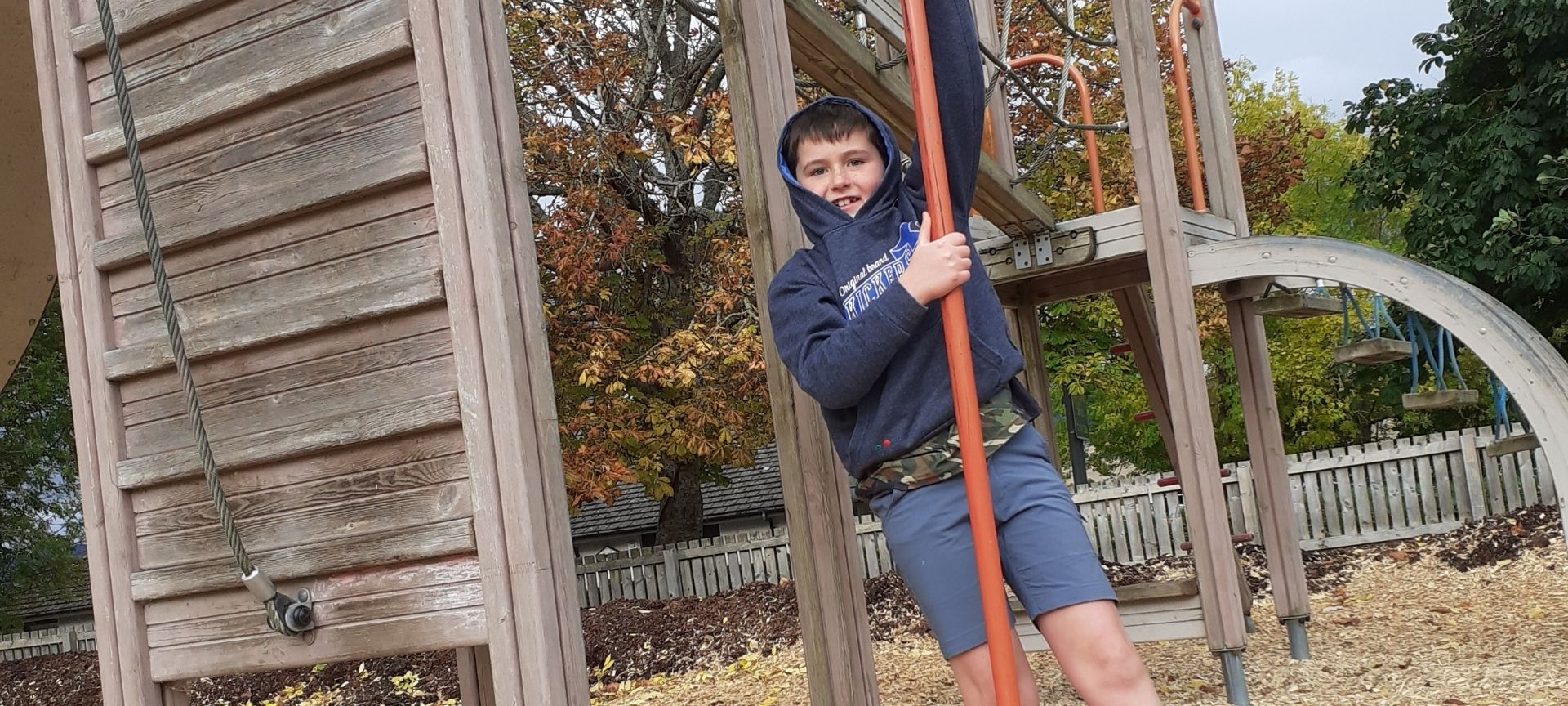 Funding boost for Ross-shire communities
Date published: 21/12/21
Related fund:
Community groups in Ross-shire have benefitted from another successful year of funding from the EDF Renewables Corriemoillie Wind Farm.
The community benefit funds provided financial support for a wide range of projects in Contin, Strathpeffer, Lochbroom and the area of Marybank, Scatwell & Strathconon, which will have a positive impact on the community for years to come.
Awards this year have supported footpath improvements in Contin and Strathpeffer, and playground upgrades in Marybank and Ullapool. Outdoor activities, toddler groups, coastal rowing and even a community drama production have all been funded, helping people get active and connected again post lockdown. The funds have also been used for lots of practical and essential items that just help to make community life better – from a dishwasher for a community centre to a storage shed for a community garden, to the 2021 essentials of the year, hand sanitiser and social distancing signage.
"It is great to see these funds continue to make a real difference despite the ongoing challenges communities have faced this year. Volunteer funding Panels have managed to continue meeting online, as they have done throughout the pandemic. They have awarded funds to such a great range of projects, and I look forward to working with them all again next year to support more local groups and initiatives."

Marion McDonald, Fund Coordinator
"Without the funding, Contin local groups would not have been able to help the community recover from Covid and participate in initiatives that have brought us all closer together and helped us become more aware of how to move forward in future. Funding has really helped our community develop."

Norma Ross, Chair of Contin Community Council and Contin Fund Panel
EDF-Renewables, Director of Asset Operations, Piero Maggio said:
"Given the challenges faced by all over the past couple of years, it is particularly uplifting for all of us at Corriemoillie Wind Farm to hear that our fund has been making such a difference to the communities across Ross-shire. We're really looking forward to hearing more positive fund stories in 2022"
EDF Renewables provides support, through the Corriemoillie Wind Farm, for local initiatives in Contin, Strathpeffer and Marybank, Scatwell & Strathconon. There are two application deadlines per year in each area, with grants available for constituted groups with a project that will benefit the community. Full details can be found on the EDF Renewables Corriemoillie Wind Farm Community Fund page.