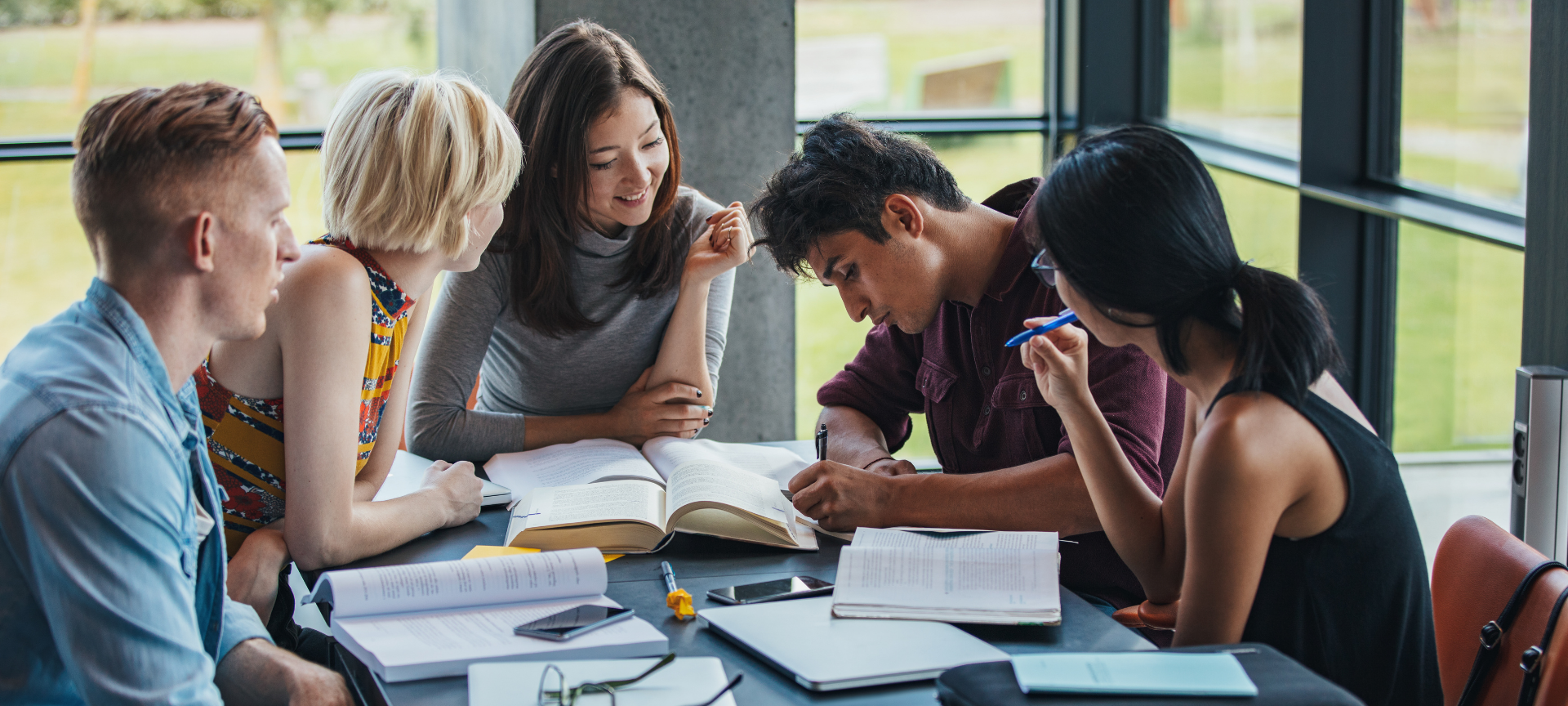 Funding for training & education in Thornton
Date published: 09/07/17
Related fund:
Residents living in Thornton have an exciting opportunity to receive some financial support to help with attending vocational education and training opportunities at local training facilities. There are a wealth of courses running locally by Fife College and other education and training providers, but travel, childcare and equipment costs can be a real challenge for many. In some instances, fees may not be covered.
The new Education & Training Fund has been developed by Middle Balbeggie Wind Farm Ltd and Foundation Scotland. Grants from the new fund can be used to help with fees, to ensure people can get to and from college, as well as help towards study aids and childcare.
The fund operates on a rolling basis and provides grants of up to £500, with £12,000 available to distribute in its first year. In the longer term, it is hoped that this initiative will ensure that more people from Thornton will be able to develop their skills and secure job opportunities.
We are excited to be supporting this new Education and Training Fund from the Middle Balbeggie Wind Farm. It is a great opportunity to invest in the local community. Improving skills will enhance future opportunities for residents whatever their age. We'd really encourage people who are considering a course to apply for a grant.

Thomas Finlay, Asset Manager from Middle Balbeggie Wind Farm Ltd