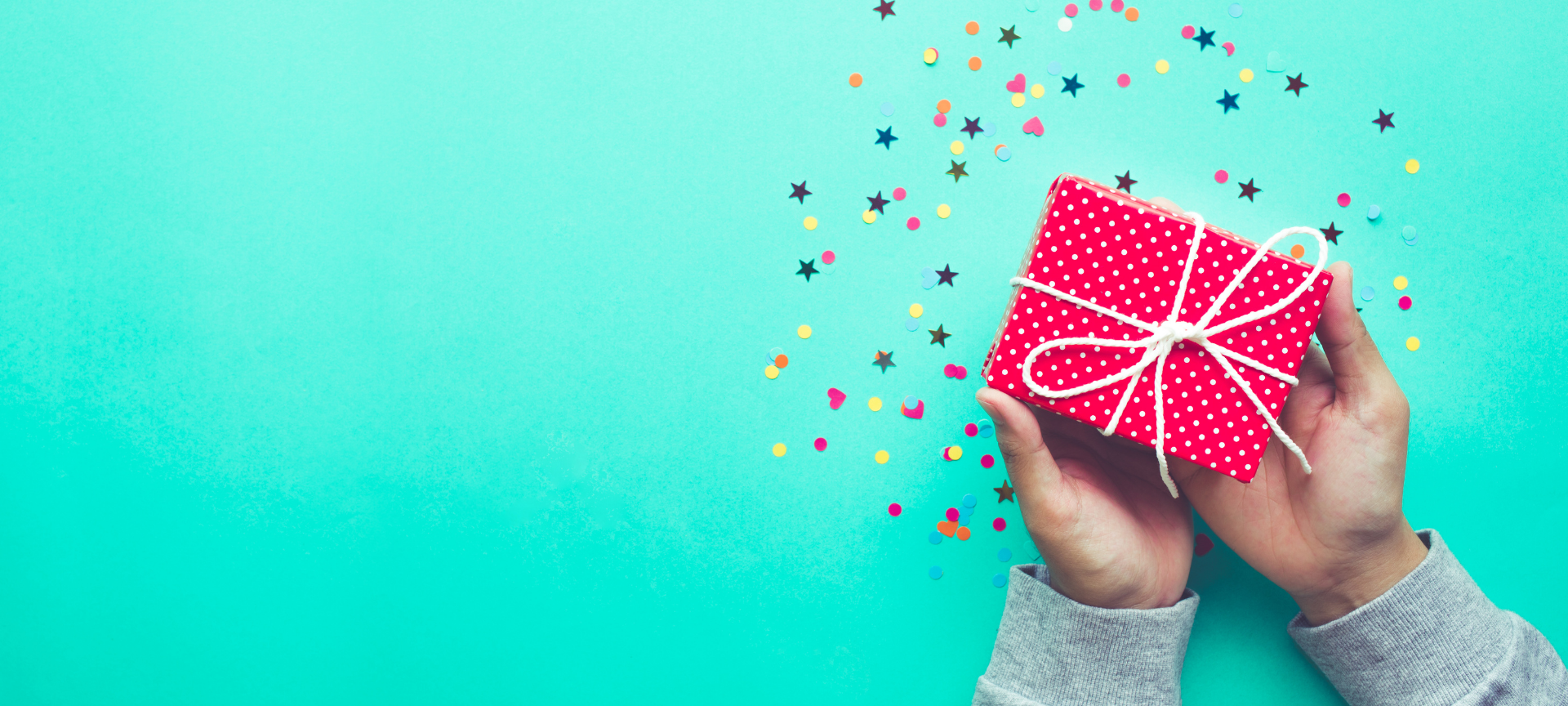 First anniversary celebration for wind farm fund
Date published: 14/03/17
Related fund:
People in the communities of Larbert, Stenhousemuir and Torwood are invited to come along and celebrate the first year of the Todhill (Larbert, Stenhousemuir and Torwood) Wind Farm Fund. This anniversary celebration will take place in the Dobbie Hall, Larbert at 7pm on Wednesday 22nd March 2017.
The event will to showcase the awards made and highlight the opportunities the Fund will provide in the year ahead. Some of the successful groups which have received awards
The Panel members have been delighted with the quality of applications received from local groups, and look forward to seeing how the money awarded is starting to improve the lives of people in our communities.

Scott Henderson, panel member
Beneficiaries from the Fund who will be in attendance include Tryst Community Sport Club, Dobbie Hall Trust and Falkirk Junior Bike Club.