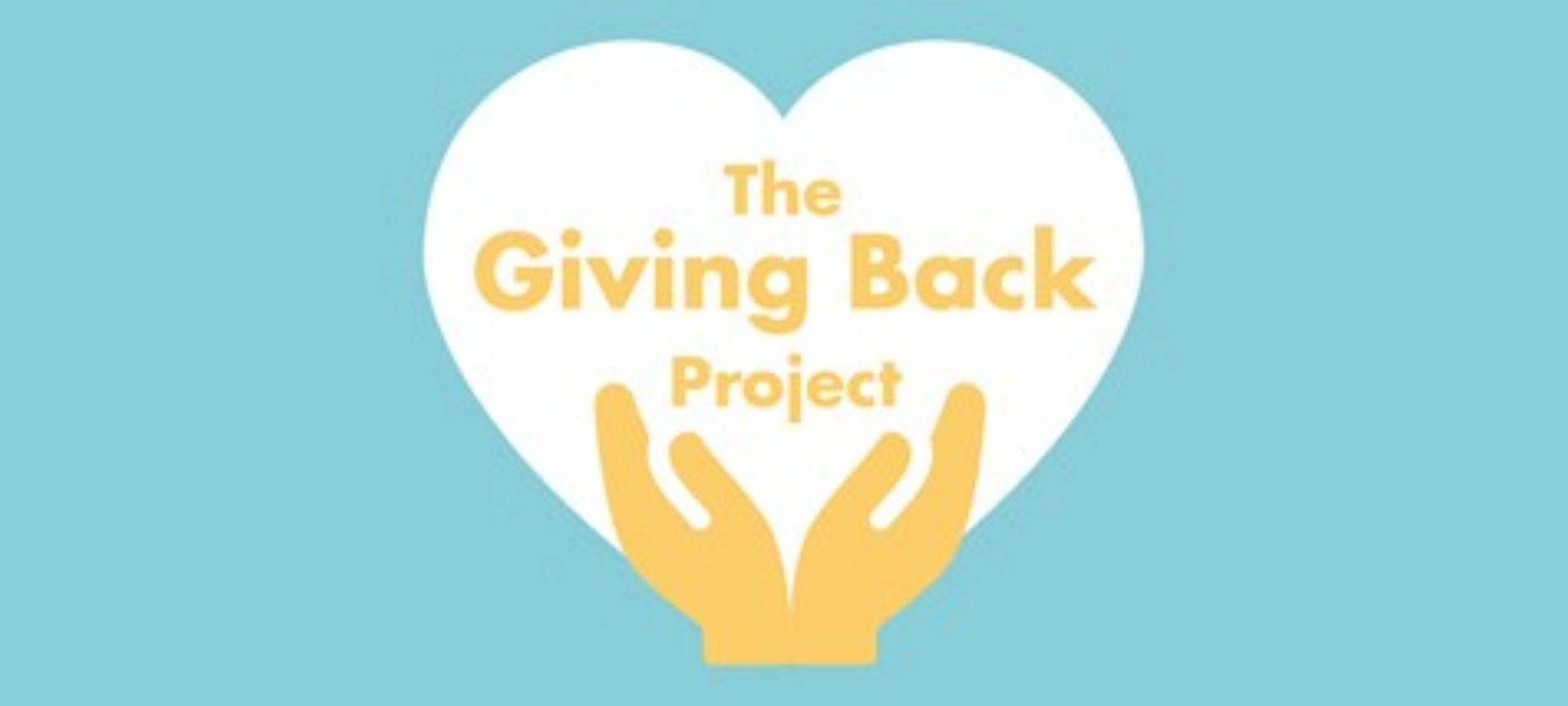 This week sees the award of £40,000 to organisations across Glasgow and Aberdeen thanks to the Giving Back Project. The project was delivered in partnership with Hammerson, owners of Silverburn shopping centre in Glasgow and Union Square in Aberdeen. Each centre awarded 10 local charities a grant of £2,000 to help them overcome the impact of the pandemic.
This has been a really challenging year for everyone, and we know that charities and other organisations across Aberdeen have really gone the extra mile. This project is all about giving something back to those groups that have pulled out all the stops over the past few months, and need a helping hand to ensure they can continue to carry out their valuable work. We are so grateful for everything they have done

Ryan Manson, General Manager at Union Square
Awards made by Union Square (Aberdeen)
Shop Mobility – Shopmobility Aberdeen has traditionally offered work experience and placement opportunities to young people of school and FE/HE age out with the core volunteering programme.
Street Friends Helping the Homeless – Street Friends Helping The Homeless Aberdeen is an ACVO and ACC registered community group run by dedicated and passionate volunteers with an aim to provide essentials to those in need. As well as befriending and signposting to expert charities.
Tillydrone Community Trust – The TCDT is made up of community groups and residents from across Tillydrone and is working towards community-led regeneration.
Dennis Law Legacy Project – The Denis Law Legacy Trust is an Aberdeen-based charity who deliver a number of 'free to access' programmes and positive destination activities five nights a week, enabling young and deprived people of the Grampian Region, aged 8-25 years, to take part in and access sport and other creative activities within their local.
Rape Crisis Grampian – Rape Crisis Grampian was established in 1992 and offers free and confidential emotional and practical support and advocacy to anyone over the age of 13 years, male or female, who has experienced sexual violence at any time in their life.
Aberdeen Cyrenians – Home is the foundation on which Aberdeen Cyrenians builds their support, giving people the security to recover, grow and flourish. As a homeless charity, Aberdeen Cyrenians help people in crisis to secure a safe, affordable and healthy home.
CALICO (Cancer and Leukaemia In Children Orientated) - A local charitable organisation in the Grampian Region set up in 1983. They aim to help and support all families who have children suffering from cancer, leukaemia or cancer-related illness.
AberNeccessities – AberNecessities is a local, non-profit charity with the aim of supporting underprivileged families in Aberdeen and Aberdeenshire. They provide families with the essential items they need to care for their babies and children, helping alleviate the pressure of bringing up a young family with extremely limited resources.
Camphill School Aberdeen – Camphill School Aberdeen is a local charity supporting 140 children and young people to reach their fullest potential. It's a place where the focus is primarily on abilities and opportunities.
Instant Neighbour - Instant Neighbour is an award-winning charity which was established in 1984 with the aim of alleviating poverty so individuals can experience a better quality of life. They provide practical assistance, goods and services to those facing financial hardship.
Awards made by Silverburn (Glasgow)
Bikes for Refugees – Bikes for Refugees was established in 2017. They provide access to free bikes, the provision of information, signposting and support for New Scots who are refugees and asylum seekers. They also provide opportunities for this group to take up volunteering opportunities, helping to repair and distribute donated bikes.
Crookston Community Group – The Crookston Community Group SCIO established in 2012 by a group of multi-cultural local people who made use of an unused community centre to make a positive contribution to the cohesion and economy of the community.
Halliday Foundation – The Halliday Foundation Trust was established in 2019 to help prevent homelessness and end rough sleeping; show that ending homelessness is both achievable and sustainable, and support volunteers and service users to be more effective, impactful and resilient.
Pollok Baptist Church – Pollok Baptist Church was founded in 1952 and (in February 2019) has a current membership of 47 people with about 95 people of all ages attending its worship times on Sundays.
Beatson Cancer Charity – Beatson Cancer Charity exists to enhance the experience, treatment, outcomes and well-being of current and former cancer patients and their families or carers in the broadest possible sense.
The Social Bite – Social Bite was begun by Alice Thompson and Josh Littlejohn in 2012 as a Sandwich Shop in Rose Street, Edinburgh, but not just any sandwich shop, Josh and Alice decided to operate as a Social Business giving away all profits to good causes. In the space of just six years, Social Bite has gone on to employ 70 people and operate a chain of five social enterprise sandwich shops across Edinburgh, Glasgow, and Aberdeen as well as a food delivery service called "Social Bite Delivers".
Indepen-dance – Indepen-dance is an award-winning inclusive dance company for disabled and non-disabled people to enjoy, express, and fulfil their potential through dance.
Community of Helping Hands – Community of Helping Hands was set up to support those in need and those working on the front-line during the Covid-19 pandemic. This led the Scottish government placing restrictions on the public and businesses to slow down the peak to protect the health service. and shielding those at a higher risk.
Birth Baby and Beyond – Birth, Baby & Beyond is a charitable organisation based in Glasgow, aimed at helping underprivileged families, with little or no income within the Glasgow Community.
Cosgrove Care – Cosgrove Care helps to improve the lives of people with additional needs and their families so that they have the same opportunities as everyone else. They do this by providing person-centred support, advice and information across West Central Scotland, to everyone who needs it.