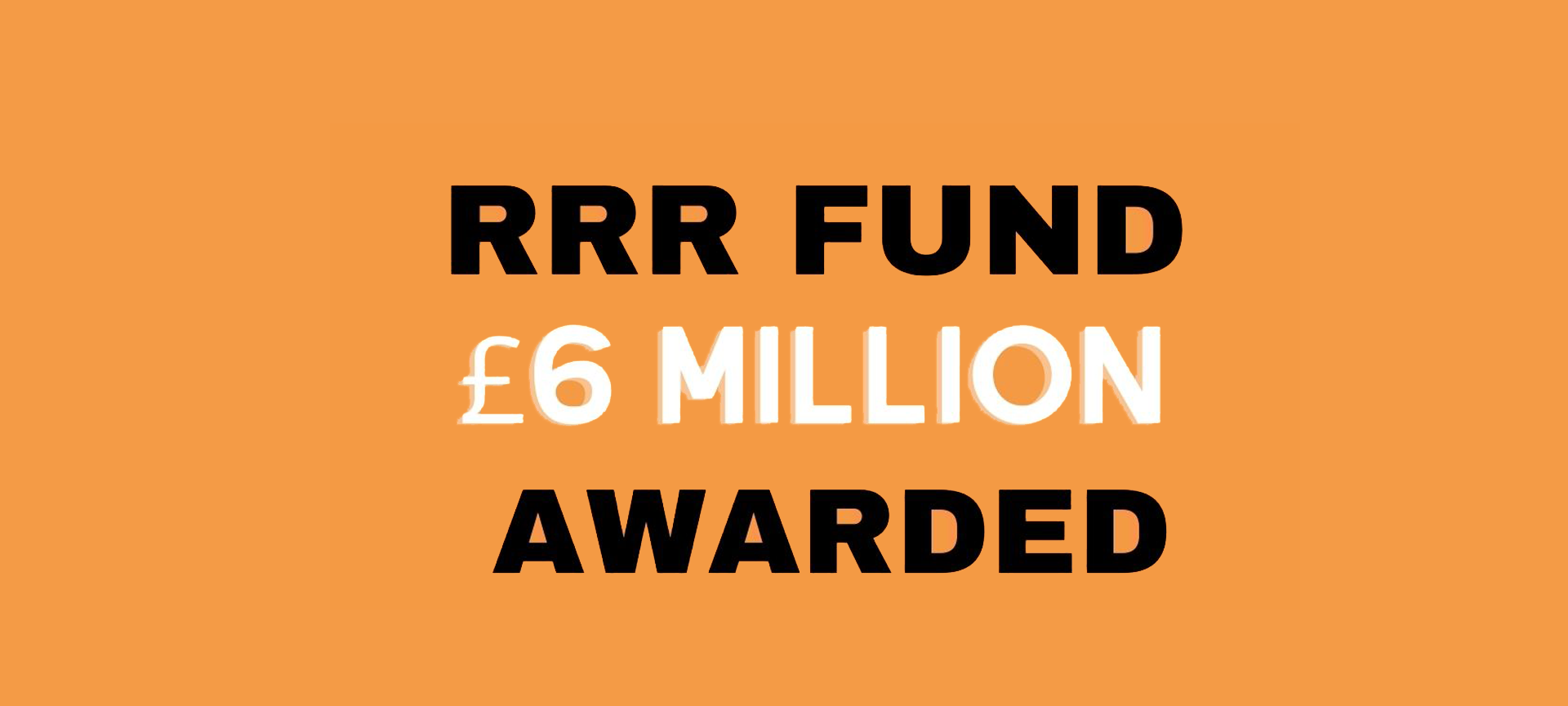 £6 Million Milestone for RRR
Date published: 21/10/20
Related fund:
As our Response, Recovery and Resilience Fund surpasses £6m in awards we can reveal the fund has reached over 1.3 million people through 1170 organisations across Scotland so far.
This significant level of funding breaks all of our previous records and illustrates the continued and growing needs coming from groups supporting those most vulnerable throughout the country.
As we approach the colder months we're particularly eager to support groups to get 'winter-ready', to ensure groups are better equipped to deliver essential services through the season. For example, to enable groups to extend counselling and wellbeing services remotely, to purchase all-weather protective clothing, to create virtual energising activities through the cold dark months or to offer phone-based companionship for the isolated.
With the pandemic likely to impact on services well into 2021, we are also preparing to enter the Resilience phase of the fund. From 1st December our renewed focus will be on providing support to organisations to look even further ahead, to future proof their services more long term. The continued restrictions will undoubtedly increase demand for many services delivered by small organisations, so it's vital they're equipped to continue meeting the needs of their local communities. More details on this will be published towards the end of November, the fund will never close or pause between these phases.
The Response, Recovery & Resilience Fund continues to welcome applications between £1,000-£5,000 from constituted community groups and registered charities. To find out more and make an application visit the Response, Recovery & Resilience Fund page.