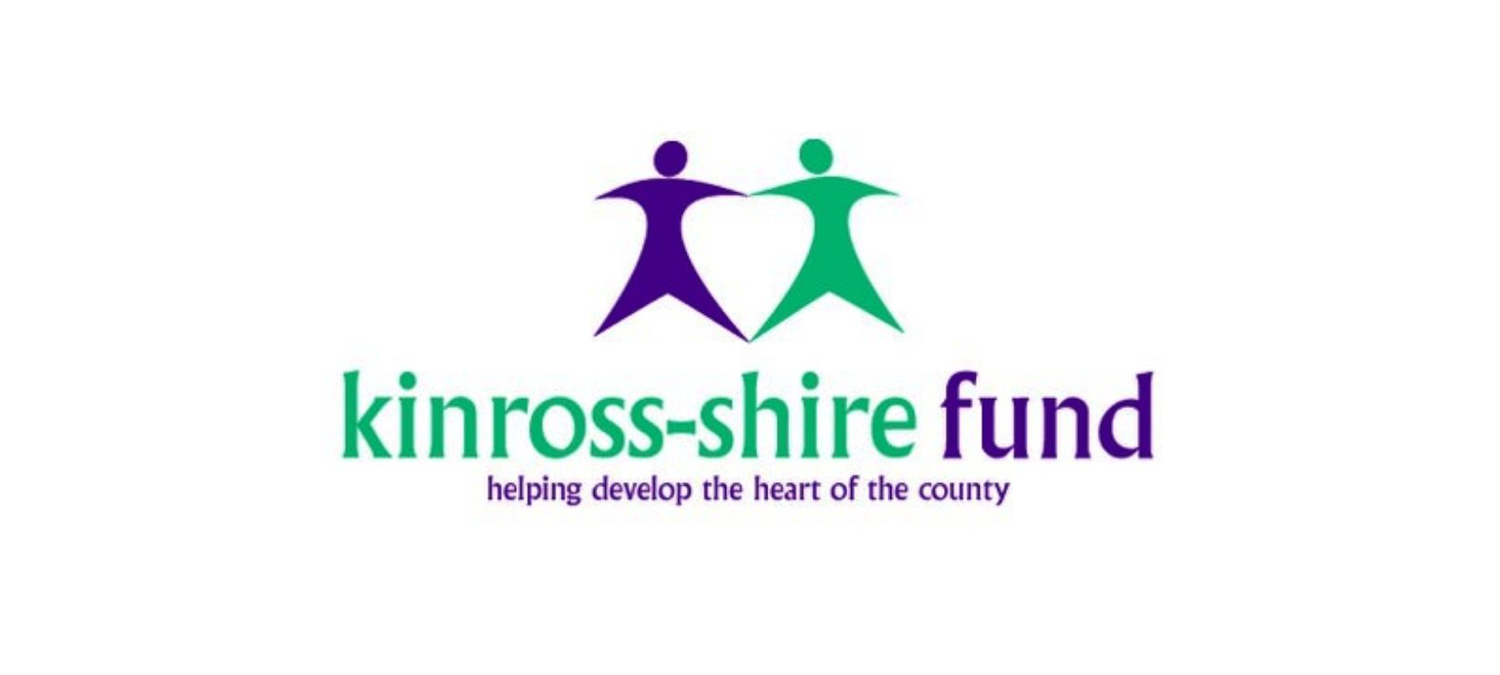 Kinross-shire Fund hits 15 years of grantmaking!
Date published: 23/07/21
Related fund:
The Kinross-shire Fund was set up in 2006 to support community organisations and projects in the 73 square miles of Kinross-shire.
To date, the fund has awarded over £357,000 through 112 grants to 76 different organisations. Community groups and organisations that are based, or working, in the area are now invited to apply for grants from £500 to £2,000.
The priority of the fund is to support projects in the following areas:
Community events, information or community transport
Community welfare and healthcare support
Community facilities, venues and recreational facilities
Support for care of the elderly
Support for existing voluntary and community organisations.
The next deadlines for applications are the 2nd August and 1st November 2021. Applications must show how the project will make a difference for local people. Grants to purchase equipment and capital items are given priority.
For full details, including how to apply please see the Kinross-shire Fund page.