Kinross-shire Fund
| | |
| --- | --- |
| Grant size | Up to £3,000 |
| Area | Perth and Kinross |
| Key dates | |
| Application deadline: | 17/01/22 |
| Application deadline: | 11/04/22 |
| Application deadline: | 11/07/22 |
| Application deadline: | 10/10/22 |
| Decisions: | Notifications sent within two months of the deadline |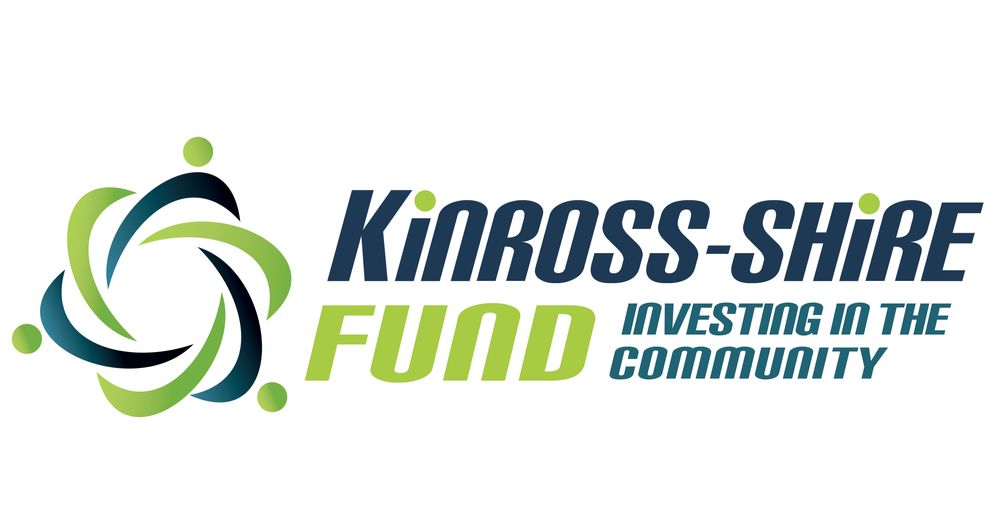 About this fund
The Kinross-shire Fund raises money for distribution to community organisations and groups within the 73 square miles of Kinross-shire. It is dedicated to enhancing the lives of local people across the shire by making grant awards to a wide range of projects, groups and voluntary organisations in support of the vision – 'Making Kinross-shire a great place to live'.
The Kinross-shire Fund has made over 50 awards to groups ranging from pre-school and elderly groups to gardening and sports clubs.
Grant Size: £500 to £3,000
Purpose of this fund
The Kinross-shire Fund aims to support activities that will develop the vibrant life of the local community and ensure that the area is an attractive place to live, work and visit.
Applications must contribute to at least one of the following themes:
Community events
Community information
Community transport
Community welfare or healthcare support
Physical amenities
Recreational facilities
Support for care of the elderly
Support for existing voluntary organisations.

Additional criteria
Priority will be given to funding applications which:
strengthen existing local organisations by helping them to purchase equipment and resources
improve or develop local community facilities
encourage community activity and promote community spirit
support services for the elderly and persons with a disability
improve information about local community issues
Applicants should explore other possible funding sources including local fundraising where possible. 100% funding will only be considered in exceptional circumstances.
Local suppliers should be used for the provision of goods and services, where possible ('local' means within the Kinross-shire area).
Higher priority will be given to capital projects which make a lasting difference.
Grants must be spent within one year of the award.
Applications for grants above the maximum stated above may be considered where the applicant demonstrates a significant impact. If you wish to apply for a grant above the maximum, please contact the Fund Coordinator (see below) to discuss your proposed project before completing the application.
If you are applying for a grant towards the costs of a new community building or improvements to an existing one (including but not limited to specific energy-saving measures) we expect you to have taken advice from Zero Waste Scotland's Energy Efficiency Business Support Service. Their support is completely impartial and free to community groups and charities in Scotland. This will help you identify the most cost-effective energy-saving measures for your building. Applications towards minor building repairs or alterations may be exempt, if in doubt please contact the Fund Contact below.
In addition, Zero Waste Scotland can provide access to zero-interest loans with cashback grants for some energy-saving measures/ technologies. We expect you to explore whether your group and project are eligible for this funding before applying to Foundation Scotland.

Who can apply?
Groups and organisations working to benefit people in Kinross-shire can apply. The annual income in the most recent financial year of your organisation must be less than £250,000.
You don't need to be registered charity to apply, but your group/organisation must meet our standard eligibility criteria.

What can't be funded?
Information on what we cannot fund can be found here.
How are decisions made?
The Kinross-shire Fund has an Advisory Committee made up of local community representatives. It has the following remit:
To decide on funding priorities
To determine the distribution policy and balance immediate grant giving against contributions to the endowment fund
Solicit and support applications to the Fund
Make recommendations on funding applications
Monitor the impact of the Fund and effectiveness of grants awarded.
The Committee is made up of representatives from:
Cleish & Blairadam Community Council
Fossoway Community Council
Kinross Community Council
Milnathort Community Council
Portmoak Community Council
Kinross High School
Kinross-shire Partnership
Perth & Kinross Council
The Kinross-shire Fund Development Committee
More information about how decisions are made can be found here.
How to apply
Please complete the online application form below. Completed applications and supporting documents must be received by the application deadline.
If you have any problems accessing the form, please email grants@foundationscotland.org.uk or call 0131 524 0300 and we can help.
Contact information
Contact name
Rachel Goater - Community Funds Adviser