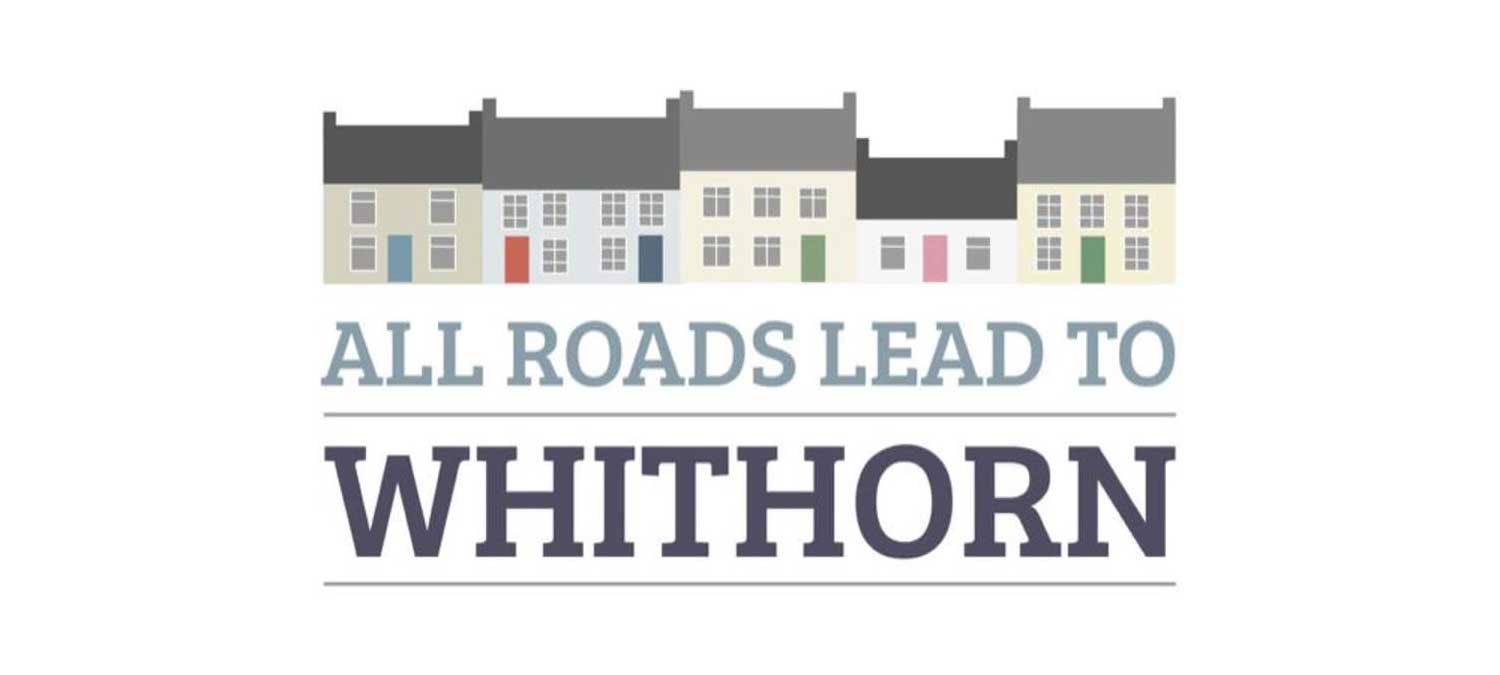 Local groups share £377,000 cash boost from Kilgallioch
Date published: 07/06/21
Related fund:
A total of 27 charities and community groups across Wigtownshire and South Carrick are celebrating after being awarded grants from the Kilgallioch Community Fund.
The spring round of grantmaking from the fund has awarded a total of £376,948.19. The grants ranged from the smallest of £1,000 to Toskerton Senior Citizens Club for their events programme, to the largest grant of £99,988 to All Roads Lead to Whithorn, marking the completion of their funding package for the project to redevelop the New Town Hall into a multipurpose community space, including a community gym, community meeting space, a distance learning facility for Dumfries and Galloway College and ensuring the building is fit for the future as Whithorn's resilience hub.
"We were absolutely delighted to receive this significant award from the Kilgallioch Community Fund, the largest ever made by the Fund – it represents a vote of confidence in our vision and the final piece of the puzzle to get our funding package complete, enabling a £2.67m project to go ahead and bringing transformative change to Whithorn. We are very excited about the future of the Town Hall and look forward to opening in autumn 2022"

Julia Muir Watt, of All Roads Lead to Whithorn
Other successful projects include £4,000 for the Galloway Music Festival, supporting its return to action in 2022; £26,475 to the Mull of Galloway Trust to enhance the exhibition space in the lighthouse visitor centre; £17,183 to support the Trad Music Trust's staff and tutoring costs, £2,000 to Chest Heart & Stroke Scotland to re-start peer support groups in Carrick, Stranraer and Newton Stewart; and £10,000 to support Girvan Youth Trust with their 'Hand in Hand' project offering support a social inclusion project for young people with Learning Disabilities or Additional Support Needs (ASN) - providing social & developmental opportunities for the young people along with Peer Buddies, through a fun and diverse programme of activities.
The fund, provided by Scottish Power Renewables from its Kilgallioch Windfarm, is distributed by Kilgallioch Community Benefit Company and administered by Foundation Scotland. Decisions are made by a Board of local volunteer Directors.
"It is fantastic that the Kilgallioch Community Fund has again been able to support so many important local projects across Wigtownshire and South Carrick; large and small, they are all significant. As we emerge from the latest round of Covid-19 restrictions, we have been able to offer a boost to many projects to get going again and to those making plans for the future."

Nick Walker, Kilgallioch Community Benefit Company Chair
For more information on the fund, including details of all awards, visit www.kilgallioch.co.uk