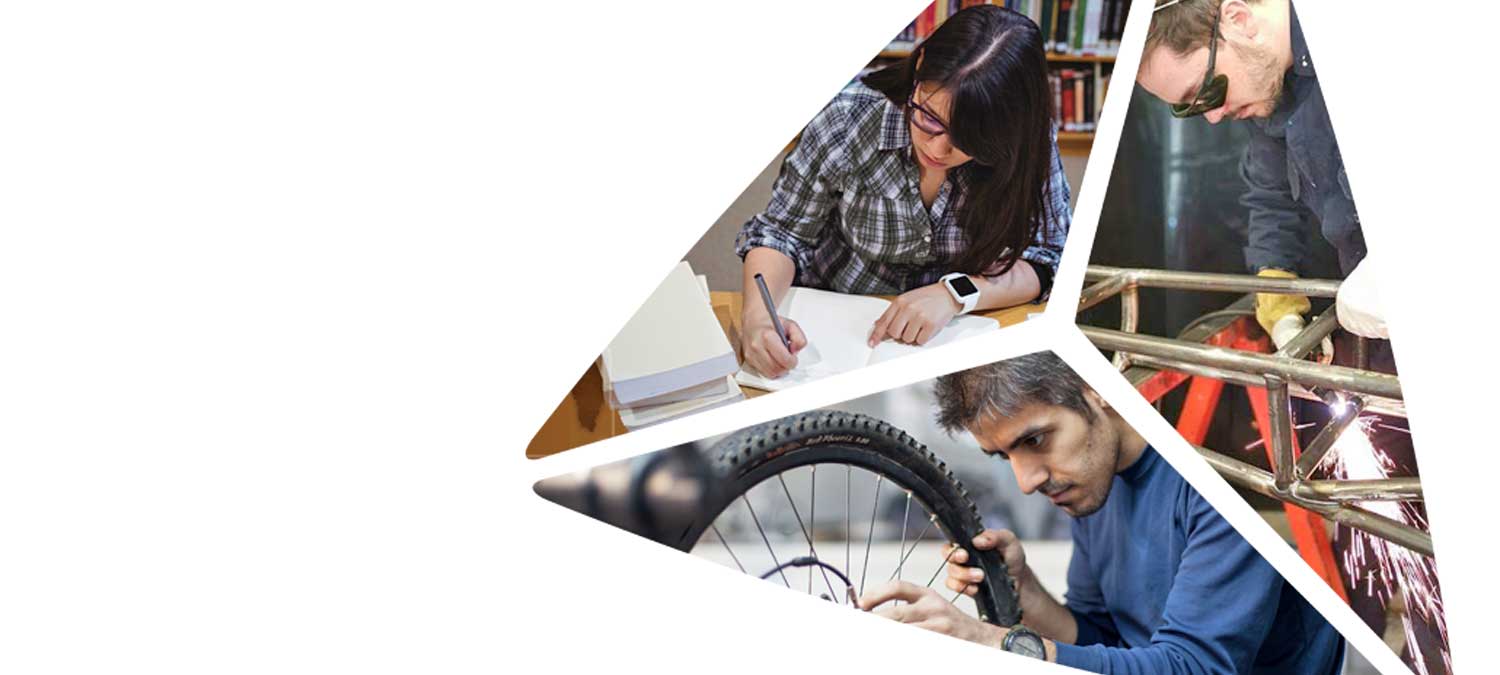 New fund boosts local access to education and training 
Date published: 08/06/21
Related fund:
The new Minnygap Education & Training Fund has been set up by the Minnygap Community Fund and aims to improve employment opportunities and livelihoods by providing financial support for education and training.
People living in the villages of Johnstonebridge, Templand and Beattock areas are now eligible to apply to a brand new fund to improve access to further education and training opportunities.

Grants up to £1,500 are now available for individuals to remove or help overcome financial barriers they face in acquiring new skills, knowledge, and qualifications, enabling them to enter, retain, and enhance employment.
Lord David Johnstone, Chair of Johnstonebridge Community Trust, said
"The three communities working together recognised that in light of the pandemic and all the difficulties associated with it, that there was liable to be people who have had to or wish a change in career. We felt it could be helpful if we were able to provide support for any learning and development of new skills that may be required. We encourage everyone who thinks it might be of benefit to please make use of the new fund".
This charitable fund is provided by Minnygap Energy Ltd, the owner of the Minnygap Wind Farm, the Johnstonebridge Community Centre & Development Trust. Foundation Scotland administers the fund on their behalf. Sam Bramwell, Community Fund Coordinator, said:
"The scheme will give people a helping hand who are planning to do a course or undertake some training. It could help people improve their life chances and gain new or different employment."
Residents can apply to the fund at any time of the year. Full details of the funding available and funding application forms are available on the Minnygap Education & Training Fund page.