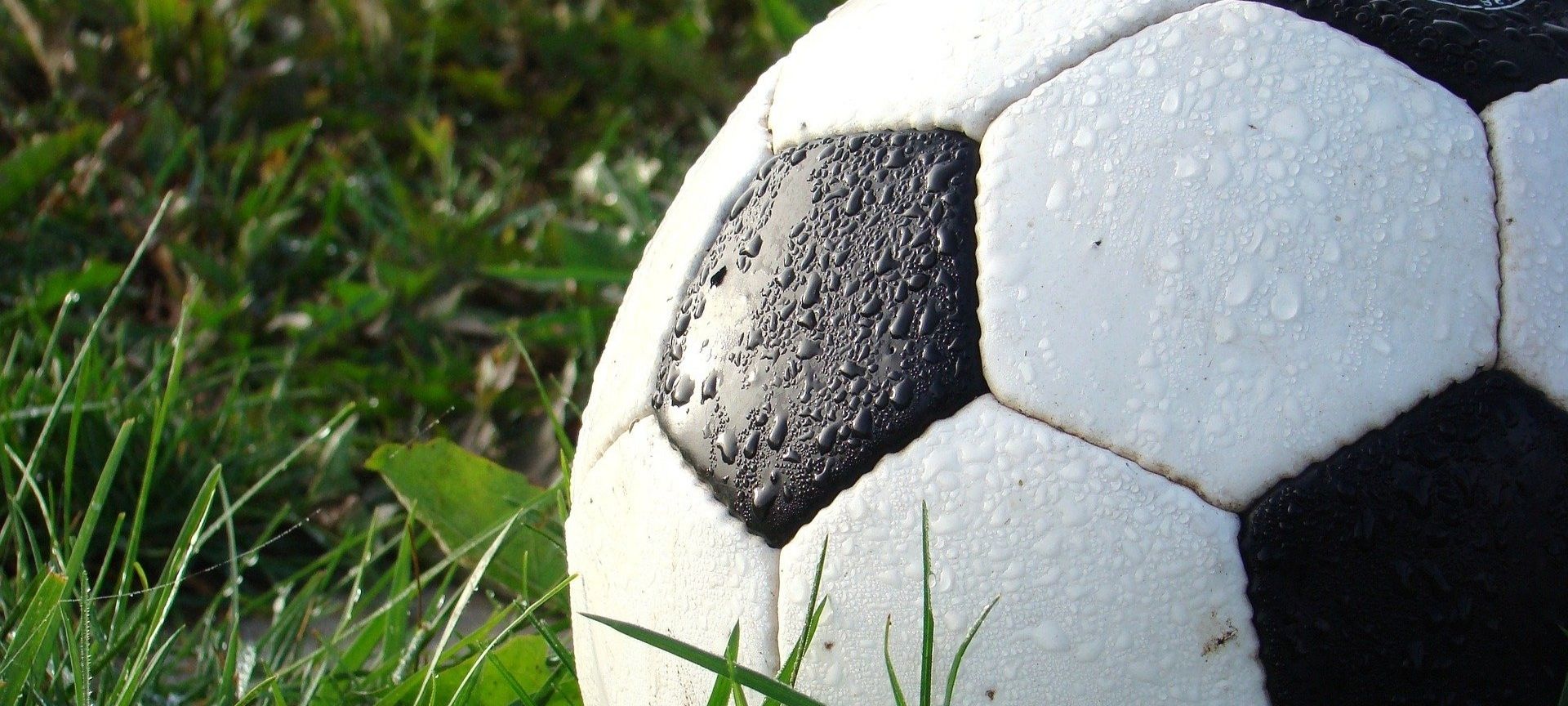 Looking after the spectators
Date published: 01/09/21
Related fund:
A grant from Denny & District Community Fund has improved facilities for disabled spectators at Dunipace Football Club – and is keeping everyone a bit drier!
Dunipace FC was awarded £10,000 from the fund in November 2019 to install a covered spectator shelter, including a designated area for disabled access.
The club provides positive sporting opportunities for men and women in the local community, from primary school age through to adults. It aims to promote health and wellbeing through football training provided by SFA registered coaches and matches in a safe environment.
During 2018 there was a £600,000 investment in their ground, which was completed in partnership with Falkirk Council and part-funded by Sport Scotland. As part of the project, it was necessary to remove a spectator shelter built in the 1970s, which was no longer fit for purpose. The Denny & District Community Fund supported the club to install a new shelter so that families and supporters would have somewhere to have protection from the elements when watching training sessions or matches.
The club has teams for age groups for birth dates from 2013 to 2000, a new girls-only section, three adult teams and an over-35s team. There is a partnership with Denny High School, allowing pupils to use the pitch free of charge. The ground is also used by Denny-based Donner AFC and by a number of clubs and associations from the wider Forth Valley area. Most of the 275 players are from the Denny & District Community Council area.
The club is a big part of life in the Dunipace and Denny community. The new sheltered area has made it easier for spectators to catch up with each other while watching their friends and family members participate. Dunipace FC hopes that the better facilities will help inspire visitors to participate themselves as a player, coach or volunteer.
"Pre covid, parents and supporters made great use of the shelter… People were able to spectate in reasonable comfort out of the wind and rain. The shelter was useful during the pandemic as players were able to get changed under the shelter while changing rooms are not in use."

Dunipace Football Club.
This project, alongside the overall investment in the infrastructure at Westfield Park, has helped make the club more sustainable and increased the social inclusion, health and wellbeing benefits that its activities provide in the community.
Why not head along there and get involved?