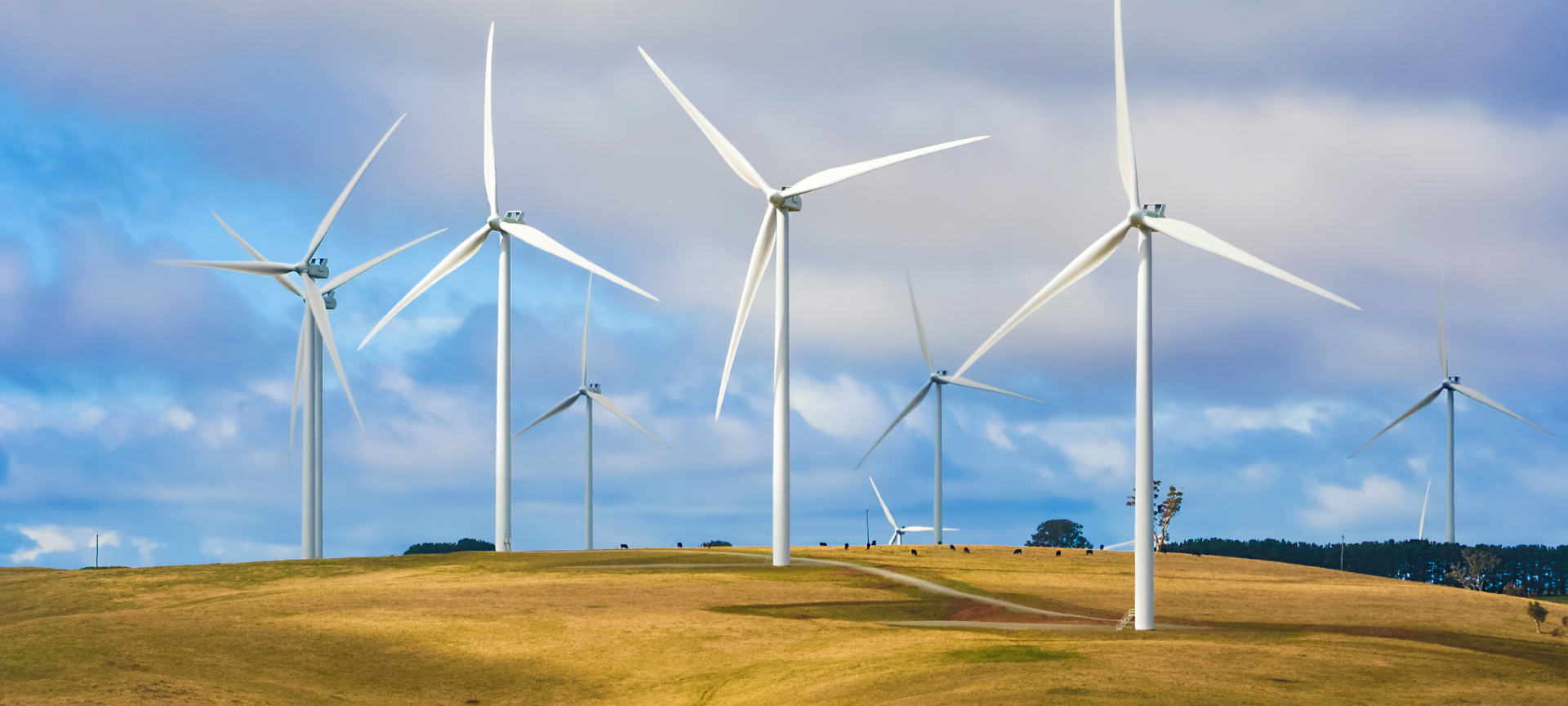 Moray Communities Celebrate Launch of New Benefit Fund
Date published: 07/01/20
Related fund:
This week sees the launch of the Dorenell Wind Farm Community Benefit Fund, offering those who live and work in Dufftown, Auchindoun, Glenrinnes, Glenlivet, Inveravon and Cabrach an opportunity to shape the future of their local communities.
The new fund opened to applications on Wednesday 1st July, with grants available up to £30,000 provided by EDF Renewables, the majority owner of Dorenell Windfarm Limited. The new fund will be administered by Foundation Scotland, an independent grant-making charity, who are urging the local communities to get involved and apply before the first submission deadline on Monday 31st August.
This fund provides the communities a chance to make a real long-lasting impact; this is about investing in their future as well as making a difference today. We want to reach every corner of these communities to ensure everyone has an opportunity to get involved

Marion McDonald, The Foundation's Fund Co-ordinator
Original plans to have an event to celebrate the launch have been put on hold due to the coronavirus, however, there is an opportunity for interested parties to attend a virtual drop-in session to find out more. Hosted by Fund Co-ordinator Marion, anyone can book an informal one-to-one phone or video call and ask questions they may have about applying for funds.
Decisions on how the funding is allocated will be made by a fund panel of 12 local representatives. This includes two representatives from each of the four local community associations (Cabrach Community Association, Dufftown and District Community Association, Glenlivet and Inveravon Community Association and Glenrinnes Community Centre) plus another person from each of those four areas, appointed through an open recruitment process.
The panel are keen to see projects and activities that are charitable in nature, community-led and will benefit local residents. They will also be looking for applications that meet the themes highlighted in the Dorenell Community Development Plan, such as environment, heritage, recreation, tourism, housing and transport.
EDF Renewables donated around £447,000 to the Fund in its first year. In addition, a further special projects fund of over £1,000,000 will be provided by EDF Renewables during the first 5 years of the wind farm's operation. This is expected to be invested into an endowment fund so that the legacy of the Dorenell Wind Farm benefit will be available to the communities beyond the life of the wind farm.
Our Association is delighted that the Dorenell Community Benefit Fund will bring exciting opportunities for projects, small and large, which will enable members of all age groups within our communities to help support a viable future and create an enduring legacy

Tricia Lawson from Glenlivet & Inveravon Community Association
We are pleased that local communities can now start benefitting from the fund, with such a variety of organisations and projects being able to apply for funding the benefits to communities will be far reaching

Piero Maggio, EDF Renewables, Director of Asset Operations