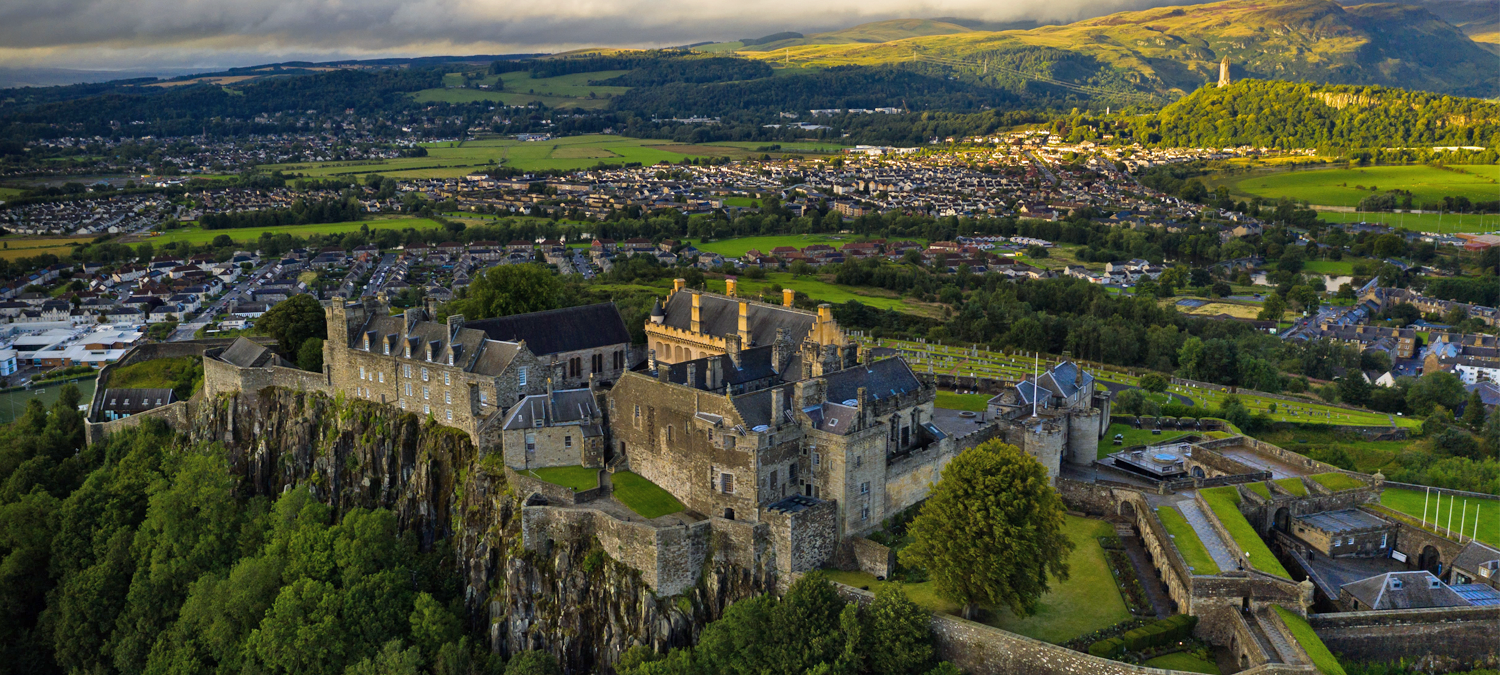 Five new regions eligible for social investment
Date published: 02/06/22
Related fund:
One year on from the launch of our Investing in Enterprise Fund, we're delighted to announce an extension to eligible regions across Scotland.
The Investing in Enterprise Fund was previously available within 13 Local Authorities across the central belt. However, this funding model is now being offered to organisations working within Falkirk, Stirling, Perth & Kinross, Dumfries and Galloway and the Scottish Borders. As a result, the fund is now available to over 70% of Scotland's population.
Eligible social enterprises, community organisations and charities can apply for £10,000 to £250,000 as a blend of grant and loan finance. Up to 50% of the funding is through a non-repayable grant, with the remainder through a loan. The social investment team help successful applicants to raise funds and only repay part of the total sum. Foundation Scotland reinvests all returned funds for additional social investment.

Chris Holloway, Head of Social Investment at Foundation Scotland, said,
"Everyone in the sector knows that post-covid, the funding landscape has changed monumentally; for example, there are far less available opportunities for capital costs - yet we know groups urgently need this support to get started or grow. Investing in Enterprise offers this support.
We are therefore thrilled that through the extension of this fund, we will now be able to work with eligible groups across 18 Scottish Local Authorities which includes new rural and coastal regions as well as some of our biggest cities.


We've invested over £12.5 million in 72 organisations across the last ten years. This funding, combined with our dedicated and experienced support, has delivered transformational change. We have enabled these socially conscious groups to become more sustainable, grow, and become less reliant on grant funding. It's a win-win all round, and our impact reporting shows that this funding model works. We have ambitions to expand this unique support nationwide, and we're hoping new donors will enable Foundation Scotland to extend the geographic spread further. We are encouraging all interested groups to contact our team directly to discuss your eligibility".
The areas now covered by the fund are:
| | | |
| --- | --- | --- |
| City of Edinburgh | Fife | Renfrewshire |
| Clackmannanshire | Glasgow City | Scottish Borders |
| Dumfries & Galloway | Inverclyde | South Lanarkshire |
| Dundee City | North Ayrshire | Stirling |
| East Ayrshire | North Lanarkshire | West Dunbartonshire |
| Falkirk | Perth & Kinross | West Lothian |