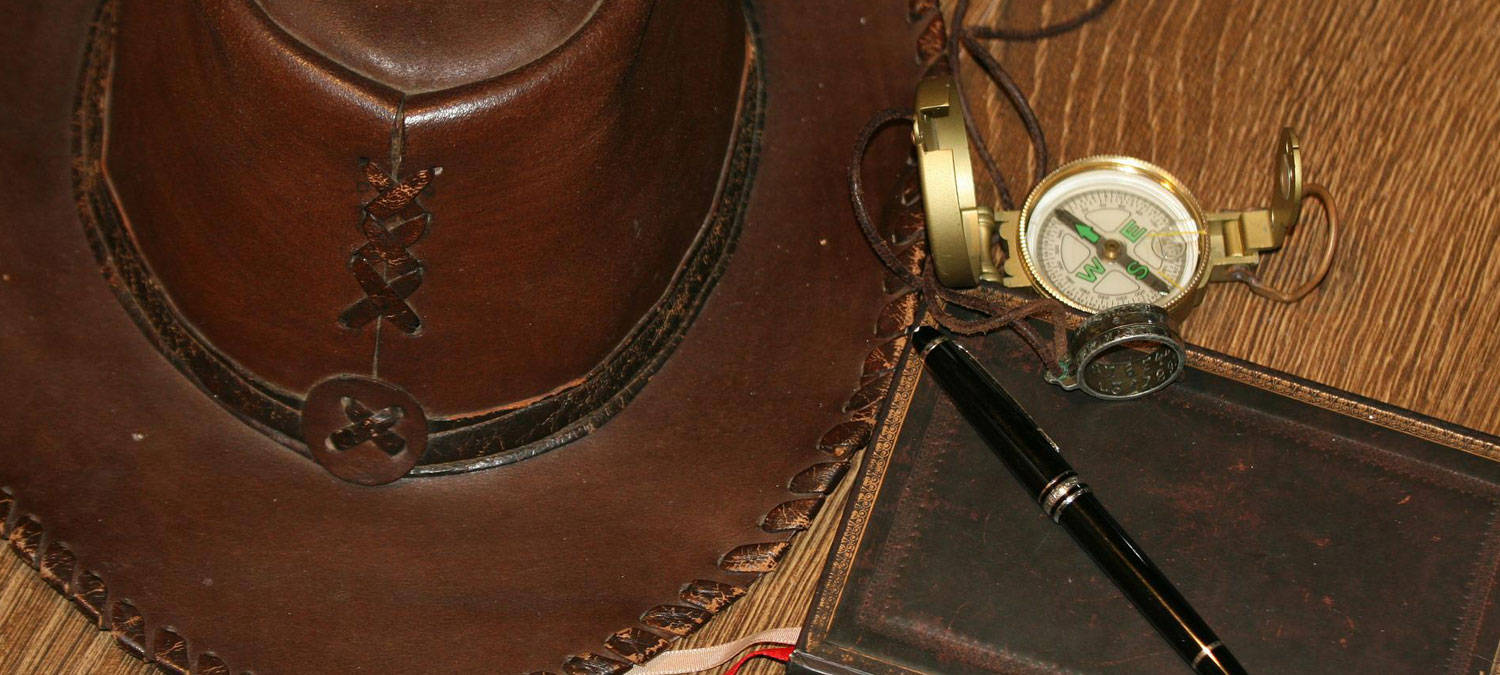 In search of the lost trusts...
One year on from the launch of the Revitalising Trusts Project in partnership with OSCR and we've identified more than 200 charitable trusts across Scotland that need support with their giving.
We are already proactively supporting 12 trusts with a combined asset value of £313,000 and continue to pursue others that could potentially unlock significant funds for public benefit. Whilst the total value of Scotland's 'sleepy trusts' has yet to be established, a similar programme launched by the Charity Commission in England in 2018 has so far 'revitalised' £32 million.
The Revitalising Trusts Project was launched in May 2021 to identify charitable trusts registered in Scotland that appear to be inactive and support them to reactivate by using funds that are lying dormant. Charitable trusts typically provide public benefit by making grants or donations to other charities, voluntary groups or individuals. For a trust to be classed as inactive, they either had no income or expenditure over the last five years or donated less than 30% of their total income to help good causes during the last five years.
Within the project's first year, the project team has proactively approached over 40 of the 200 dormant trusts offering to support them to start actively giving once again. One trust, focused on education, had laid inactive for several years due to having some restrictions in its original purpose that limited distribution. By working with the trustees, Foundation Scotland has helped to widen the trust's objectives to enable more young people to benefit from funding.
This partnership process also includes helping to find suitable recipients for any remaining funds to be distributed. Foundation Scotland regularly engages with local development organisations, Third Sector Interfaces, and charitable groups to ensure any revitalised funds positively impact Scotland's communities.
"This is an exciting project that we hope will unlock significant funds for communities when they need them most. We are making great progress; overall, the trustees we have approached have received the offer of support positively, with several indicating that the trustees had been stuck for a number of years, unable to find appropriate tailored support to aid their navigation out of inactivity. This next year will see us continue to work collaboratively with more trustees, alongside OSCR, to help these trusts maximise their funds and their reach in their local area."

Steff Bell, Revitalising Trust Project Advisor
Steff Bell will be co-presenting a 'Revitalisers of the Lost Trusts' seminar at The Gathering on Wednesday 15th June at 09.30am. Anyone interested in attending can book for free.