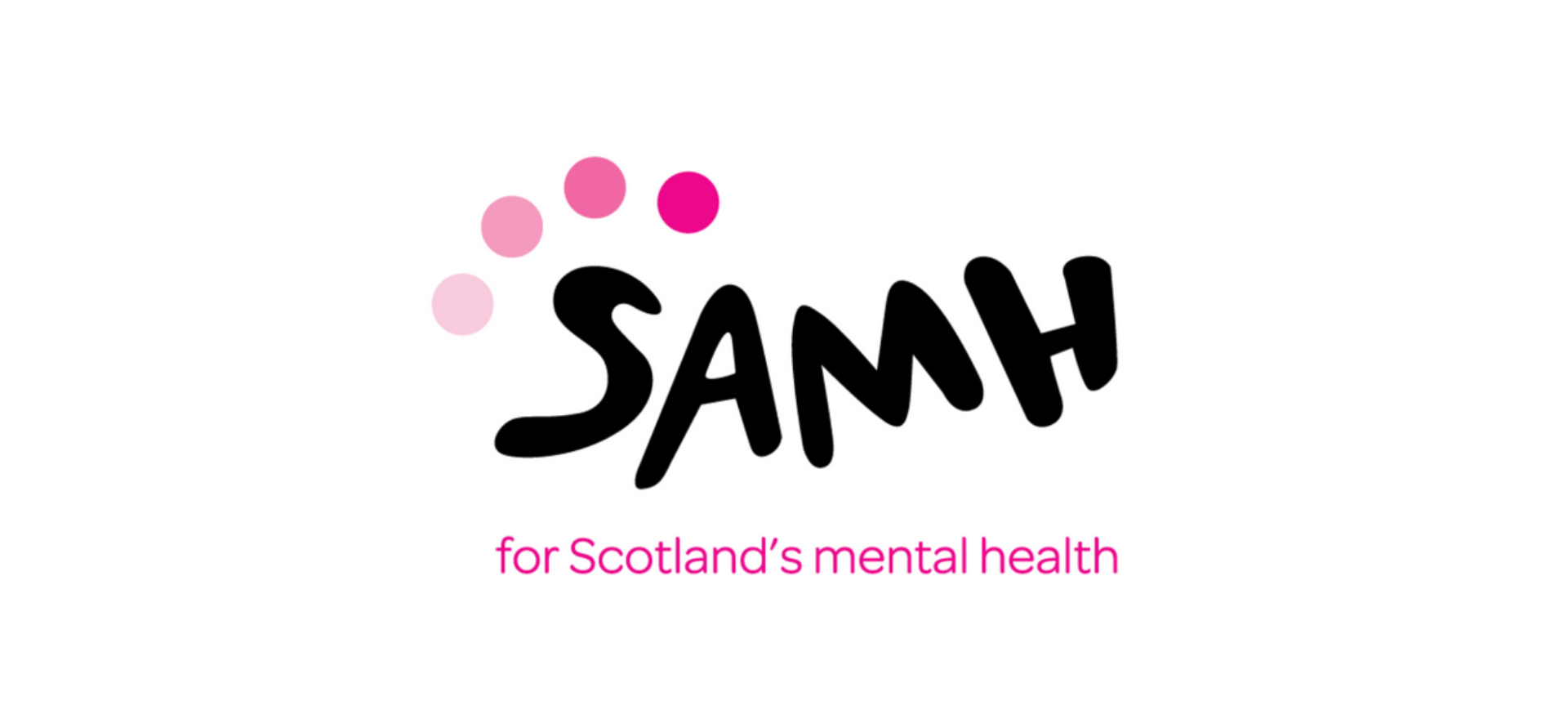 More support for third sector heroes
During Mental Health Awareness Week we're delighted to announce a further £30,000 grant for SAMH (Scottish Association for Mental Health) to increase the availability of mental health training for third sector workers and volunteers.
Last month, we announced an initial £20,000 to deliver 40 workplace training sessions specifically designed for those working or volunteering in the third sector (see April news here).
Following this announcement SAMH experienced unprecedented demand. All 400 places across the 10 courses being snapped up within 48 hours. As a result, registration had to close early and a waiting list was established for those unable to attend in the first round.
This new award will extend the reach of the programme to organisations not yet signed up and will ensure everyone on the waiting list can attend. The partnership anticipates that collectively the two awards will reach over 900 third sector workers and volunteers working across the country.
The expansion of this strategic collaboration with SAMH showcases our commitment to the third sector and all those working within it. Funded in partnership with the National Emergencies Trust, these awards recognise mental health as a key priority need through the pandemic. This new £30,000 award is the third strategic crisis grant we've provided to SAMH. The charity previously received £20,000 for this training in April and over £100,000 in October 2020 to design and deliver a partnership programme offering mental health support to key workers.
The funding will allow SAMH to deliver a further 600 tailored workplace sessions. Individuals will get to choose from a range of virtual sessions including A Manager's Guide to Mental Health in the Workplace, Introduction To Suicide Prevention, Maintaining Wellbeing and Building Resilience. These courses aim to develop participants' knowledge, skills and confidence to protect themselves and provide support to colleagues. These practical, solutions-driven, courses are free to attend and will enable organisations to become more resilient, helping them further support the people who need them.

"It is fantastic news that we will be able to reach even more organisations to help them build their knowledge, skills and confidence in vital areas like workplace mental health and suicide prevention. The overwhelmingly positive response to our first round of training demonstrated the urgent need to support the third sector staff and volunteers who have worked so tirelessly during the pandemic. We are grateful to Foundation Scotland for their continued support, and look forward to further developing our partnership."

Richard Rutnagur, Director of Strategic and Business Development, SAMH
Feedback from those who have already taken part in the training hailed the sessions as "excellent" and "extremely useful". Participants reported they liked the fact it was not purely theoretical, that they found it useful to share experiences with others in similar positions and to learn from each other. Others reported that they have benefited from gaining practical solutions, feel equipped to confidently approach those they work with who experience mental health problems and that the training will be useful for both their workplace and their personal lives.
Invitations to register for the new sessions will be sent out by the end of May.