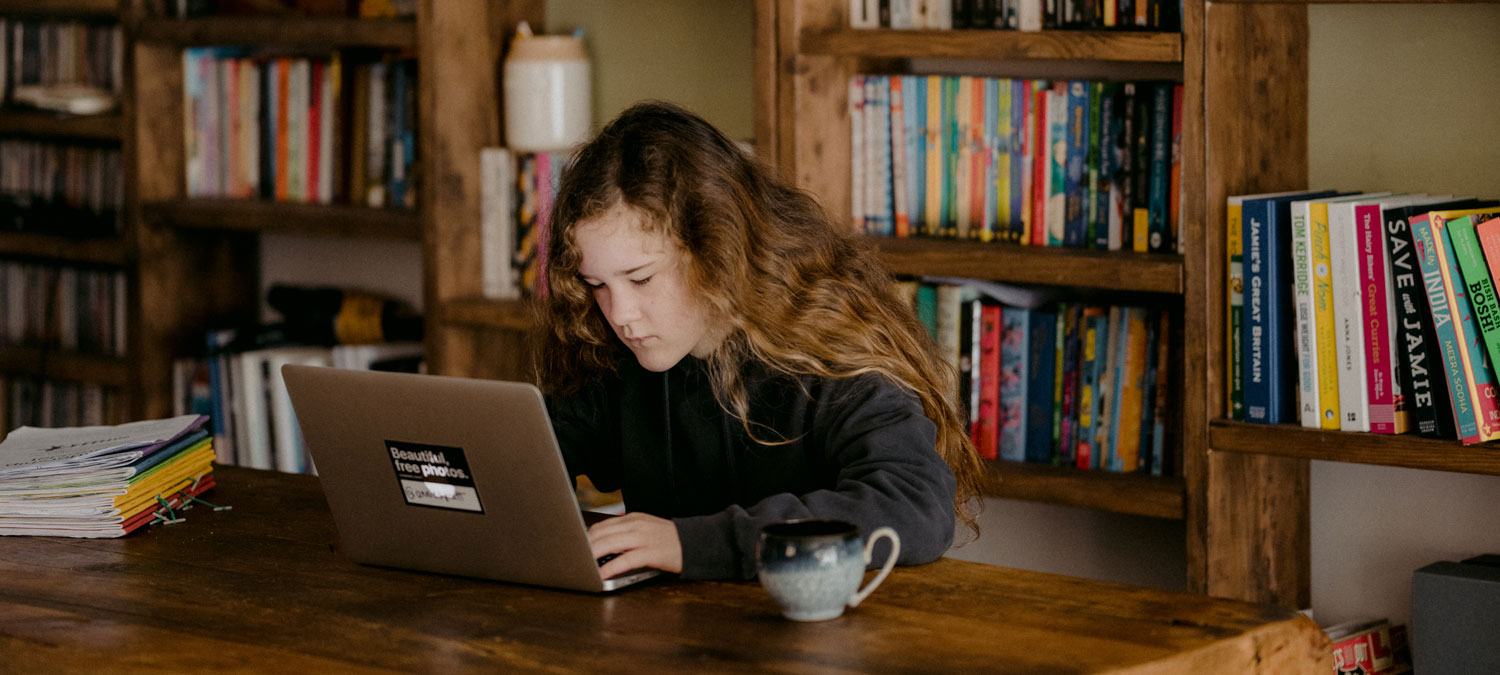 New fund boosts education & training in the Borders
Date published: 20/08/21
Related fund:
People living in the areas of Ettrick & Yarrow, Lilliesleaf, Ashkirk & Midlem and Upper Teviotdale & Borthwick Water are eligible to apply to a brand-new fund to improve access to further education and training opportunities.
The Langhope Rig Wind Farm Education & Training Fund has been set up by the Langhope Rig Wind Farm Community Benefit Fund and aims to improve employment opportunities and livelihoods by providing financial support for education and training.
Grants up to £1,500 are now available for individuals to remove or help overcome financial barriers faced in acquiring new skills, knowledge, and qualifications to enable them to enter, retain, and enhance employment.
This charitable fund is provided by Greencoat UK Wind, the owners of the Langhope Rig Wind Farm located near Hawick in the Scottish Borders. Foundation Scotland, Scotland's community foundation, administers the fund on their behalf. Sam Bramwell, Community Fund Coordinator, said:
"The scheme will give people a helping hand who are planning to do a course or undertake some training. It could help people improve their life chances and gain new or different employment."
Residents can apply to the fund at any time of the year. Full details of the funding available and funding application forms are available on the Langhope Rig Education & Training page.