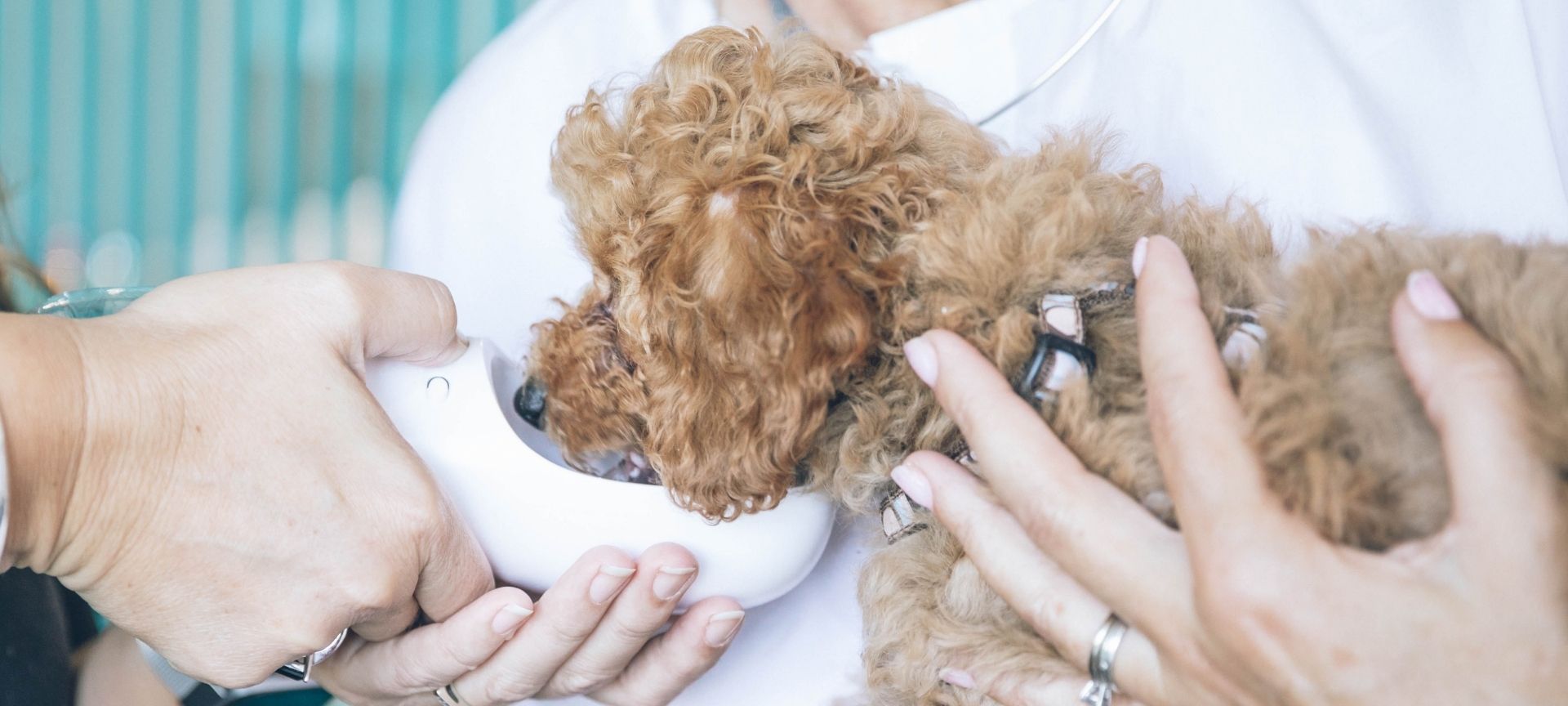 Latest awards from Middle Balbeggie Education & Training Fund
Date published: 24/08/21
Related fund:
The Middle Balbeggie Education and Training Fund continues to help Thornton residents with the cost of vocational education and training courses. In the first half of 2021, five awards were made, four of these were to people who were retraining to enable them to change or further progress their careers.
With a goal to become a veterinary nurse, one applicant left her full-time job to do an HND in Animal Care and now plans to start a Diploma in Veterinary Nursing this autumn. The grant will be used to purchase textbooks and contribute to the cost of travel from Thornton to the SRUC Oatridge campus near Edinburgh and the Vet School in Glasgow. The applicant was aware that being a student would bring financial pressures but said,
"Having support from amazing funds like this will mean so much, it will help me to reach my goal and make it that little easier along the way."
Two applicants have an interest in studying childcare. One says,
"After helping out at the local playgroup for over 3 years, it was clear to me that I wanted to work with children, my dream job would be working in a nursery."
She now has a place on an SCQF Level 4 course in Early Education & Childcare. The grant will be used to purchase books and a laptop and will be a welcome contribution to family finances.
Another applicant is planning to retire after 17 years in public service. She currently grooms her own dogs at home but would like to establish this as a business and offer the service to others; a formal qualification will provide a starting board. If it goes well, she has a longer-term ambition to expand into dog walking and overnight stays for dogs and possibly take on a small shop in the village.
Local residents can apply to the fund at any time throughout the year. Full details of funding available and application forms can be found on the Middle Balbeggie Education and Training page.