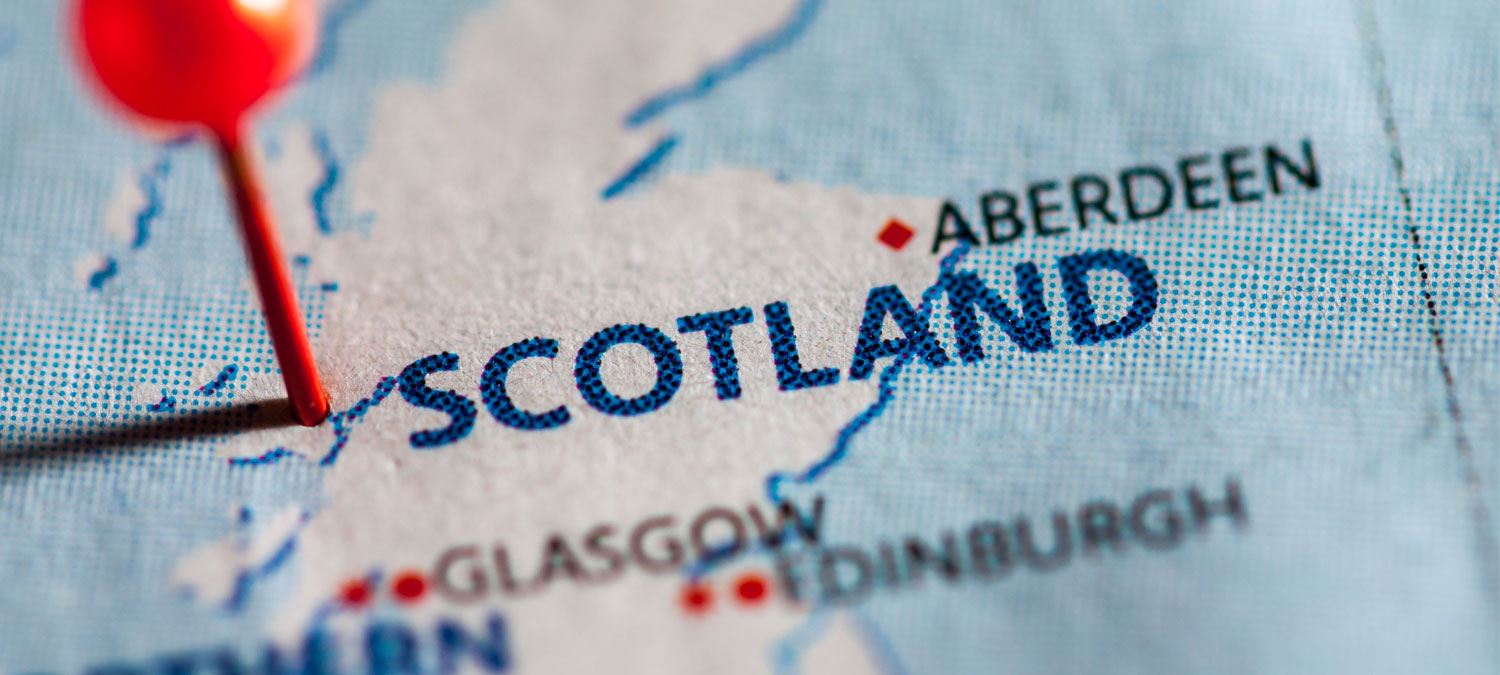 Offering a Scottish insight into place-based funding
Foundation Scotland has contributed to a brand new report on international place-based funding, offering insight into our working relationships with communities across Scotland.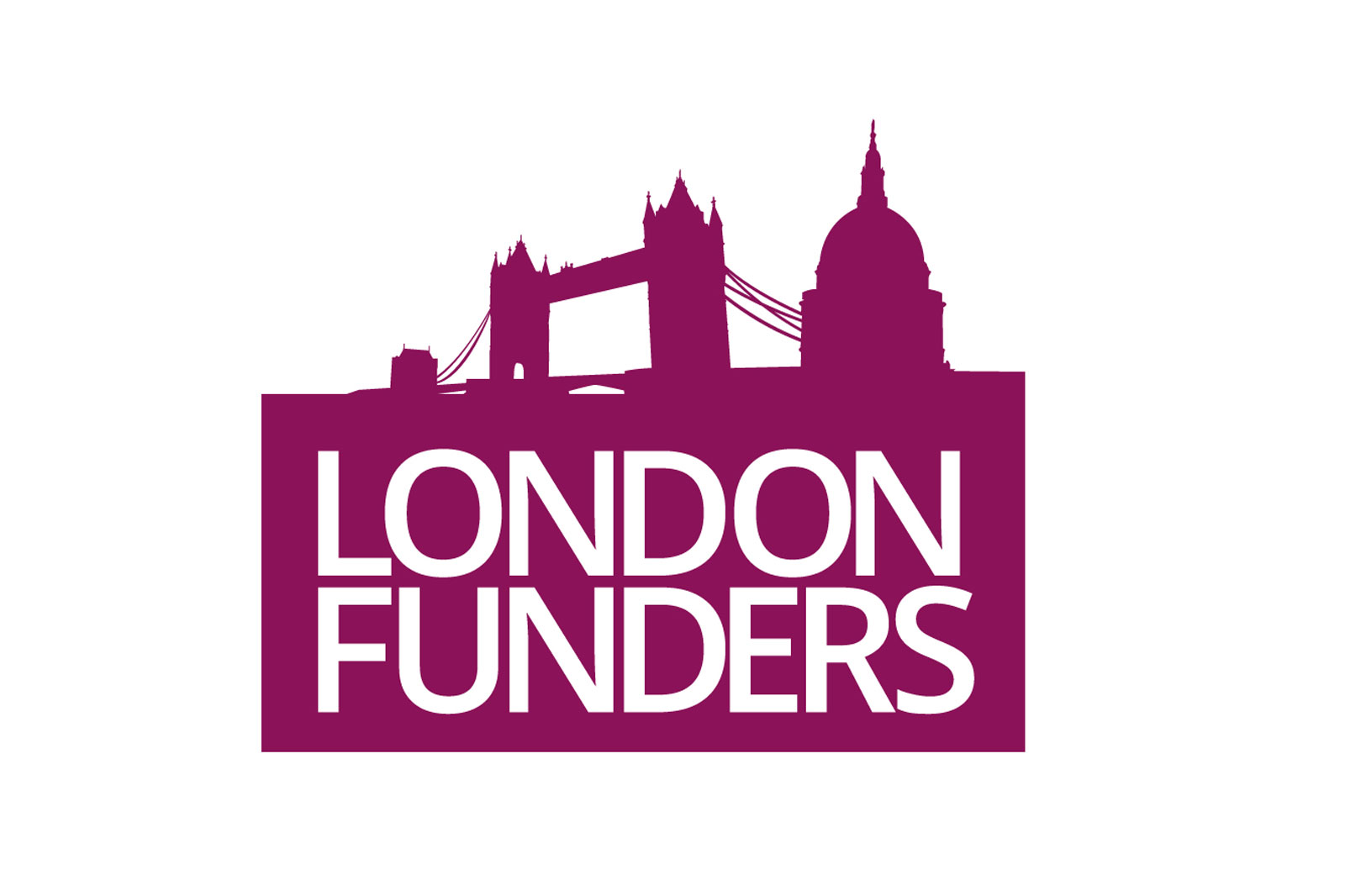 The report, commissioned by London Funders titled 'Looking beyond London: UK and international perspectives to place-based approaches' shares learning from approaches to place-based funding from funders in the UK and internationally.
Supported by the National Lottery Community Fund, and working with Renaisi, London Funders invited us to share our perspectives on issues surrounding place-based funding and other key learning points as we have shaped and developed our funding practice in Scotland.
Examples of our work feature alongside insight from Montreal, New York and Bradford. Each funder shares how they've challenged assumptions and practice around impact, scale, and attribution. Common to all is a sense that it is the relationships with communities – and the intentionality of our approach to building these - which have to underpin any place-based work.
"Often at the heart of challenges with community benefit funds is the dilemma about how a community operates the funding in a way that is fair, equitable, transparent, and which can readily be seen as making a difference in people's lives."

Rachel Searle, Foundation Scotland Head of Communities & Impact
Whether you already describe yourself as a place-based funder, or are exploring place for the first time, we encourage you to reflect on how these relate to the place you are in and work to support it, taking the lessons learnt by others in the field to build an understanding of why and how place might be a useful frame for your work.
To download the report, click here.
To read more about London Funders, and additional background to the report click here.