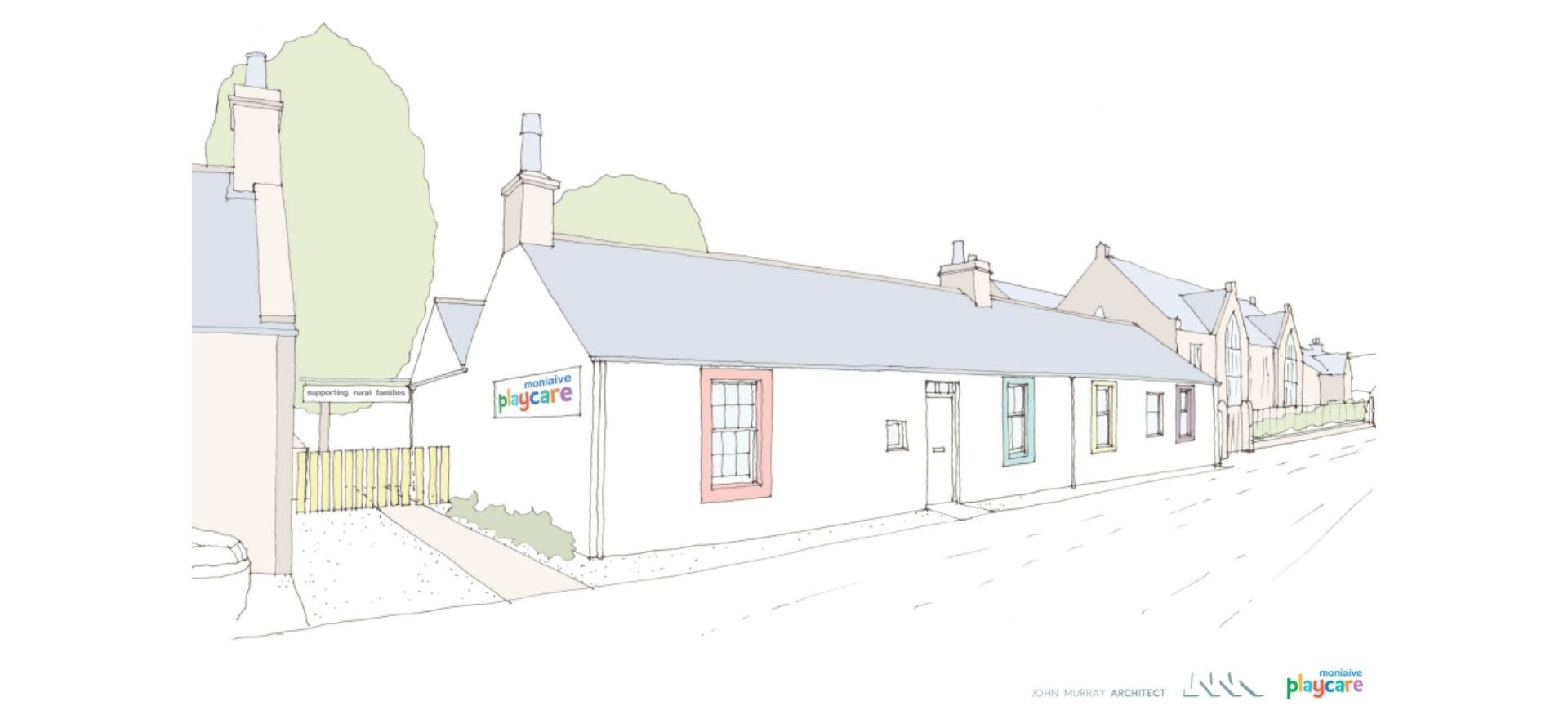 Over £68,000 in ANCBC grants awarded in Spring 2021
Date published: 12/03/21
Related fund:
Nine community groups and charities in Annandale & Nithsdale are celebrating success in the latest funding round from ANCBC.
Almost £70,000 was awarded this Spring for a range of projects, from an £18,000 contribution to the expansion of a nursery to £1,660 to support the re-launching the Cairn Valley Community Transport services from April 2021.
We are delighted to receive a grant from ANCBC towards our expansion project. This funding enables the project to move forward in a way that will result in a higher quality outcome, in turn benefitting the many generations of children in Glencairn who will access our services. Providing the best possible environment is of key importance, and award of this grant from ANCBC will assist Moniaive Playcare in supporting our many rural families with the best possible quality of service in the best possible setting.

Lucy Smith Chair of Moniaive Playcare

Since opening in Spring 2015, the ANCBC fund has awarded over £1.8 million to projects across the 42 community council areas that make up the area of benefit. The next deadlines for applications are Friday 19th March 2021 and then Thursday 29th July 2021.