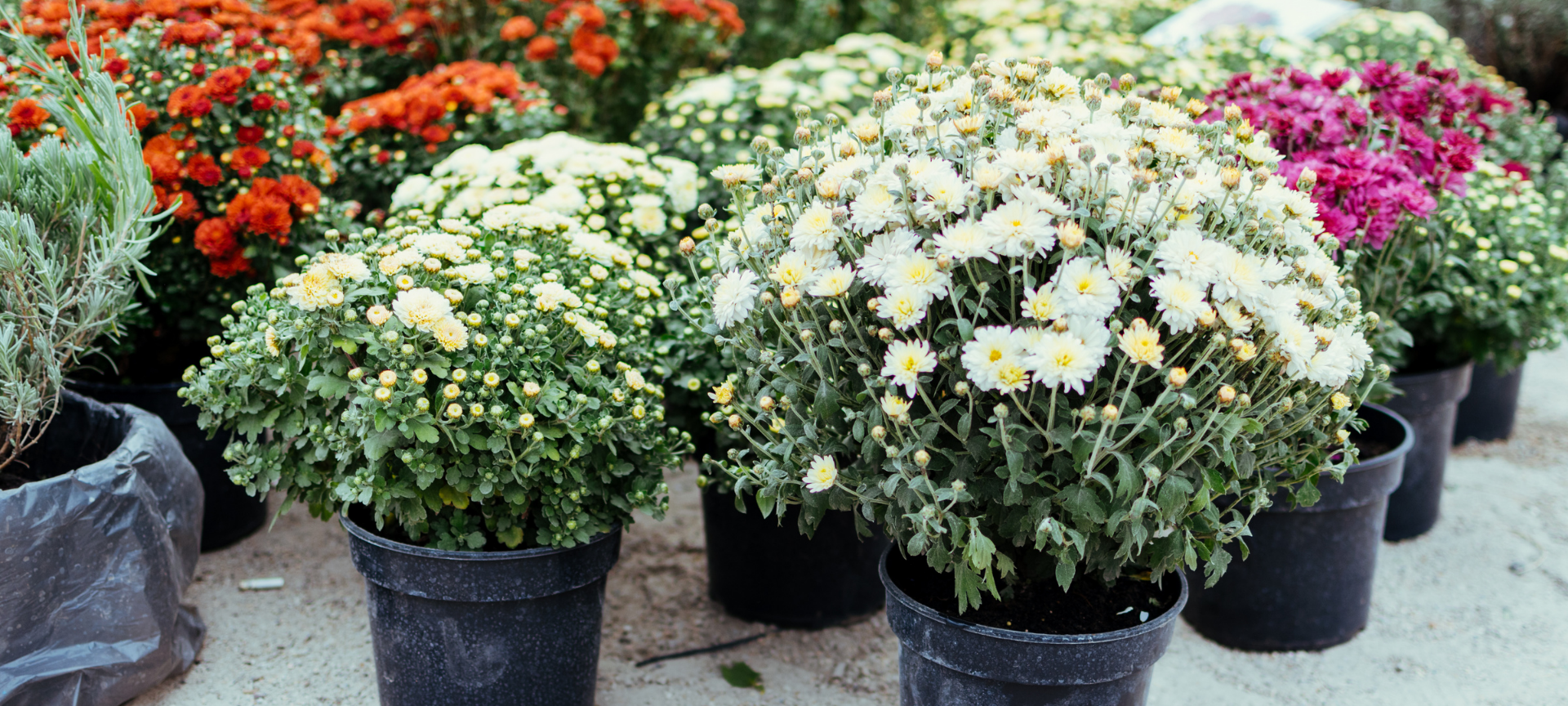 Parish of Stow in bloom
Date published: 30/05/17
Related fund:
Local residents and visitors to Stow are met with a colourful new floral display due to a recent award from the EDF Energy Renewables (EDF ER) Longpark Community Fund.
The Stow floral display project was started last year by the Community Council to brighten up the village. Initial feedback has been so positive that the Community Council agreed to expand the project. The recent award of £1,970, will enable the Parish of Stow Community Council to purchase new planters, to enhance and extend existing displays, benefiting the whole village.
We had such a positive response to the floral displays last year, we agreed to install more planters, ensuring the whole village can enjoy the colourful blooms. We hope that the addition of two new planters in the train station will make the village more welcoming and encourage more visitors

Jack McKenzie, Parish of Stow Community Council

The Longpark Community Fund is provided by EDF Energy Renewables who own Longpark wind farm, and it distributes approximately £45,000 (index-linked) each year to benefit the Parish of Stow. Foundation Scotland manages the fund with decisions being made by the Panel made up of members from the local community.
We are pleased the fund associated with the Longpark wind farm is being put to such good use and hope the people of Stow will enjoy these new displays.

Nick Bradford, Head of Asset Management at EDF ER