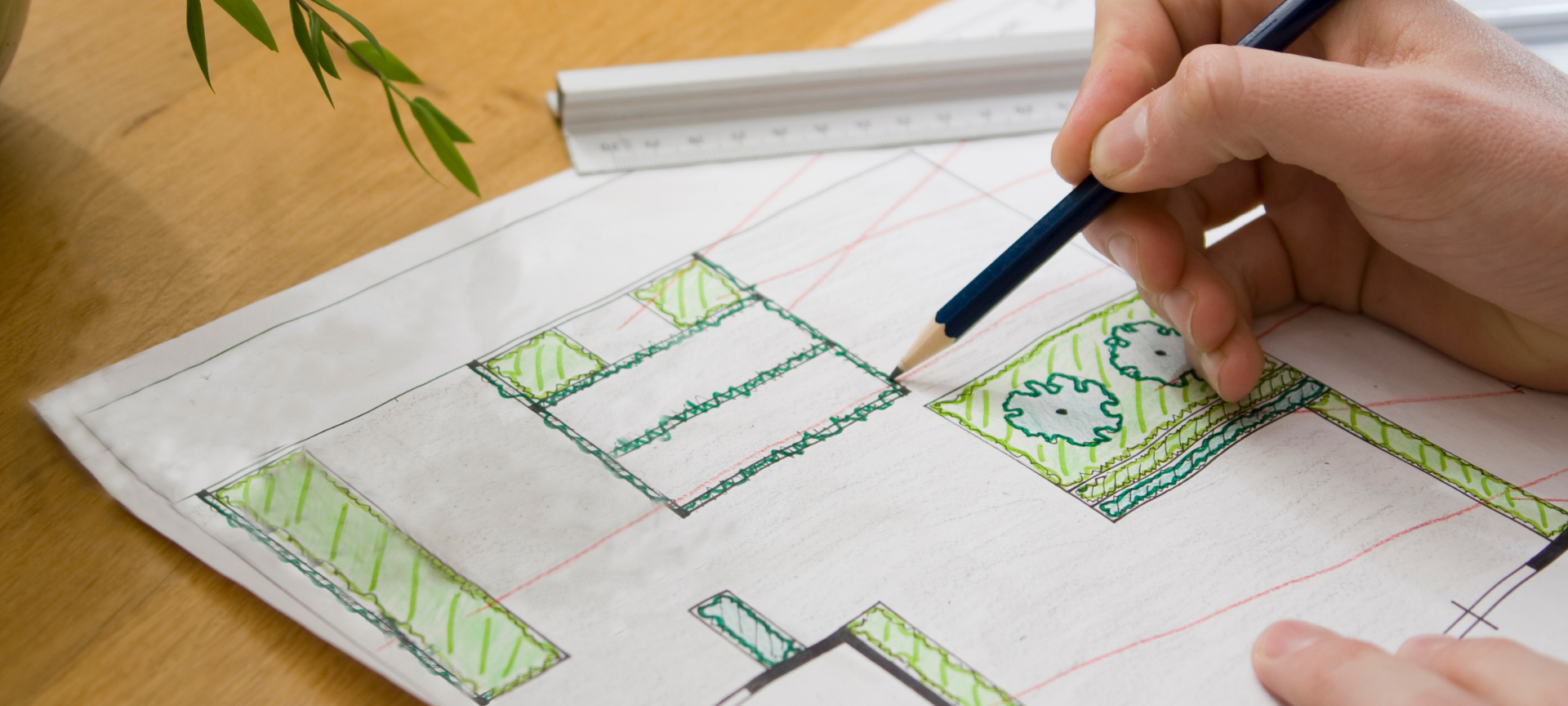 New accessible path for Blackridge community
Date published: 25/04/17
Related fund:
The EDF Energy Renewables Burnhead Community Fund has awarded £12,000 to Blackridge Community Council. The money will be used to upgrade an existing path, creating a circular route and opening up a popular area for everyone to enjoy.
We are delighted to support this much-needed project that will open up a special part of Blackridge and join two existing paths that have not been properly linked. We really hope people make good use of it and use the new pathway to see some of the special, great scenery on our doorstep and get immersed in the all the Moss has to offer. We anticipate the work will be done in the next few months.

A representative from the Panel
The original path, on the north side of the village, allows people to walk from the village to the Blawhorn Moss Nature Reserve. However, the path is very boggy underfoot making it inaccessible to pram and wheelchair users. The grant will enable the whole path area to be adequately drained and improve the surface quality making it more accessible.
It is great to see the money from the Burnhead wind farm paying for things which will really benefit the local community. I hope everyone is able to enjoy the new improved path.

Nick Bradford, Head of Asset Management at EDF ER