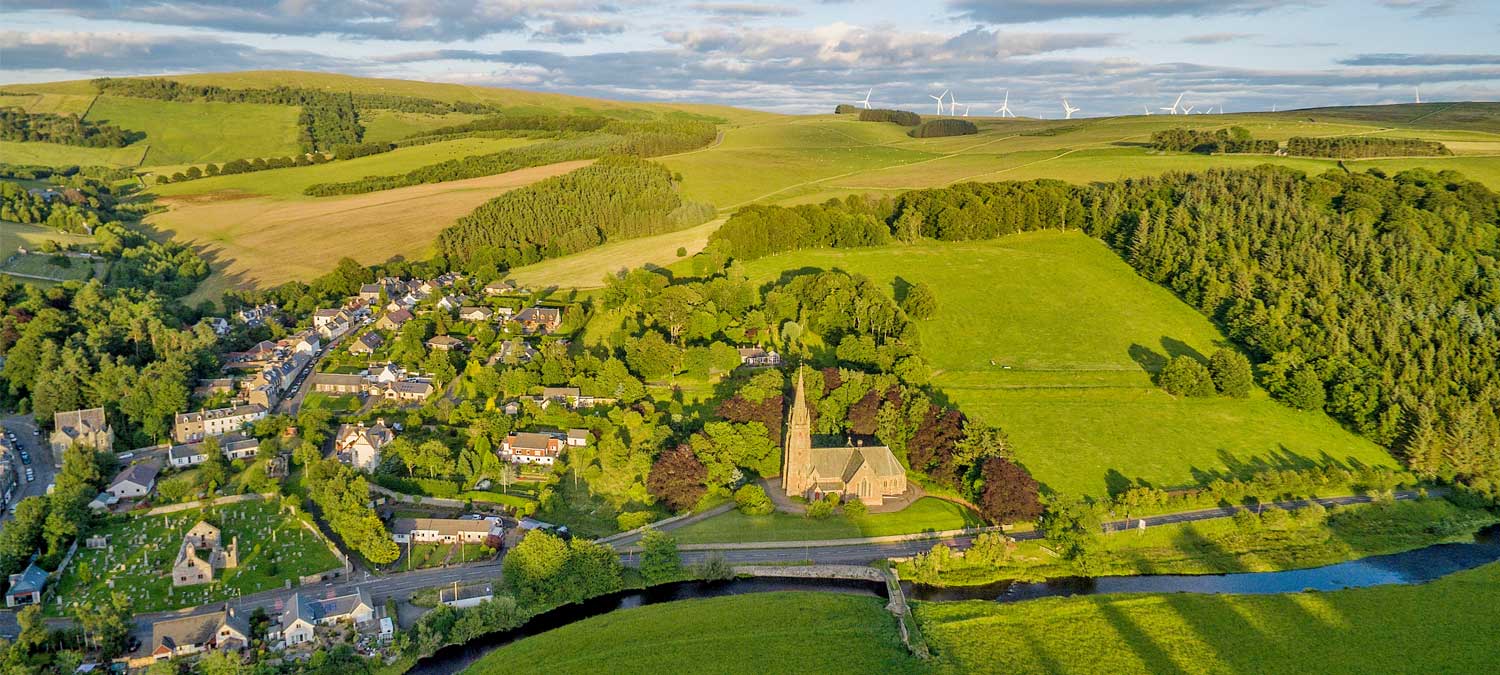 The power of community endowments
Date published: 01/10/19
Related fund:
In September 2016, Parish of Stow Community Funds Panel established an Endowment Fund for the local community, following consultation with Parish of Stow Community Council.
This invested fund is aimed at increasing the community funding available to the Parish of Stow area into the future. Contributions to the endowment are made from EDF's Longpark Community Fund and SSE's Toddleburn Fund. The establishment of the endowment demonstrates a long-term view and strategic approach to the management of community incomes streams by the panel.
The endowment is overseen by Foundation Scotland, who appoint a team of FCA regulated Fund Managers to invest and manage endowment funds on behalf of a range of Foundation Scotland clients. The donations received on behalf of the community of Stow have been invested in Newton Investment Management's Growth and Income Fund for Charities. Foundation Scotland monitors the performance of that Fund and reports on the endowment to the donors (EDF Renewables and SSE) and to the Community Panel.
The statement below summarises investments and growth in Parish of Stow Community Endowment Fund from inception to 30th September 2019.
Parish of Stow Community Benefit Fund
Income
Expenditure
Donations from EDF Longpark Community Fund
£35,000
Unrealised losses on investments
£2,713.87
Donations from SSE Toddleburn Fund
£35,000
Contributions to Foundation Scotland
£1,590.65
Unrealised gains on investments
£17,962.92
Subtotal
£87,962.92
Subtotal
£4,304.52
Balance at 30/09/19
£83,658.40