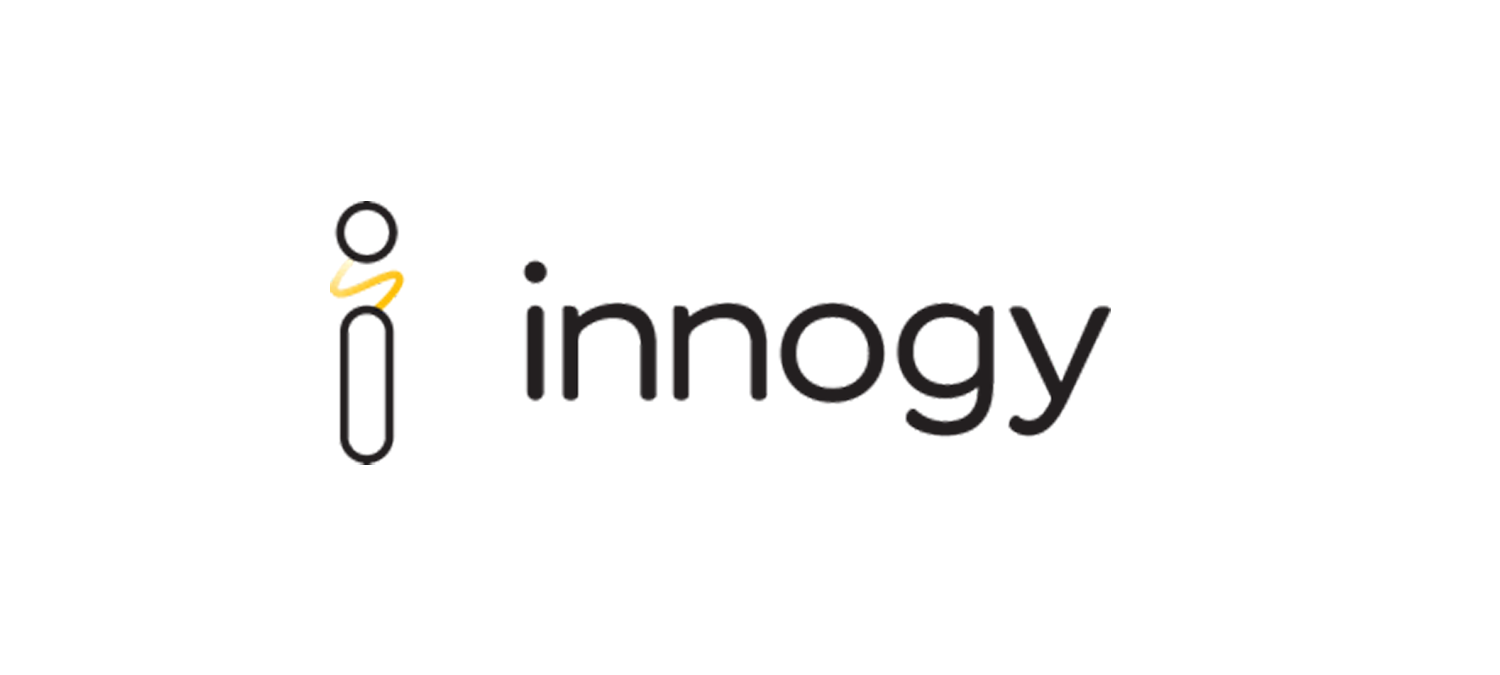 Innogy fund seeds prize winner
Date published: 01/10/19
Related fund:
Innogy Lochelbank Community Fund grantee 'Brig in Bloom' has taken the October 2019 Royal Horticultural Society's (RHS) UK-wide "Britain in Bloom" competition by storm, receiving a Gold medal, winning the Large Village Category and winning a discretionary award for Involving Children and Young People.
Grants from Innogy Lochelbank Community Fund to 'Brig in Bloom' have played a key role in boosting community involvement and transforming the appearance of Bridge of Earn through floral displays, involving young people in the Groups' activities, and transforming the local Brickhall Community Garden. Brig in Bloom, based in Bridge of Earn, is solely led by volunteers and has gardening and the village's agricultural heritage at its heart. The group's main aims are to involve the community (particularly young children) with gardening projects, environmental responsibilities associated with these projects, and organising and maintaining the many horticultural displays in Bridge of Earn village.
Since 2012 the Innogy Renewables UK Lochelbank Community Fund has supported the group to purchase tools and planters, develop its children's gardening scheme (Little Blooms), and more recently provided match funding for drystane walls and paths in their Brickhill Community Garden. In 2018, Brig in Bloom won Gold Awards in Take a Pride in Perth & Kinross and Beautiful Scotland as well as being winners in the large village category, but this year's awards mark a step up in recognition.
We were absolutely thrilled to receive these awards – it was a very proud moment for our team. These awards could not have been achieved without the support of our generous funders, particularly the Innogy Renewables UK Lochelbank Community Fund (LCF). They have given the group a tremendous boost over the last 7 – 8 years. We feel that LCF was instrumental in the development of the children's garden project, Little Blooms. They provided the funding for raised beds, a gardening shed, children's tools (including tools for Dunbarney Primary School), grass cutting machinery as well as six-tiered planters. The traditional drystane wall at the Brickhall Community Garden was funded more recently by LCF and received specific praise from the two Britain in Bloom judges – this also greatly assisted in us achieving Gold standard.

Avril Fulton, Brig in Bloom's Vice Chair
The Lochelbank Community Fund is administered by Foundation Scotland on behalf of Innogy Renewables UK. The Foundation works with a panel of local residents, who decide how funds should be allocated.
A huge well done to Brig in Bloom and its volunteers! Their awards demonstrate the power of working in partnership to support communities as they drive their own development. Foundation Scotland is particularly pleased to see Brig in Bloom's work with young people being recognised, as this is where grants from the Innogy Lochelbank Community Fund have been pivotal.

Malcolm Jack, Community Funds Manager (Central)