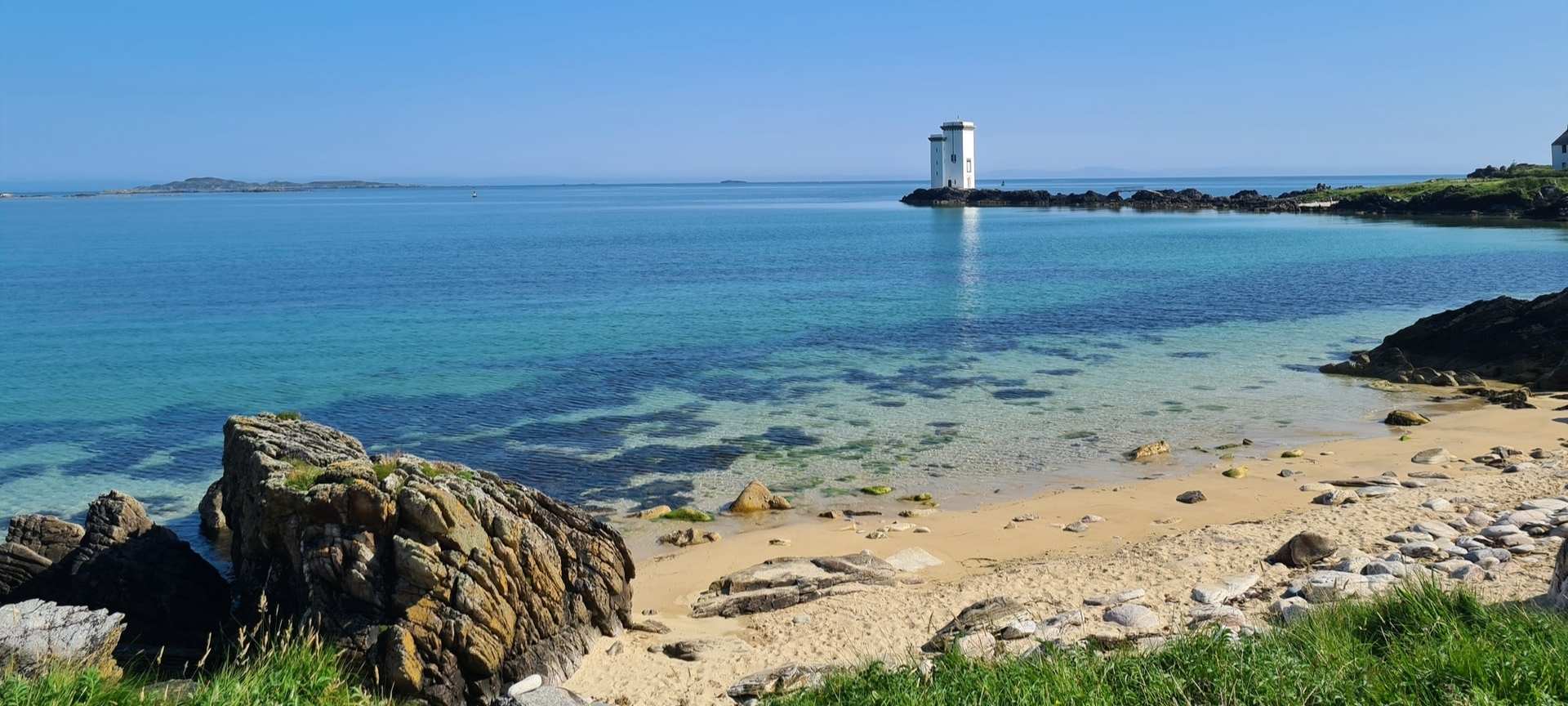 £850,000 fund for communities' green recovery
Date published: 09/08/21
Related fund:
We are delighted to announce the second round of applications for the Sustainable Communities Fund is now open. The fund is designed to support local regeneration and sustainable development around Scotland's coast and is administered in partnership with Crown Estate Scotland.
The Sustainable Communities Fund, which started in 2020, is made up of two different grant streams and is set to total £850,000 over three years. To align with Scotland-wide activity related to the COP26 climate change conference, this year's applicants will be asked to show how their work will help deliver net zero.
Community Capacity Grants - open to all communities within five miles of Scotland's coastline or one of Crown Estate Scotland's four rural estates, provides early-stage financial support for community projects that will contribute to local regeneration and sustainable development. Grants will range between £20,000 and £50,000, with a total of £250,000 being made available in this year of the programme. Further information and application forms can be found on the Crown Estate Scotland fund page.
Environment Grants - available to Crown Estate Scotland tenants, provides grants of between £5,000 and £20,000 for projects which can deliver demonstrable environmental benefits within 18 months of award. A total of £100,000 is available this year. Further details on how to apply for this part of the fund can be found on the Crown Estate Scotland website.
Annie Breaden, Head of Policy for Crown Estate Scotland, said:
"We're really pleased to be kicking off our second year of these grants, and have already seen the difference the funds have made to projects around Scotland. In recognition of the drive among communities and business to tackle climate change, this year includes a focus on reducing emissions. We've also increased the fund by £100,000 following the high number of strong applications last year."
Minister for Environment, Biodiversity and Land Reform, Mairi McAllan said:
"Empowering coastal communities to improve and regenerate their local areas through this fund is not only beneficial for sustainable development and the environment but will play a crucial role in our green recovery."
Among the community capacity projects that were successful in year one of the fund were those focused on affordable housing, local renewable energy projects, community childcare facilities and much more. Learn more about previously funded projects here.