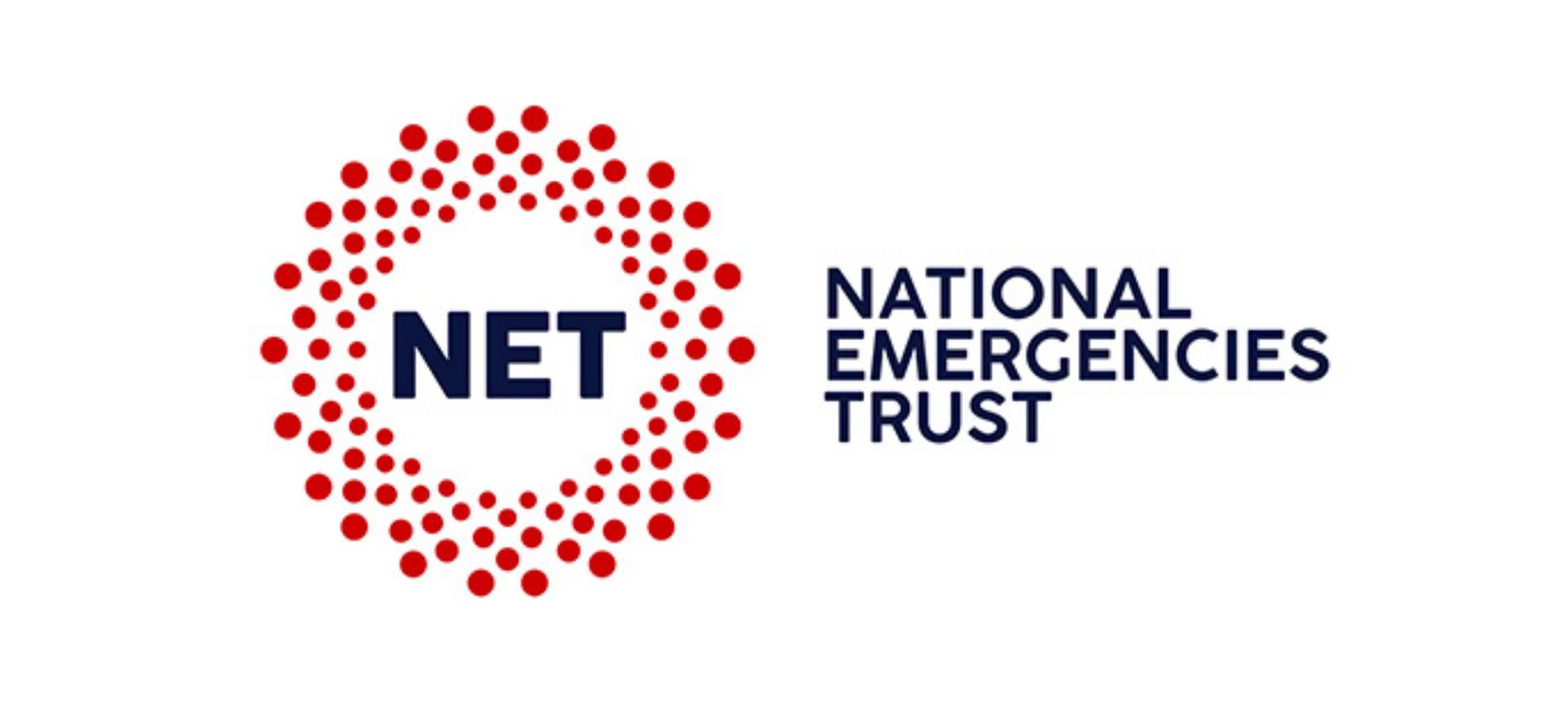 Response, Recovery & Resilience | Fund Update
Date published: 15/09/20
Related fund:
Thanks to an increase in funding we're widening the scope of our Response, Recovery and Resilience Fund to support even more organisations with their recovery. As of today, we're removing the income cap for organisations wishing to apply, this was previously set at £250,000 per annum.
Since the end of March, we've already supported almost 900 grassroots organisations with £3.5 million in response and recovery funds. Assessing such high volumes of applications means we're able to understand where funding is needed the most, and where the biggest impact can be made. These learnings help us revise our fund criteria to ensure we can also adapt to the changing needs of our communities.
We also work very closely with the Scottish Government, other third sector organisations and the National Emergencies Trust to identify the greatest needs within our communities today.
Through our RRR Fund we're particularly keen to hear from organisations delivering services in the following 5 areas:
Supporting those experiencing, or at risk of domestic abuse
Supporting those with poor or worsening mental health (e.g. compulsion, dependencies, depression, isolation, self-harm, suicide, eating disorders)
Helping to improve access to critical advice, services, or care (owing to poor digital inclusion or language barriers)
Supporting those with no recourse to public funds
Supporting those experiencing bereavement.
By opening up the application criteria to a wider number of charitable organisations we know we can reach even more projects offering vital support in these areas. We couldn't do any of this without our funding partner the National Emergencies Trust who have supported more than 10,000 UK-wide by working closely with community foundations like ours across the country

Helen Wray, Programme Manager