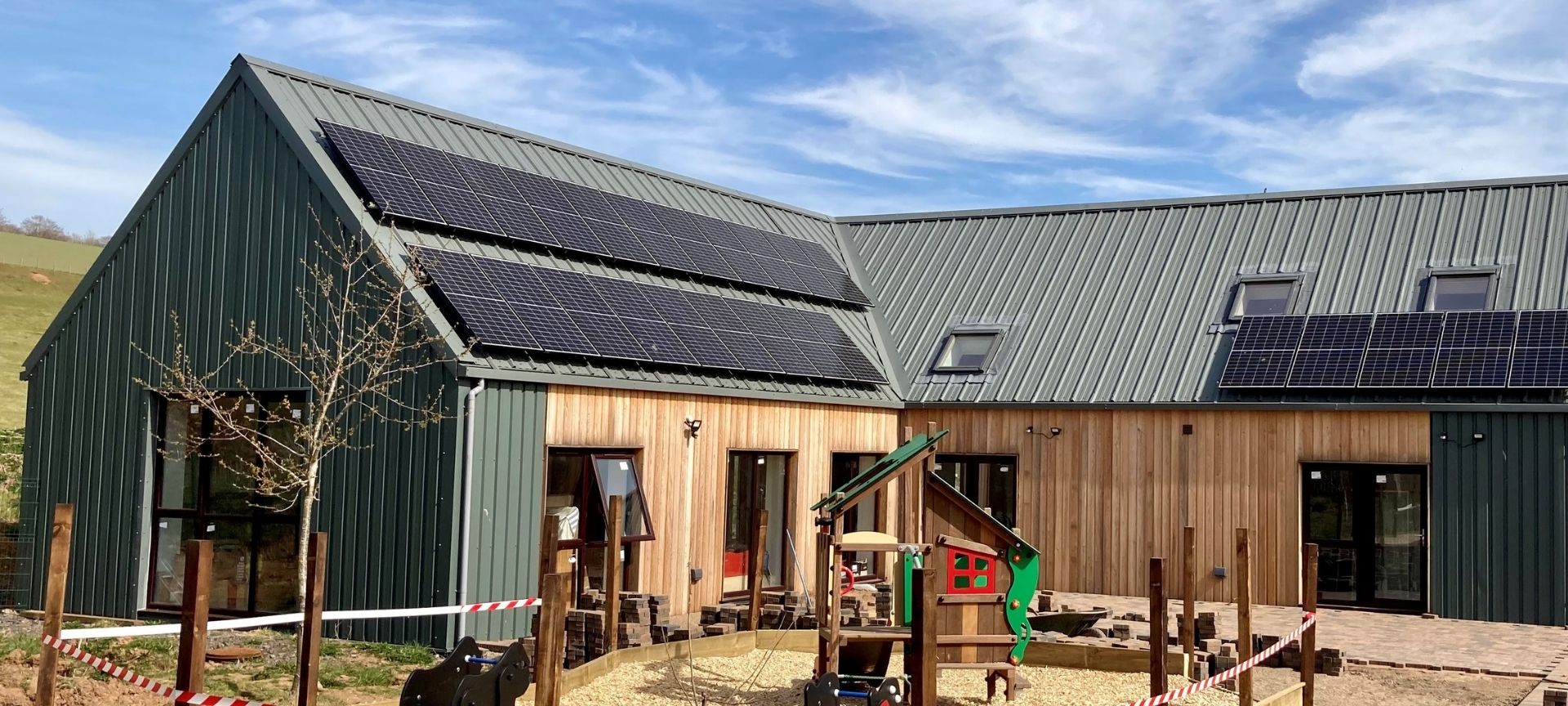 Vibrant bird zoo to open in the Borders
Date published: 03/02/22
Related fund:
Bird Gardens Scotland will officially open its doors as a registered bird zoo for the first time this spring. And the EDF Renewables Longpark Wind Farm Community Fund has played its part in making this happen.
Originally set up in 2017, Bird Gardens Scotland is home to many species of waterfowl, most of which are endangered or threatened in their native environment. Founder, Owen Joiner and a host of volunteers have been working hard to turn a passion for preservation into a thriving social enterprise in the village of Oxton, meeting the high qualities of bird and animal care required to gain a zoo licence. With rheas, emus, wallabies, domestic ducks and rare chicken breeds all happily homed there too, Bird Gardens Scotland is ready to open its doors as a fully-fledged zoo, offering a wonderful new leisure, tourism and educational facility in the heart of the Scottish Borders.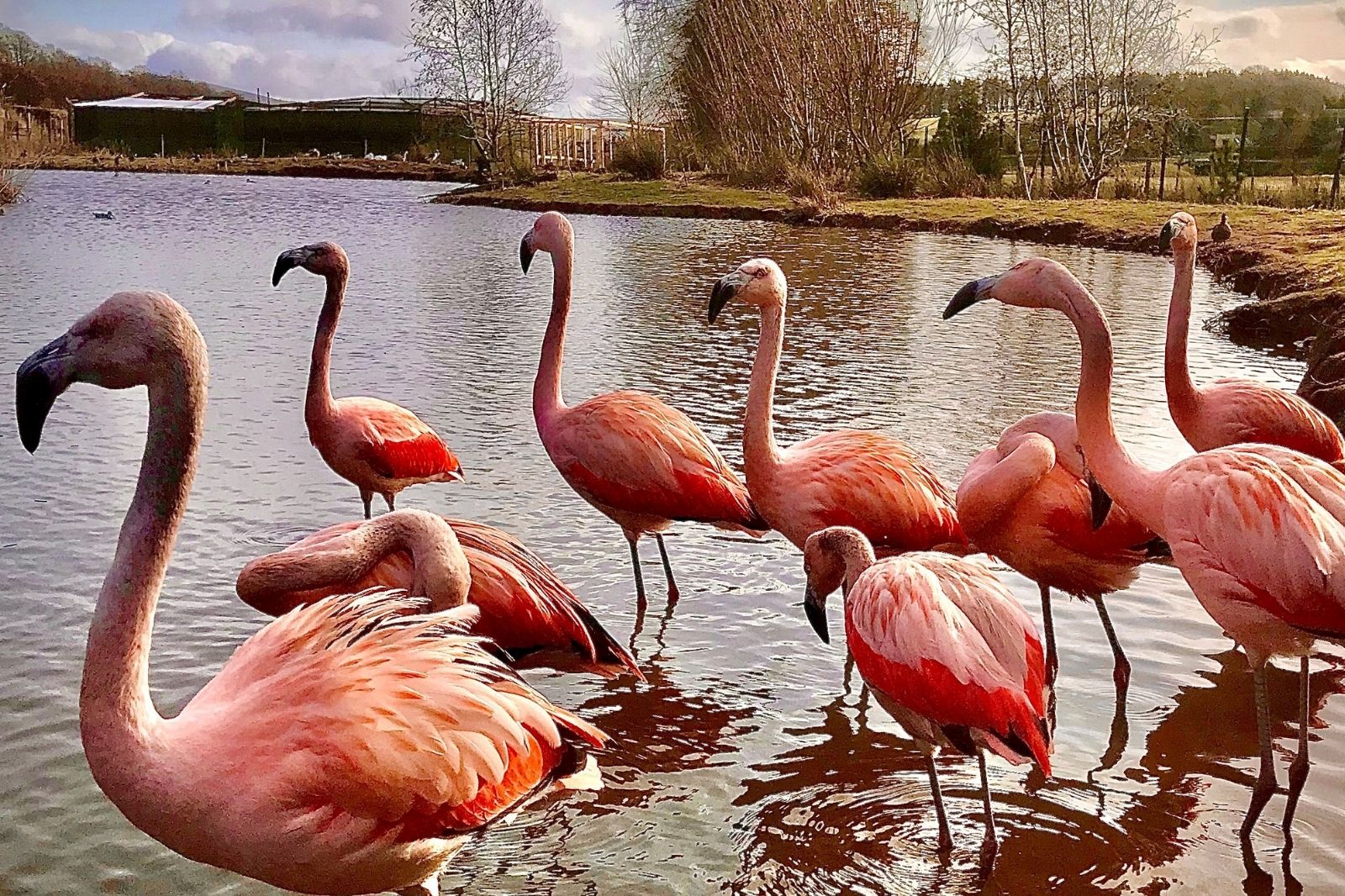 Recognising the significant benefits for local Borders residents, the decision-making panel (made up of local residents) awarded £10,000 towards the construction of the Bird Gardens Scotland visitor and education centre back in 2019. Housing reception, local crafts/produce for sale, café and classroom/meeting space plus kitchen and accessible toilets/baby change facilities, it is the centrepiece of the Zoo. An attractive children's play area has been developed alongside, a baby barn feeding centre and sensory garden have been constructed, and the theme of environmentally responsible living is promoted throughout. Four large orchards will be home to birds identified in the Rare Breeds Survival Trust's priority list, and many foodstuffs will be grown on-site. The EDF Longpark Panel also awarded a second grant of £5,000 towards the salary of the individual responsible for arranging educational visits by local schools and hosting volunteers keen to help the Zoo thrive.

Owen Joiner, Founder and Executive Director of Bird Gardens Scotland highlights some of the attractions:
"We have established only the second ever flock of flamingos in Scotland, which have been hand-reared. Some visitors can even get involved in feeding them, offering a hand-to-beak experience of a lifetime!"
EDF-Renewables, Director of Asset Operations, Piero Maggio added:
"The Bird Gardens Scotland Zoo has reminded us of the wonderfully unique and diverse ways in which community benefit funds can be put to use. In this instance, not only has a unique bird zoo opened, but volunteer, education, conservation and visitor opportunities have arisen as a result. We are very proud to be able to contribute to this."
Foundation Scotland administers the EDF Renewables Longpark Wind Farm Community Fund, supporting a Panel of local residents to guide how funds are distributed. Malcolm Jack, Community Fund Manager at Foundation Scotland says this project is a significant moment for the Parish of Stow community:
"The Bird Gardens Scotland Zoo is clearly a fantastic addition to the area. Bird Gardens Scotland is committed to involving local volunteers and school children in its activities, and the Zoo will attract visitors to the Borders area."
If you would like to visit the Bird Garden or find out more visit the Bird Gardens Scotland's website for more information.