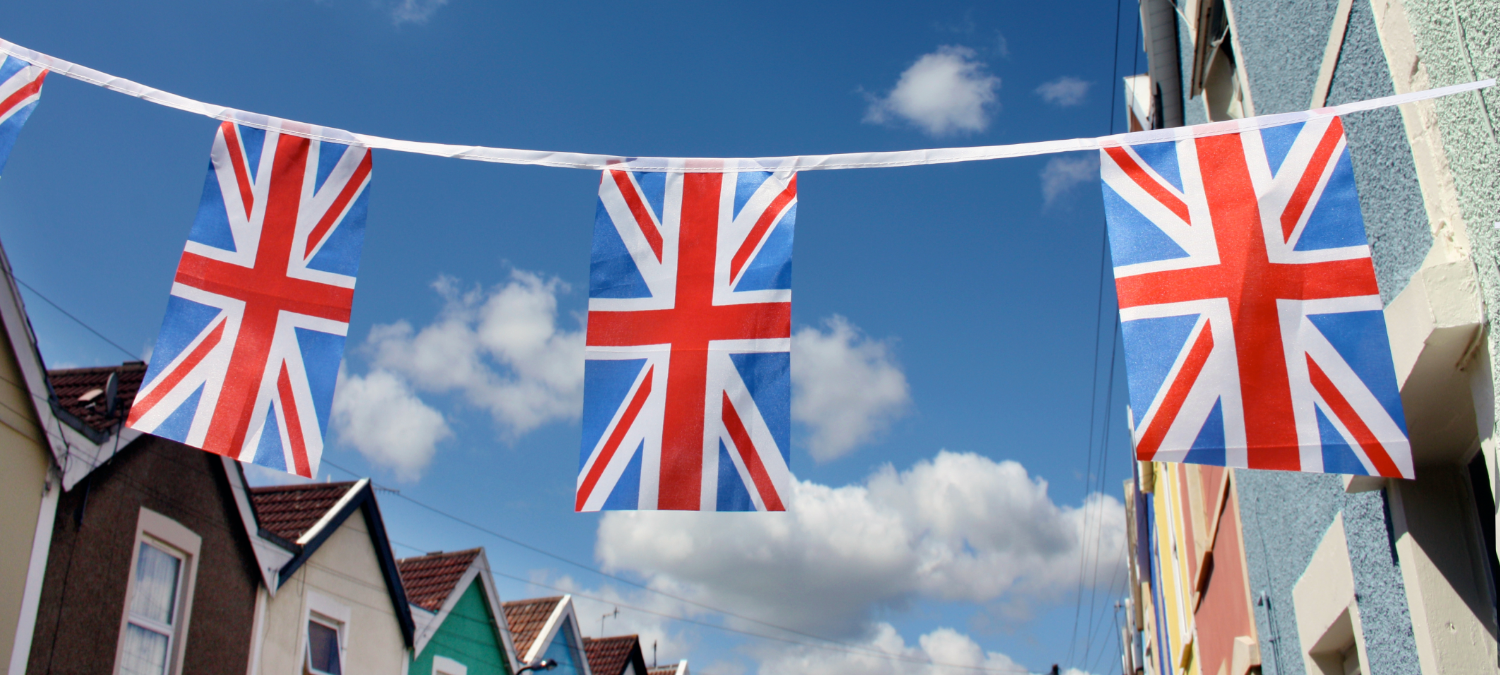 Funding for Queen's Platinum Jubilee celebrations in Earn & Glenfarg
Date published: 03/02/22
Related fund:
The Lochelbank Community Fund supports projects for the benefit of those living in Glenfarg and Earn Community Council Areas. The fund has been a lifeline to community venues that lost income during the pandemic. As groups start meeting again, the panel is keen to encourage local organisations to apply for funding that will enable community activity to run in 2022.
Dates for the Lochelbank Wind Farm Community Benefit Fund application deadlines are now set for 2022. Community groups can access funding through three available grant programmes:
Main Grants (up to £2,500). These are open to constituted groups and charities with a focus on community cohesion, sustainable communities and enhancing the quality of life for residents. Applications are particularly welcome for events to celebrate the Queen's Platinum Jubilee. This is to enable communities to join in with national celebrations in June. The next fund deadline is Wednesday 23 February.
The Covid Recovery Fund (up to £500). This fund assists groups with resuming activities following a long period of no or limited activity. Funds could pay for additional health and hygiene measures, costs associated with resuming services or shortfalls because of cancelled activities. This fund will run until 31 March 2022 but may close early if funding is all distributed. Applications will be considered on a rolling basis.
Microgrants (up to £250). These can be applied for at any time to fund new and small-scale activity. This is ideal for newly formed groups to test an idea.
For both the Microgrants and Covid Recovery Fund, there is a simple application process that can be accessed directly through Glenfarg and Earn Community Councils.
Glenfarg: secretary@glenfarg.org / Earn: secretaryearncc@gmail.com
For more information about all grant opportunities please see RWE Lochelbank Wind Farm Community Benefit Fund | Foundation Scotland or contact Rachel at Rachelgoater@foundationscotland.org.uk / 0141 341 4968.