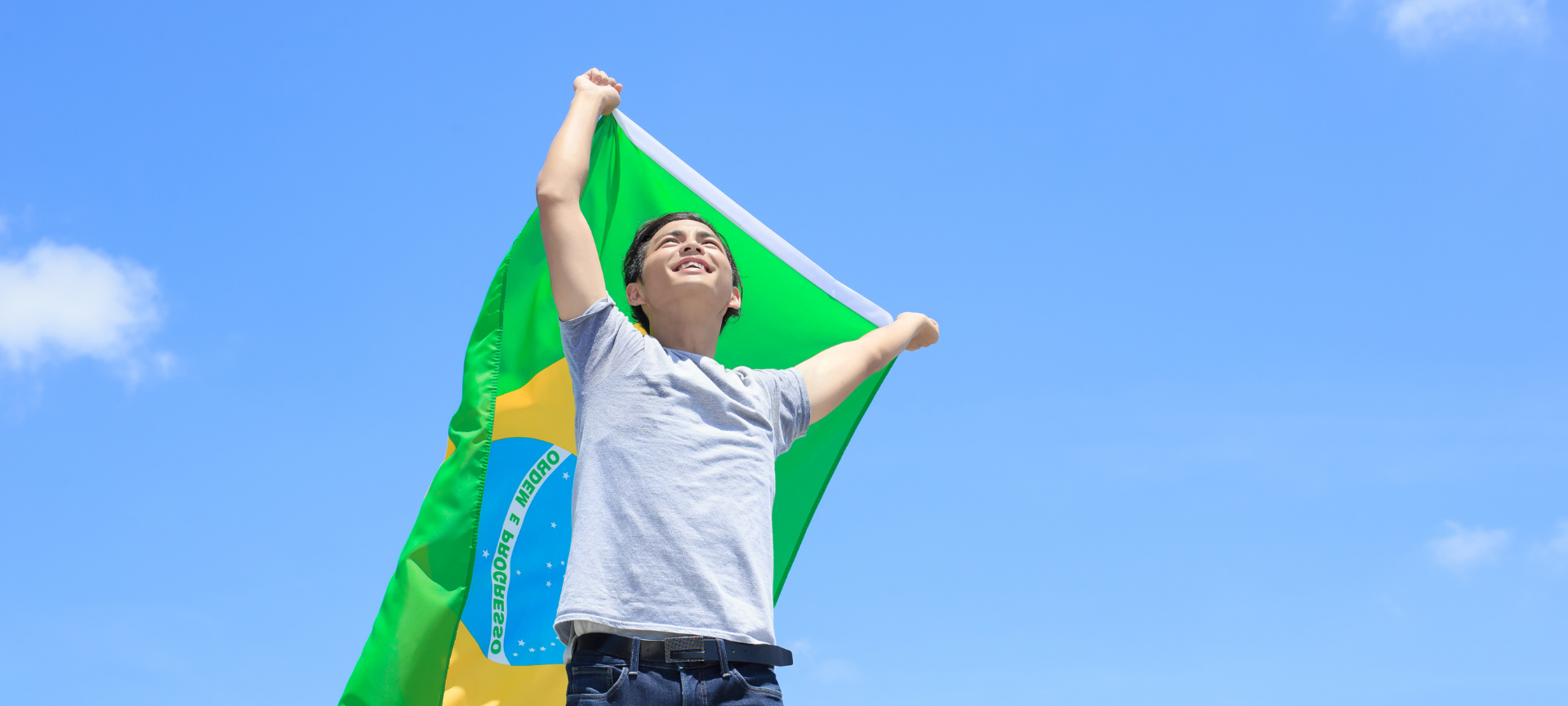 When the Borders meet Brazil
Date published: 06/06/18
Related fund:
A taste of Brazil is coming to Coldingham thanks to an award from the Greencoat Drone Hill Community Fund. The grant is one of nine recent awards made totalling £22,976.
The award of £4,620 to Coldingham Gala Committee will help the Committee establish a village samba band, purchase the drums and percussion kit and recruit a specialist tutor.
This is a real coup for Coldingham and its partner villages. The establishment of a performing Samba Band, involving local school children, young people and adults will give a further musical and performing focus for the local area and will act as a catalyst for involving the population as a whole, and in so doing, hopefully contribute to social cohesion.

Jim Taylor, Chairman of the Gala Committee
Other groups to benefit in this latest round of funding include:
1st Dunglass Guides towards the costs of coach hire to attend the National Girlguiding Event, wellies and wristbands
Eyemouth and District Walking Netball to purchase equipment
St Abbs and Eyemouth Voluntary Marine Reserve to contribute to the cost of running the "Jump In" to your Marine Reserve 2018 event.
The fund continues to support a whole range of projects ensuring everyone in the community benefits. The Panel are keen to ensure the fund has maximum impact and have therefore raised the maximum grant to £10,000. This new higher level of funding available will hopefully attract those groups who have ideas for a project but for whom limited funding opportunities may have prevented them from taking their idea forward thus far.

Tom Black, Fund Coordinator for Foundation Scotland
Launched in 2012, the Community Fund is linked to Drone Hill Wind Farm, now owned by investors Greencoat UK Wind. The Fund provides £40,000 per year, index-linked, for 25 years to support charitable activities that benefit those living in four community council areas; Reston and Auchencrow, Coldingham, Cockburnspath and Grantshouse.
Foundation Scotland administers the Fund on behalf of Greencoat Wind UK, owner of the Drone Hill Wind Farm.