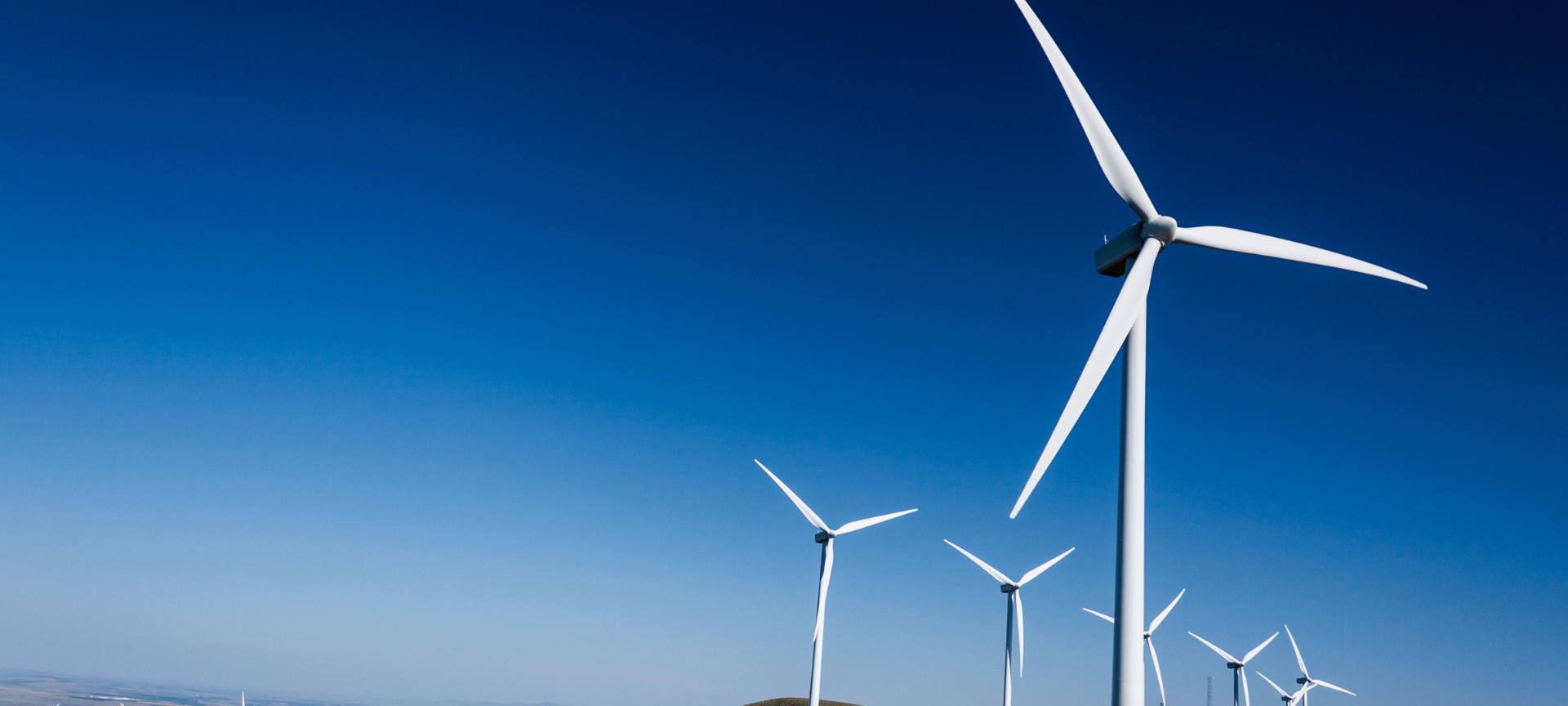 Highland community benefits from wind farm funds
Date published: 28/02/18
Related fund:
Sixteen projects have shared a funding pot of £107,078 thanks to the Stroupster Community Fund. John O Groats Development received a total of £40,107 to deliver three projects, designed to stimulate the local economy. The projects include; the delivery of a community broadband project; the launch of a Book Festival; and the costs of recruiting a Development Officer to deliver the John O Groats Economic and Community Action Plan.
John O Groats Development Trust is delighted to receive these awards, and we hope that this is the start of a new chapter for the community. The Development Trust is open to everyone in the area, we welcome anyone who has ideas for future projects to make this a better community for all. If you have a suggestion then please do come along to our meetings to find out how to get involved.

Andrew Mowat, Director John O'Groats Development Trust
The Stroupster Community Fund was established to benefit the Community Council area of Dunnet & Canisbay, to support community groups and charities working in the area who are providing activities or services which benefit the lives of local people. The recent awards have been guided by the priorities identified in the community plan, with improving the communication infrastructure a key priority alongside the promotion of enterprise and tourism opportunities.
Other projects to benefit include
Wick Squash Club who received £5000 towards the clubhouse roof refurbishment
Auckengill and Nybster Common Grazings Committee who received £2000 to create an all ability all-weather access to the grazing
Four local primary schools have received funding to subsidise the cost of future primary 7 trips.
Foundation Scotland administers the fund on behalf of the wind farm operator, Greencoat UK Wind. The Stroupster Community Fund is expected to distribute £149,500 a year for the operating lifetime of the wind farm.