Our trustees
Our trustees oversee the overall vision and governance for Foundation Scotland. Each of them brings a unique set of expertise and experience to help our management team deliver Foundations Scotland's strategy.
Here you'll find a list of our Trustees at Foundation Scotland. If you'd like to get in touch with anyone, use the enquiry form on our Contact Us page and we'll pass your message on. Want to 'meet' our staff? Click here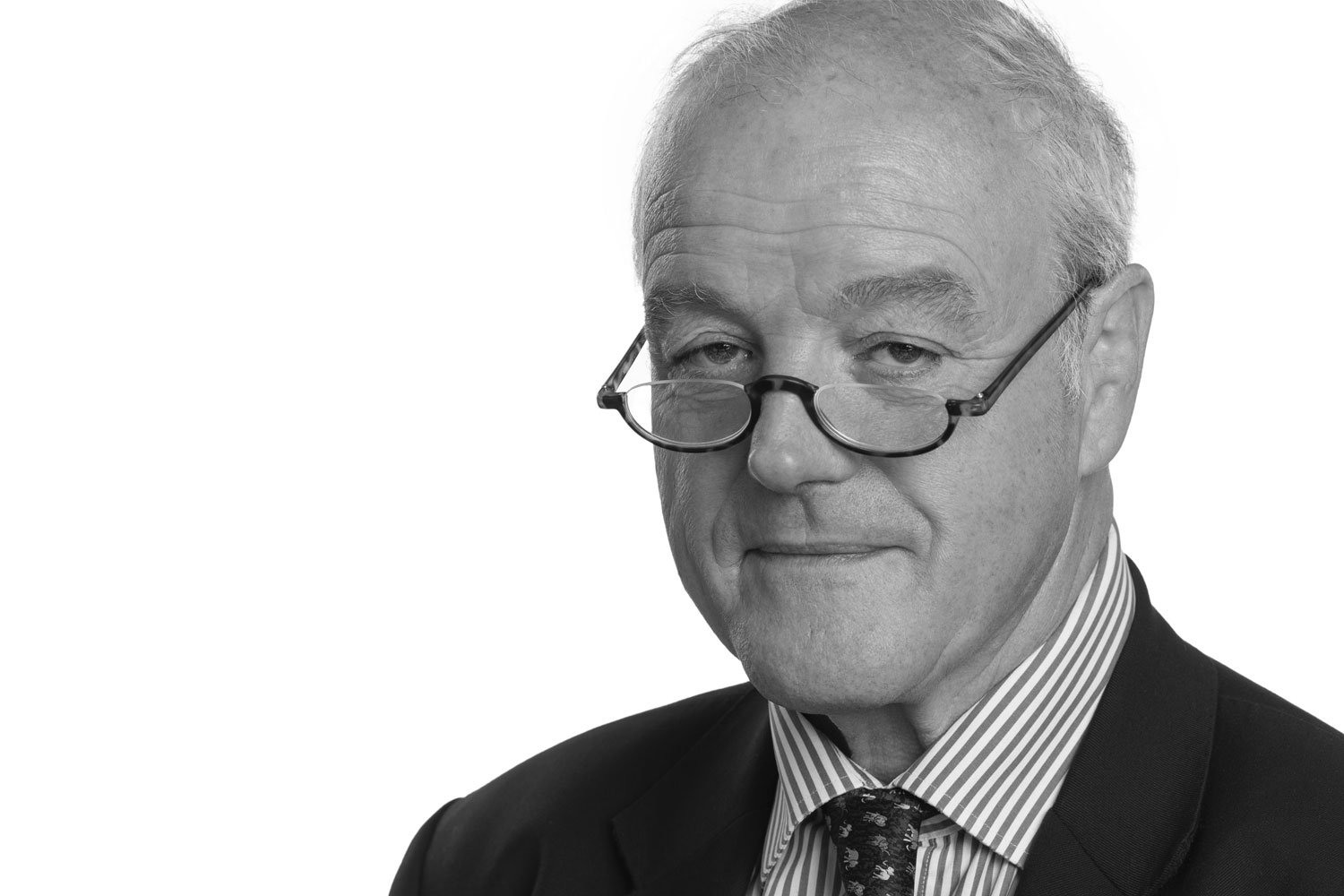 Angus Tulloch
Angus has worked as an investment manager for almost 40 years. In 2006, he founded the Scottish Schools Pipes and Drums Trust. He retired in 2017 and now serves as a non-executive company director, charity Trustee and lay member of the HM Inspectorate of Education.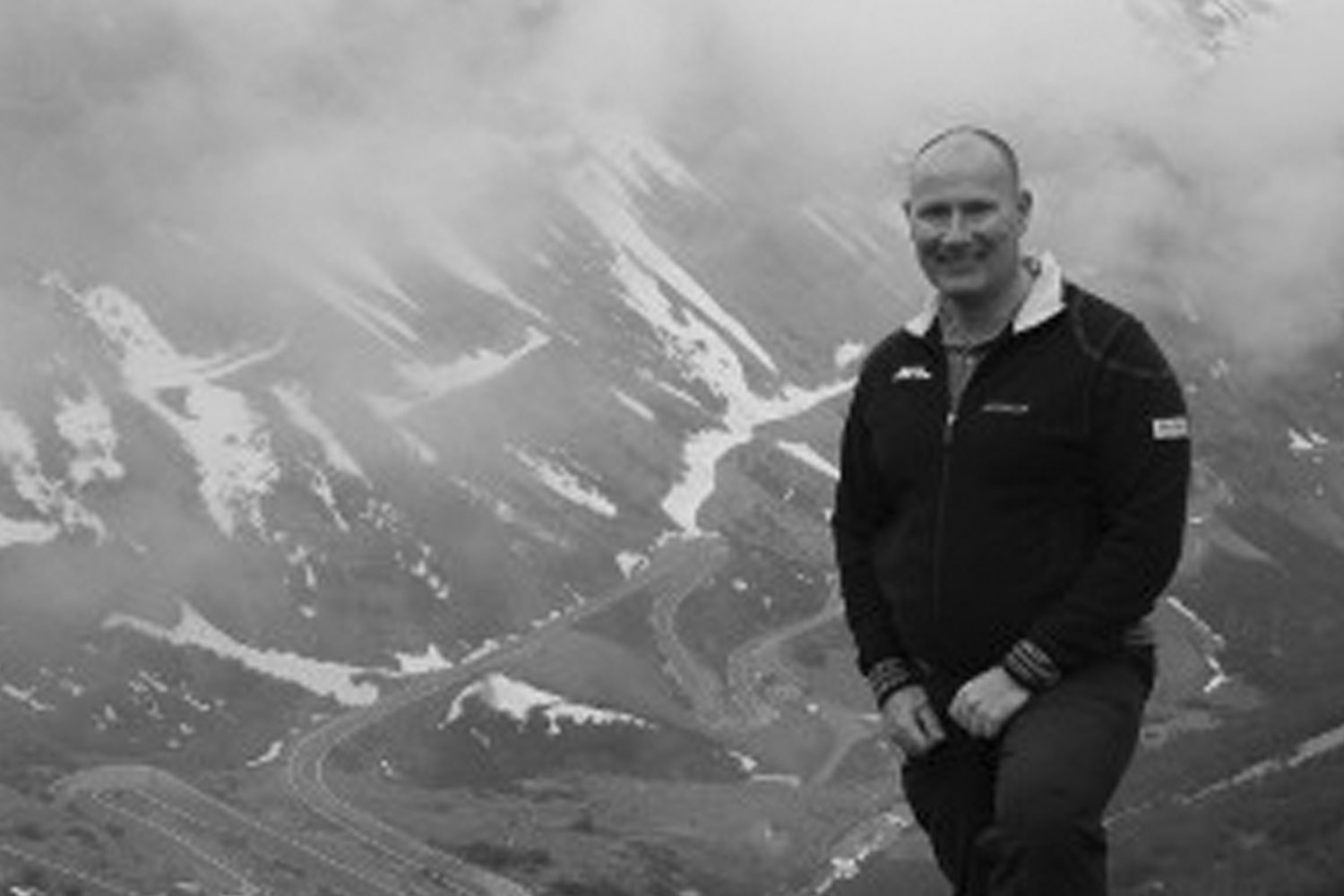 Barry Sillers, Chair
Barry's career has focused on protecting, supporting and developing the resilience safety and wellbeing of citizens and communities, at home in Scotland and abroad. He has served in leadership roles working globally with the United Nations, NATO, the UK military, and in Scotland with the NHS, Health and Social Care and Policing.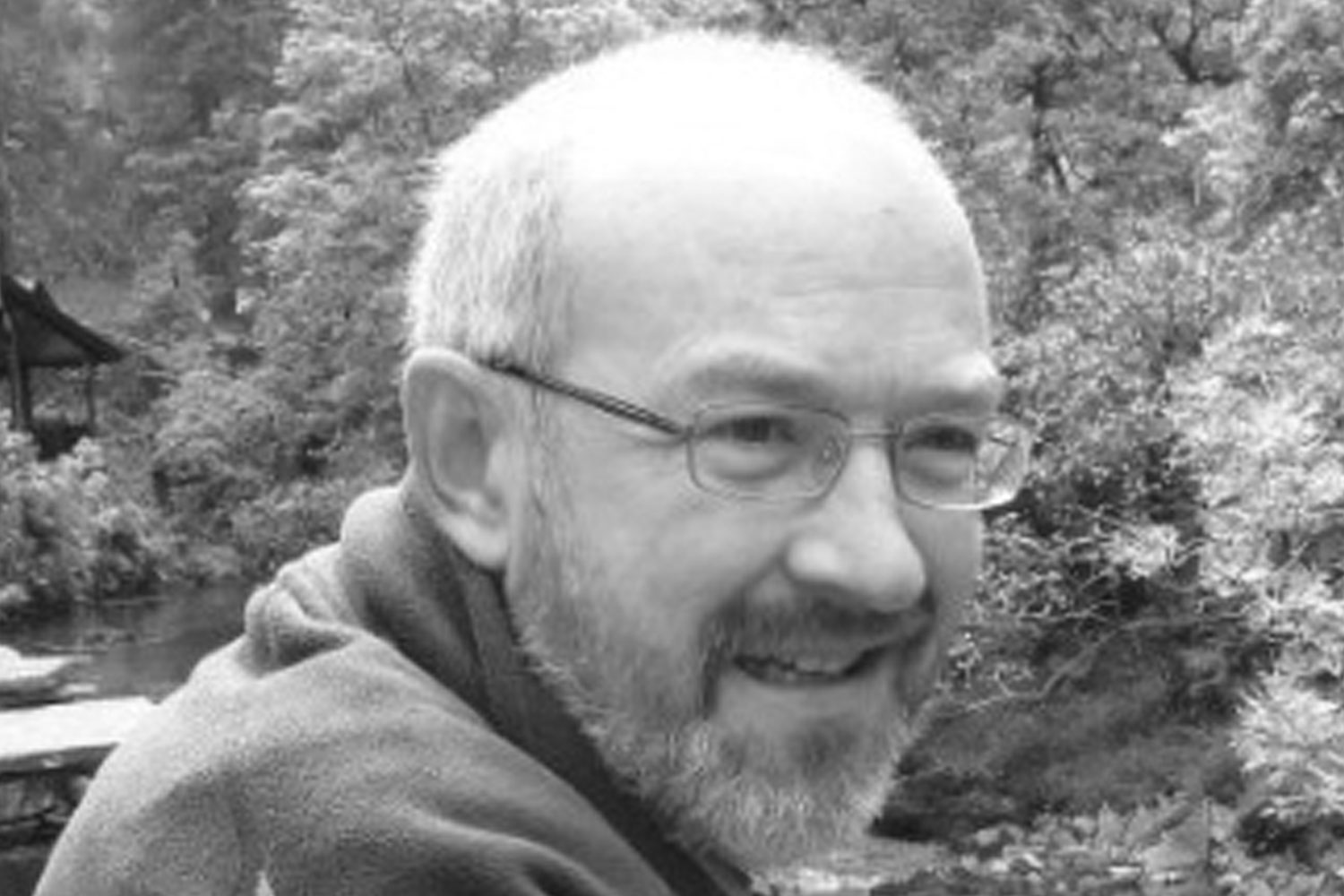 Ian Marr
Ian has spent over 30 years in the Voluntary Sector working with YMCA in Perth and Aberdeen and YMCA Scotland. He recently established The Growth Partnership to develop and promote Social Impact Investment bringing transformational systemic change to the delivery of services in the community.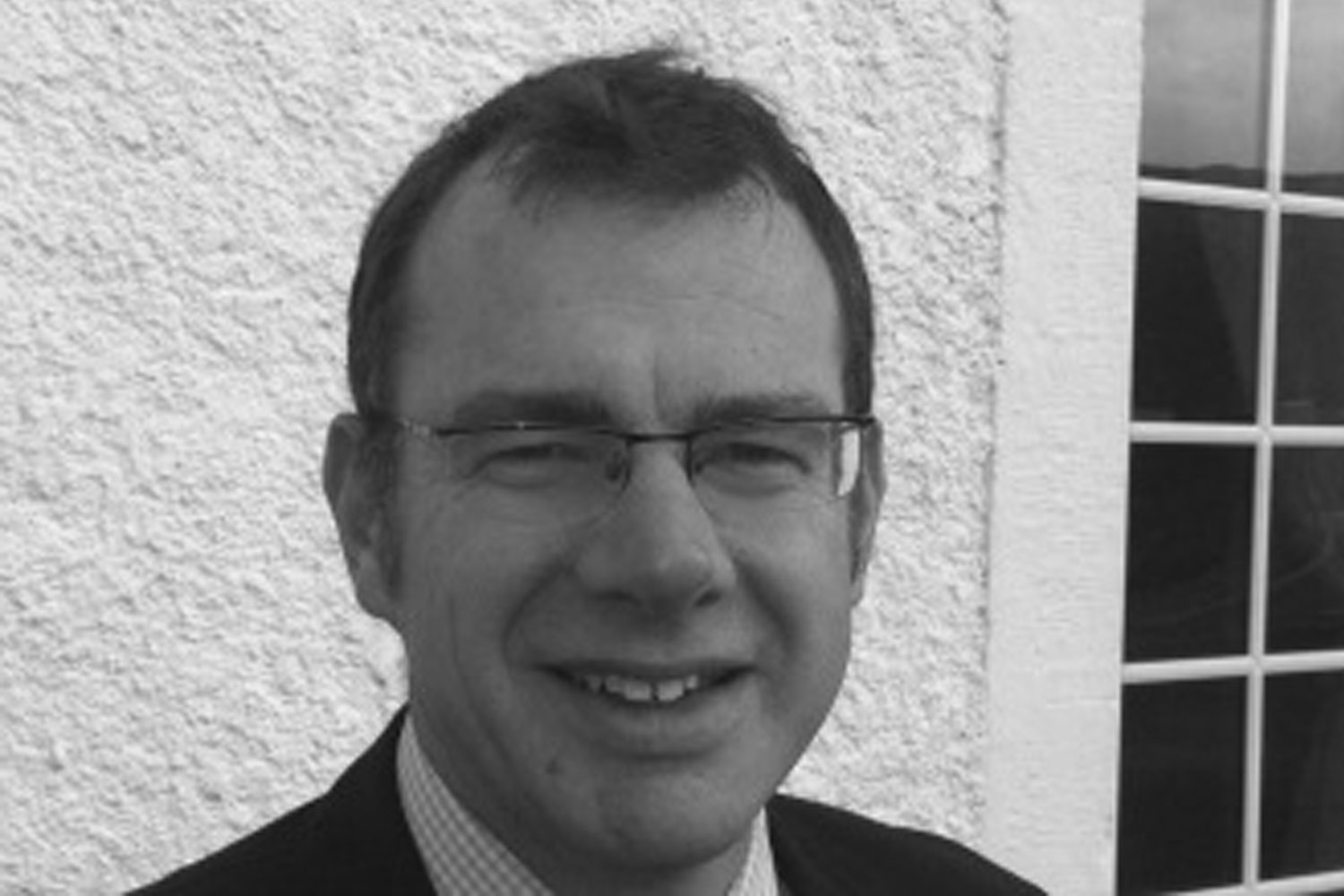 James Hilder
James is passionate about the power of communities to achieve more for themselves and to expand social enterprise as the key to social inclusion. He now provides social enterprise consultancy bringing 25 years of third sector experience to clients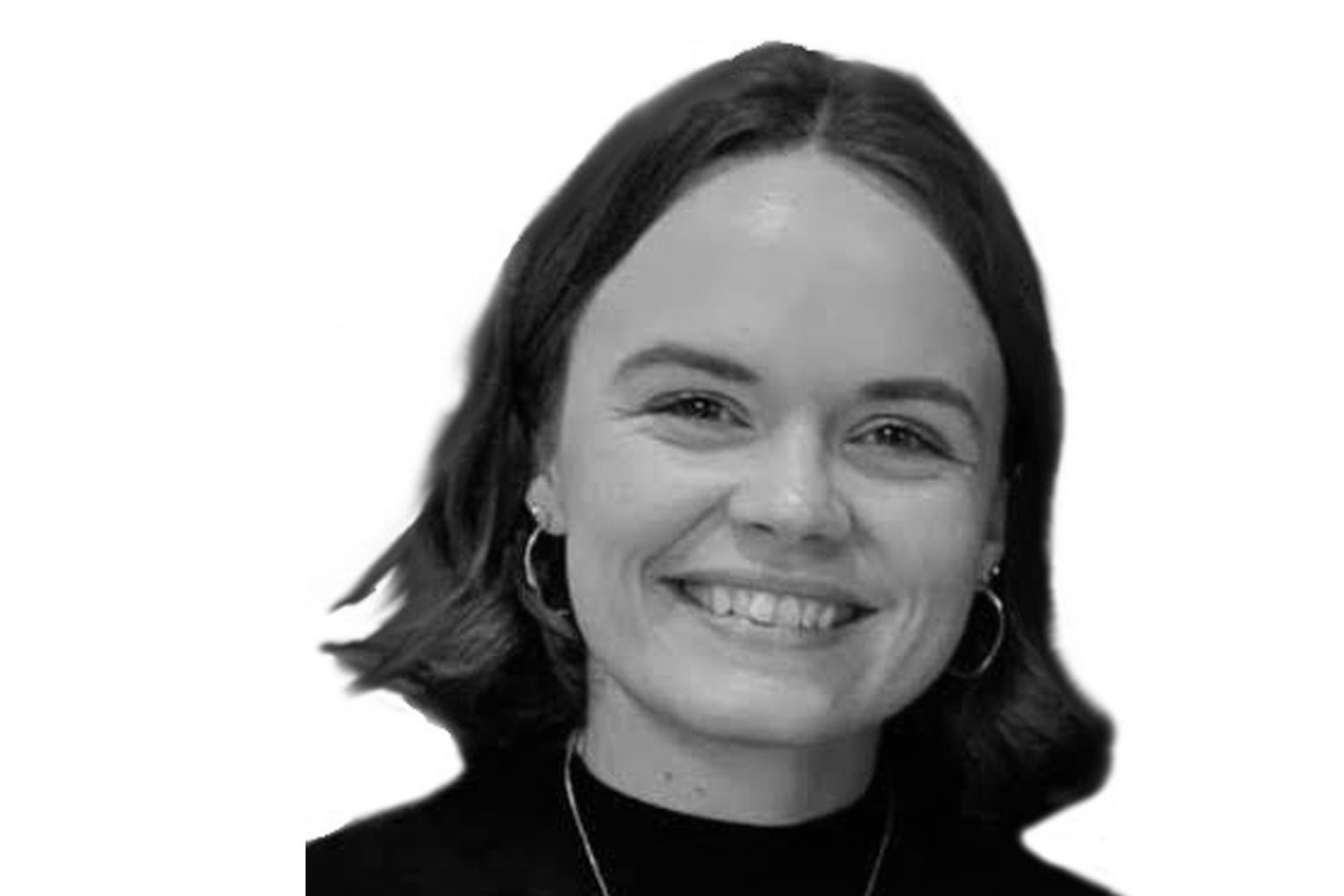 Jen Gordon
Jen is a Programme Manager at the Foreign, Commonwealth and Development Office (FCDO). Prior to joining the FCDO, Jen worked at Comic Relief where she was instrumental in establishing their first social investment function, as well as managing key strategic partnerships with third sector and corporate organisations.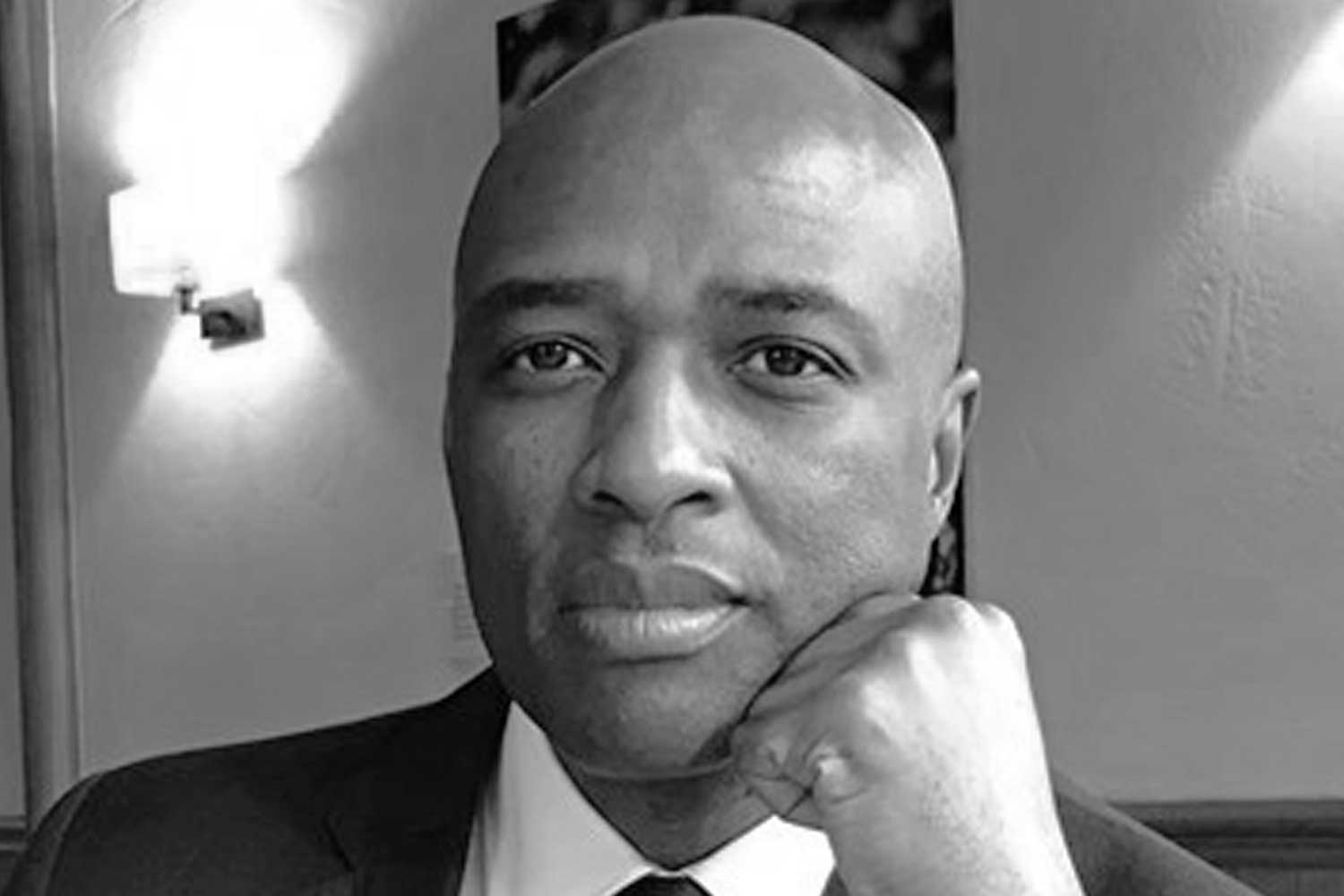 Leslie Rance
Leslie is a former corporate executive with more than 25 years of international experience, primarily in the mining and consumer goods industries. A versatile business leader, he has held several Board and executive roles, with responsibilities for his past employers' corporate social investments in various countries.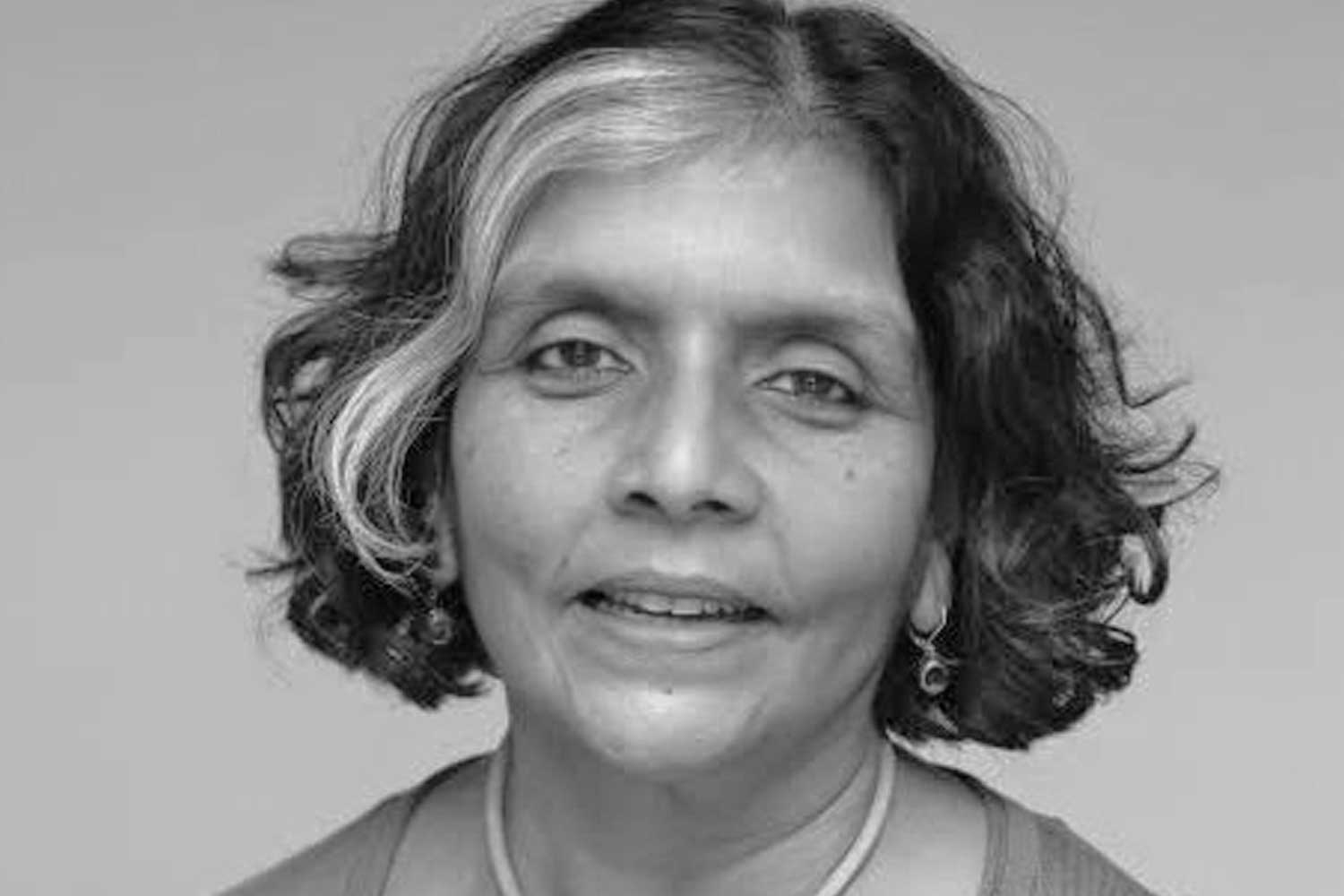 Mamta Patel
Following a 30-year career in science journalism, Mamta co-founded Chemical Watch in 2007, a digital publication providing intelligence on regulatory compliance and broader chemicals risk management issues. After selling the business in 2020, she applies her knowledge and experience on a select number of charity and business boards to support membership development, diversity and inclusion, social mobility, and sustainability issues.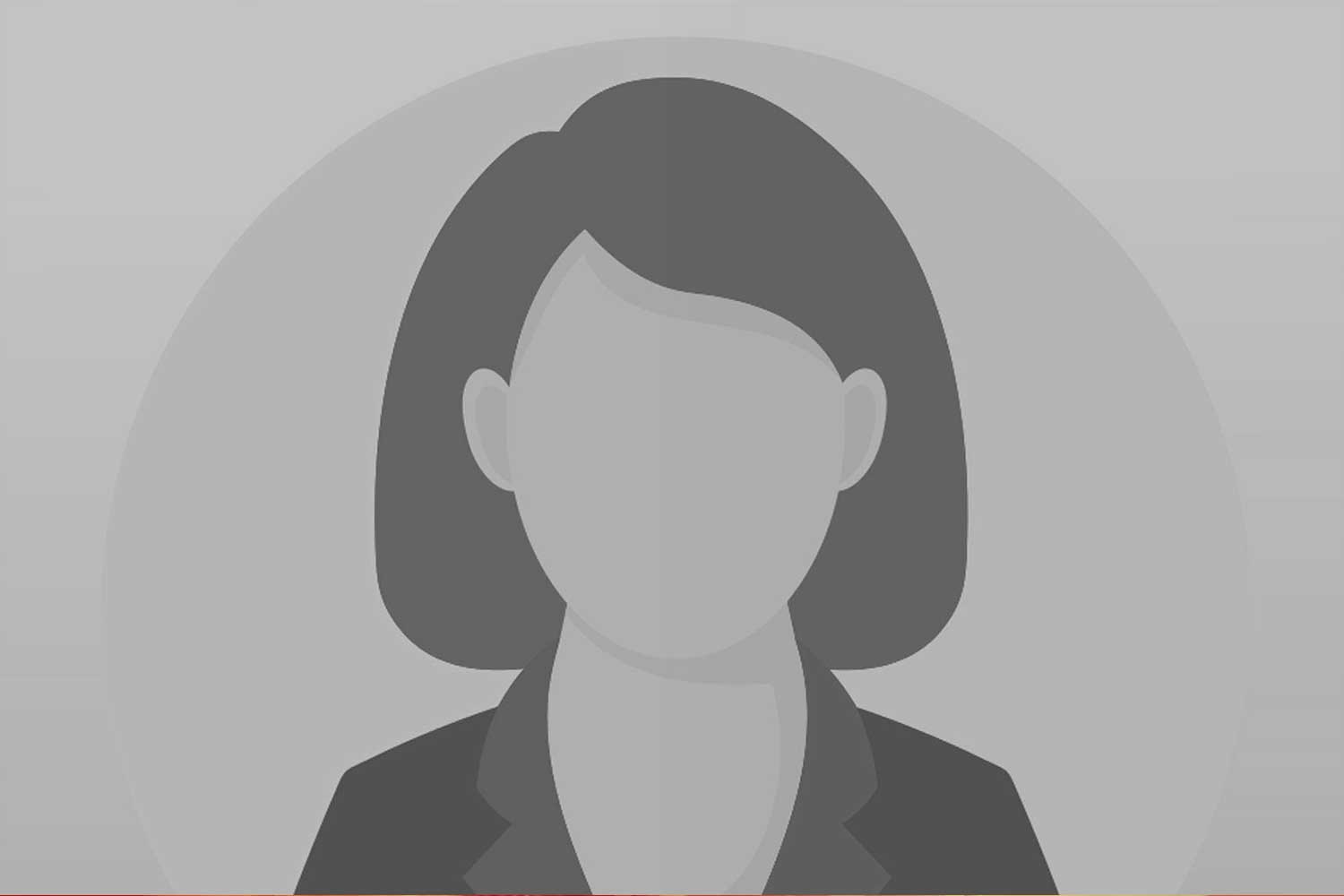 Samantha Fiander
Samantha has communications experience in the public sector and she worked with senior figures including Cabinet Secretaries, Chief Executives, and Chairs of Commissions, in a career spanning government, the NHS, charities, and Clarence House.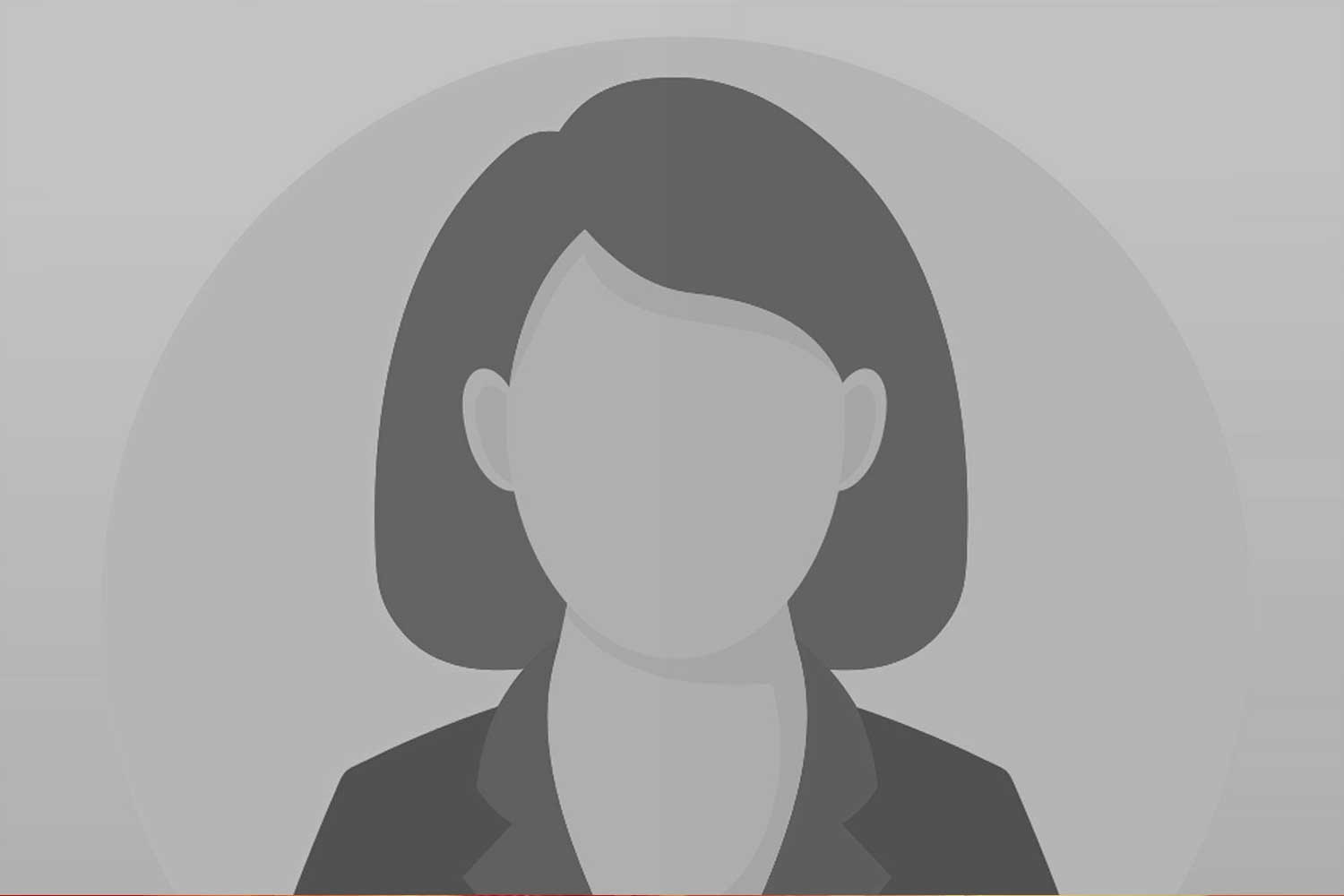 Sarah Whitley
Sarah has over 37 years of experience in the finance and investment sector. Since 2018 she has been focused on voluntary roles which include being the President of St Andrew Boat Club. She is also an External Director of Rakuten Inc.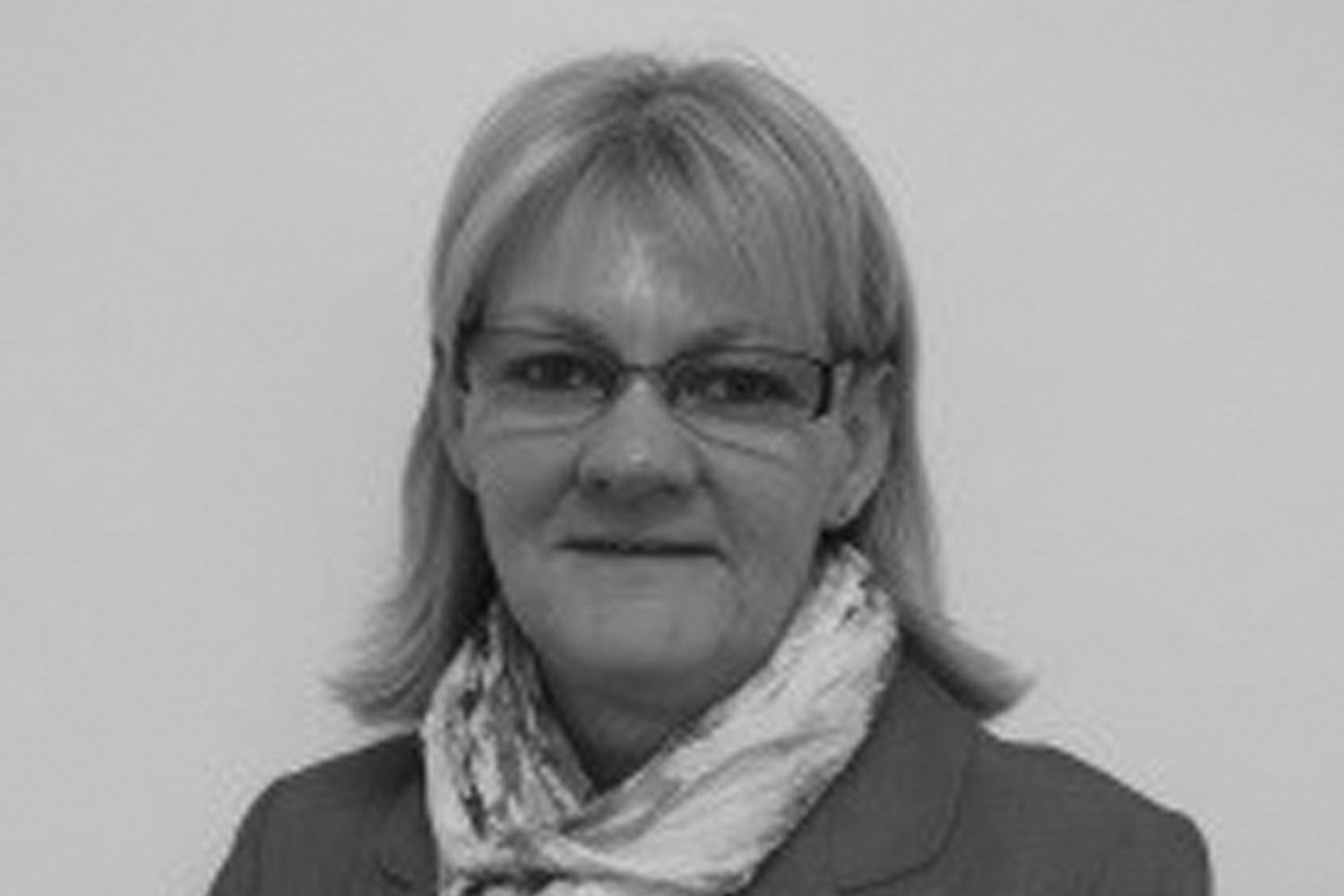 Sharon Fairweather
Sharon has a financial background, spanning the private sector, health service and Scottish Government, where she is the Director of Internal Audit and Assurance. She has also worked on a voluntary basis with a number of charitable organisations, with a particular focus on young people.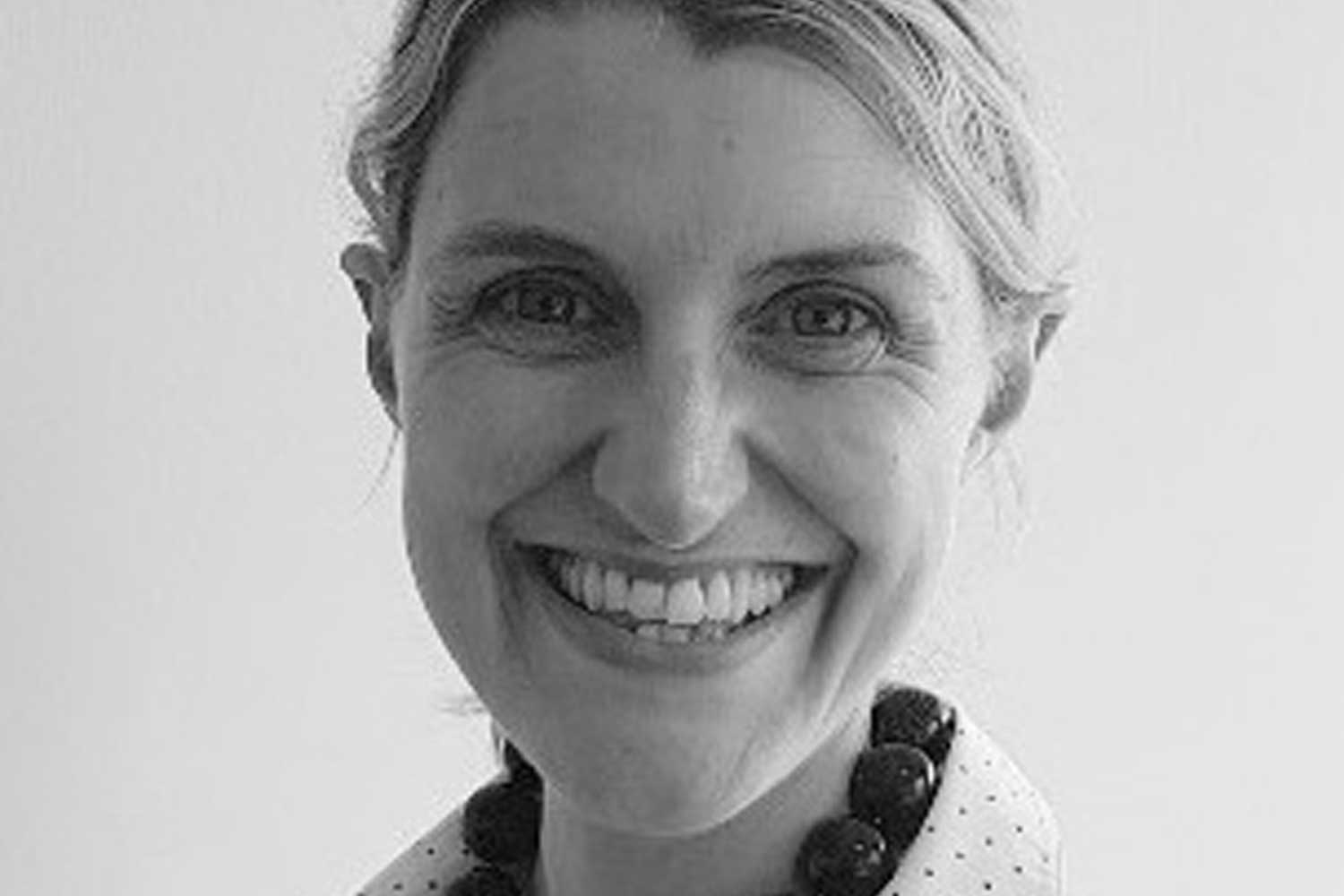 Shona Smith
Shona is Head of Marketing at Tesco Bank, where she leads the marketing strategies that leverage Tesco's brand and unique assets. Before financial services, Shona worked in creative agencies working with organisations such as The Scottish Government, Visit Scotland, Scottish Power and Scottish and Newcastle.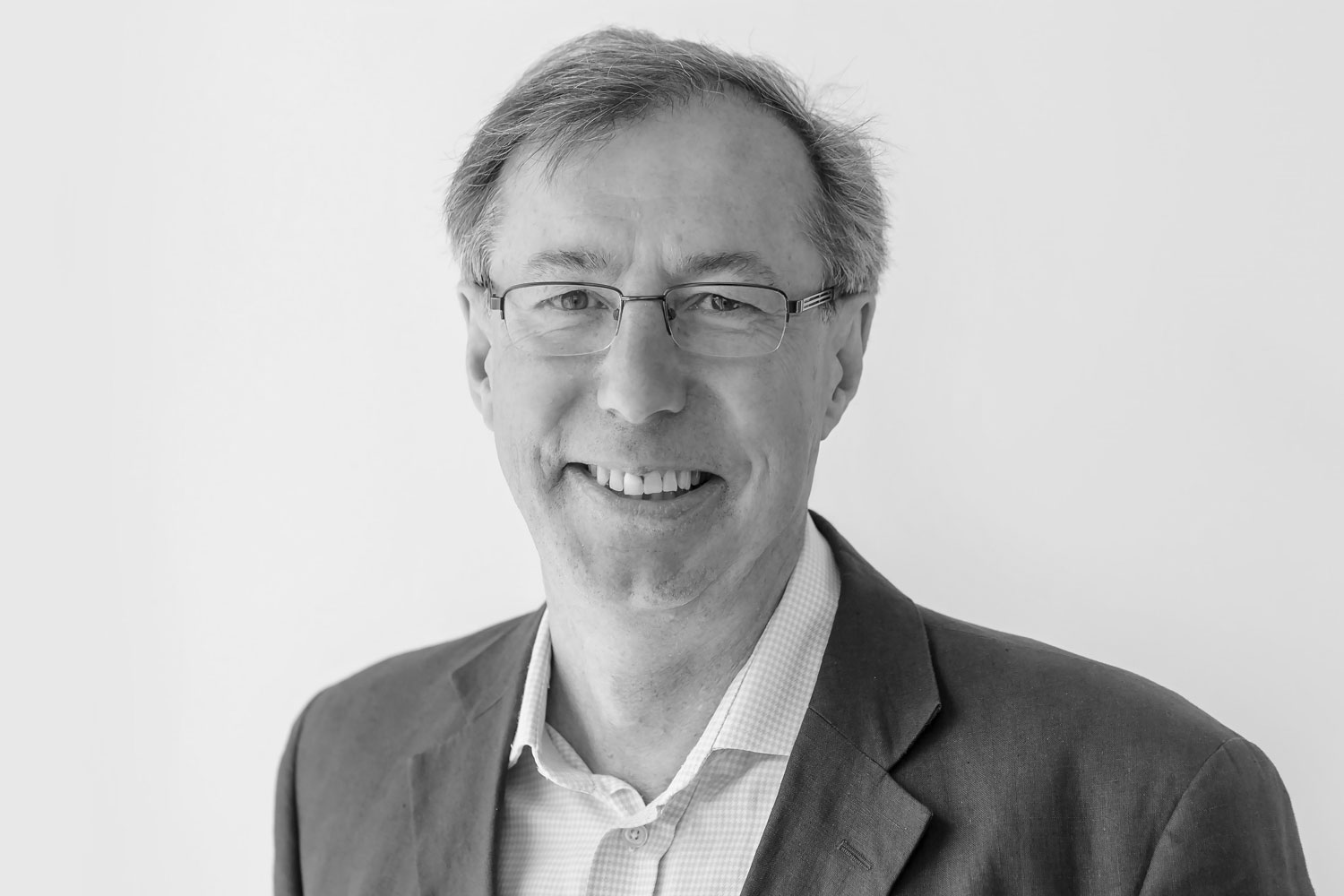 Stephen Connelly
Stephen has extensive experience in the financial sector, where he's held many senior positions. He's maintained a long interest in supporting business involvement in the community and recently retrained as a business coach to provide support for individuals working in the third sector. He also chairs a charity working to improve partnership links with organisations in Malawi.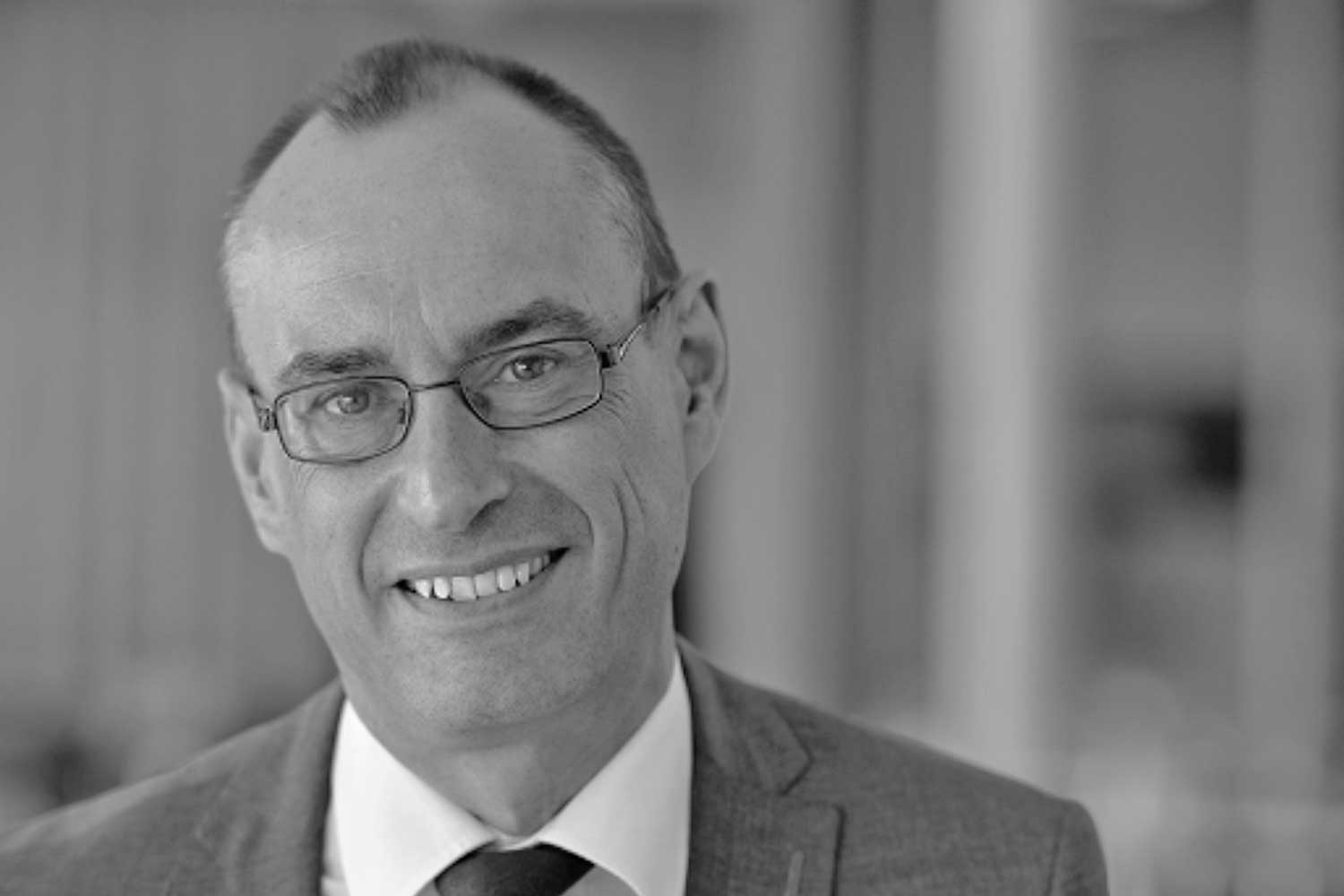 Stewart Carruth
Stewart is a former Chief Executive and Director of Corporate Governance in local government and is now an Operations Director for a start-up company. Stewart has worked across a range of organisations, large and small, not for profit, private and public. He also has experience as a Board Member of the Scottish Council for Development and Industry (SCDI), Chair of Finance Committee and former Board member of Social Investment Scotland, as well as being a current Non-Executive Director.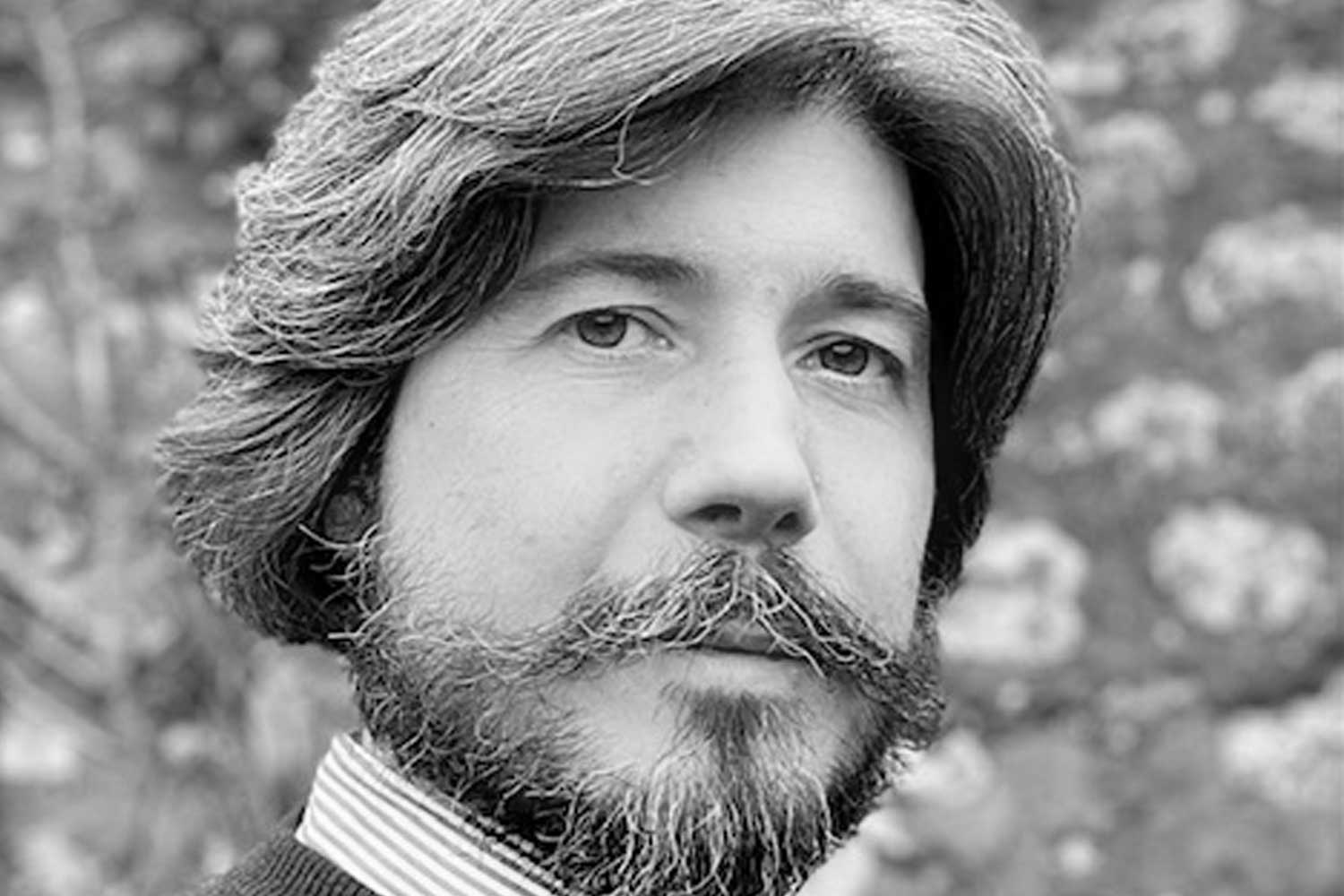 Tobias Jung
Tobias is Professor of Management at the University of St Andrews, where he heads the School of Management and directs the Centre for the Study of Philanthropy & Public Good. Prior to joining St Andrews, Tobias worked with the Centres for Charitable Giving and Philanthropy and for Charity Effectiveness in London.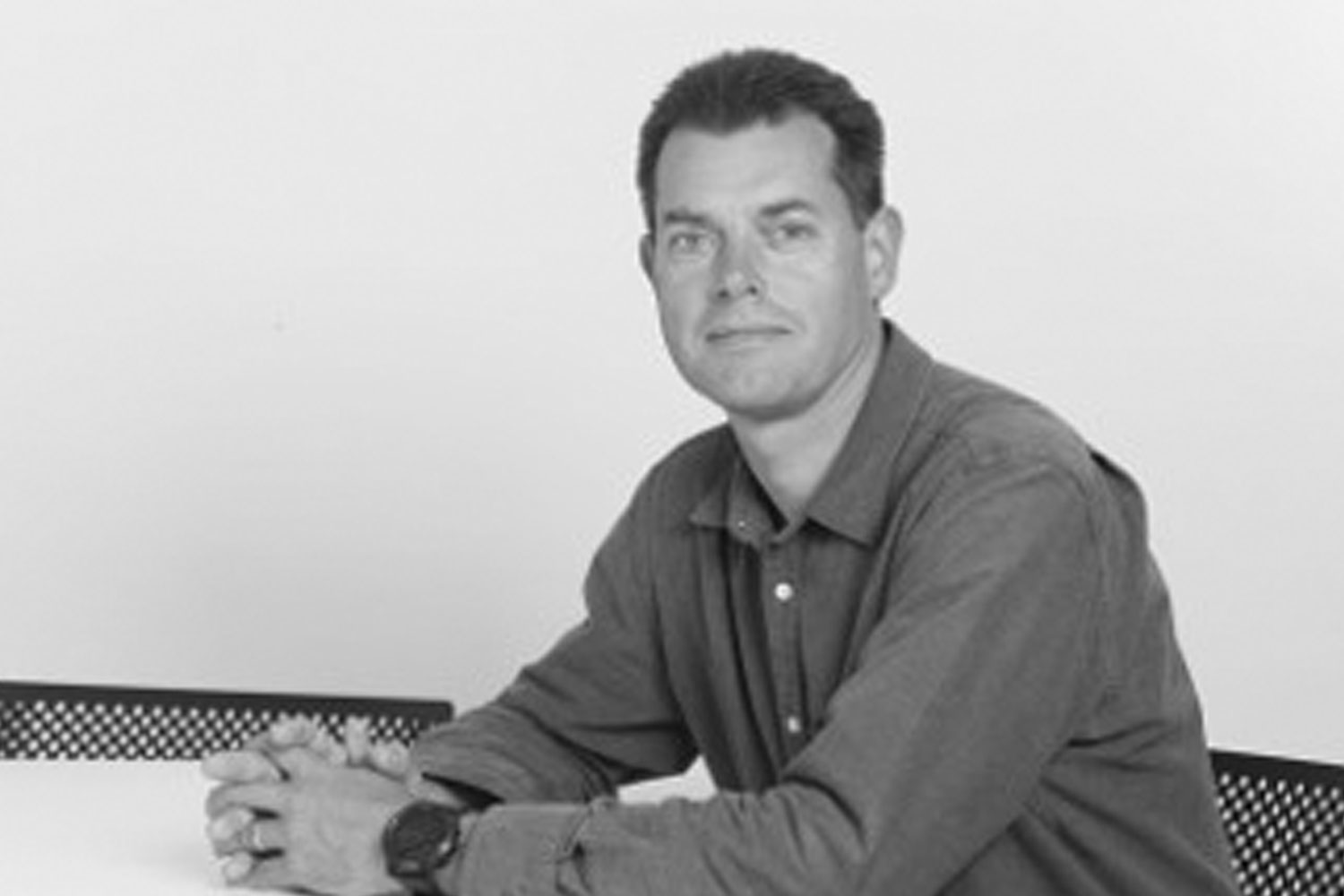 Toby Anstruther
Toby's background is in property and, more particularly, in the activities that this property hosts. In London, this has included the formation of the Brompton Design District and the pedestrianisation of Exhibition Road.