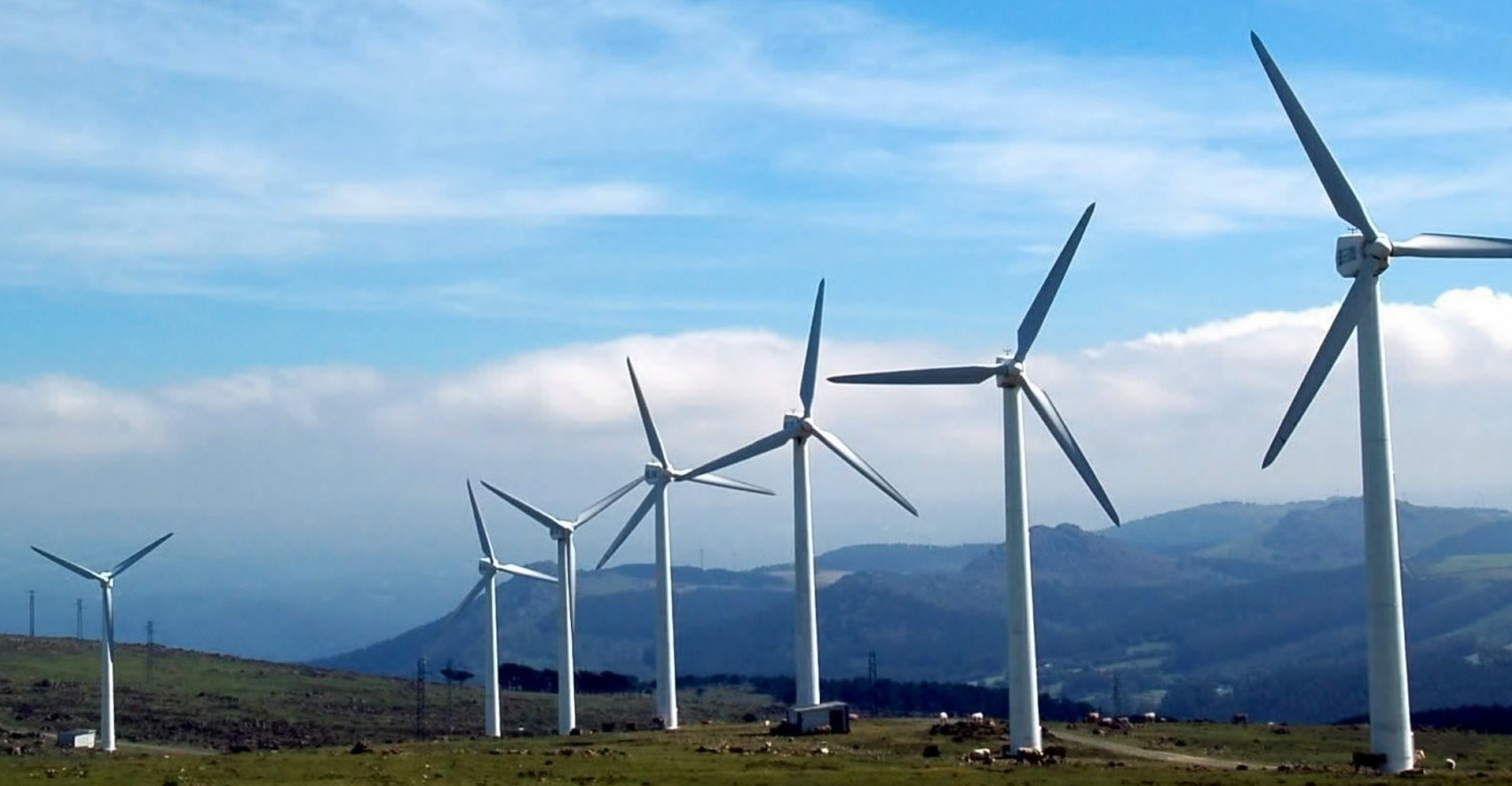 RWE Bad á Cheò Wind Farm Community Fund
Bad á Cheò Wind Farm Community Fund is a charitable fund provided by RWE, developer and owner of the Bad á Cheò Wind Farm, near Achtkeepster in Caithness.
This fund supports activities that primarily benefit people living in the three community council areas of Watten, Halkirk & District, and Lybster, Latheron and Clyth. However, there is flexibility for the fund to support activity outwith these areas depending on the circumstances.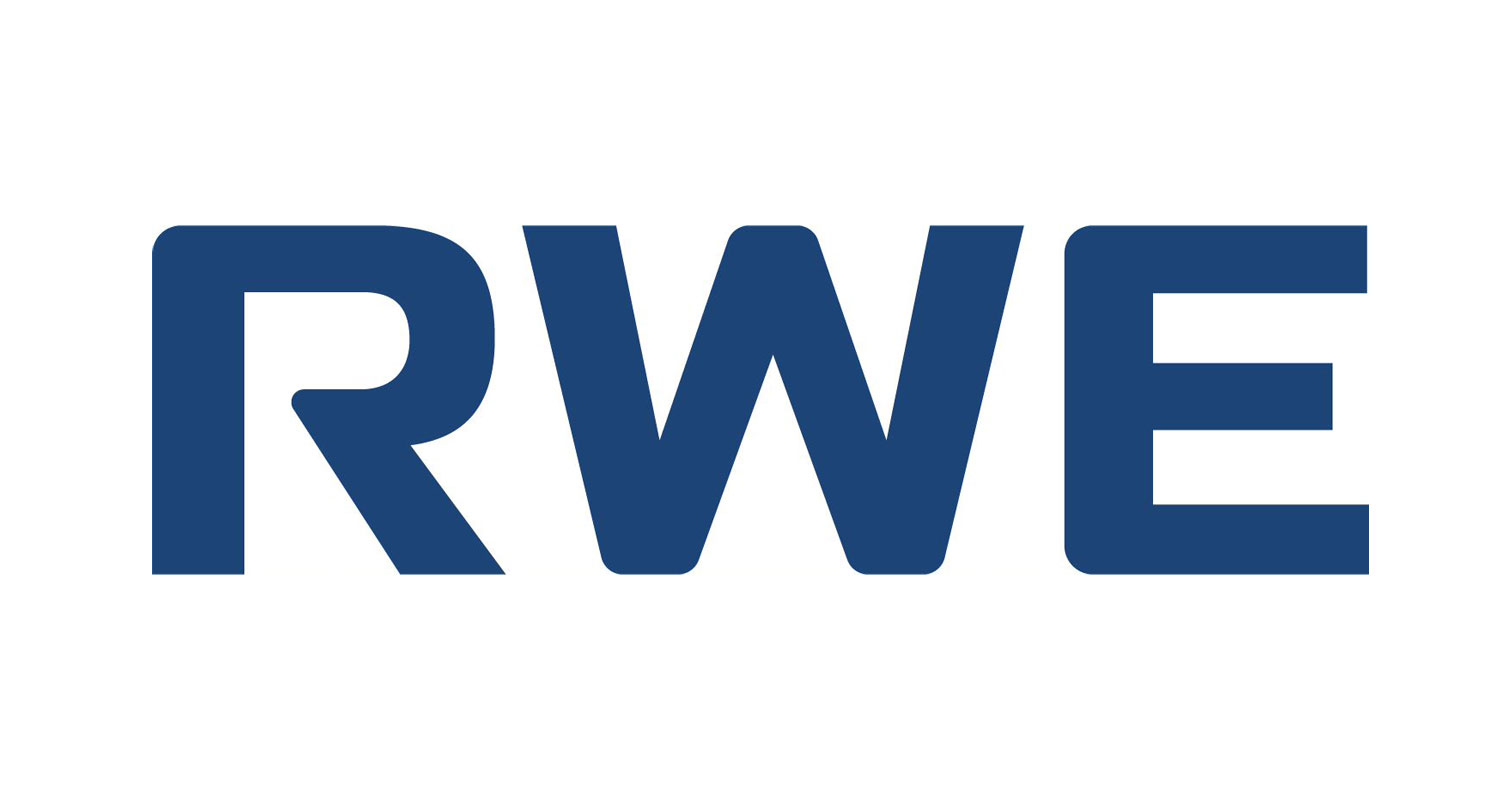 Starting in May 2019, the fund will receive £133,250 index linked to the Retail Price Index (RPI) each year over the operating lifetime of the wind farm which is likely to be 25 years. In total, the fund is estimated to be worth over £3.3 million, representing a significant investment in the three communities and potentially the wider area.
To meet the local needs of each community council the fund is split into four local sub-funds. Each community council area has its own local community fund, and an Education and Training Fund supports a range of education, training or re-training opportunities across the three community council areas.
For more information on each of the sub-funds and details of how to apply, please click on the links below. Visit the RWE website to learn more about the wind farm operator.
Supporting stakeholder dialogue in Caithness
Foundation Scotland conducted the "Caithness Conversation" on behalf of RWE npower renewables between February and April 2013. The Conversation facilitated discussions between community members, businesses and other key local stakeholders about how funds can best be used to benefit Caithness communities. With other renewable developers investing locally and various other funding avenues also available the outcome of the research is expected to be extremely useful in helping communities identify and plan how and where to direct such funding.
Over 250 people contributed through an online and hard copy survey, nine discussion groups involving representatives of different stakeholder groups, an information session to Community Councillors, two public 'Caithness Café' events and twelve individual conversations with representatives of particular communities of place or interest.
The report is a comprehensive summary of opinion and comment made by those who contributed to the discussion. You can access a copy of the Caithness Conversation report here.