RWE Bad á Cheò Wind Farm Community Fund (Halkirk District)
| | |
| --- | --- |
| Grant size | Up to £10,000 |
| Area | Highland |
| Key dates | |
| Application deadlines: | 15th March, 15th June, 15th September, 15th December |
| Notification dates: | End May, end August, end November, end February |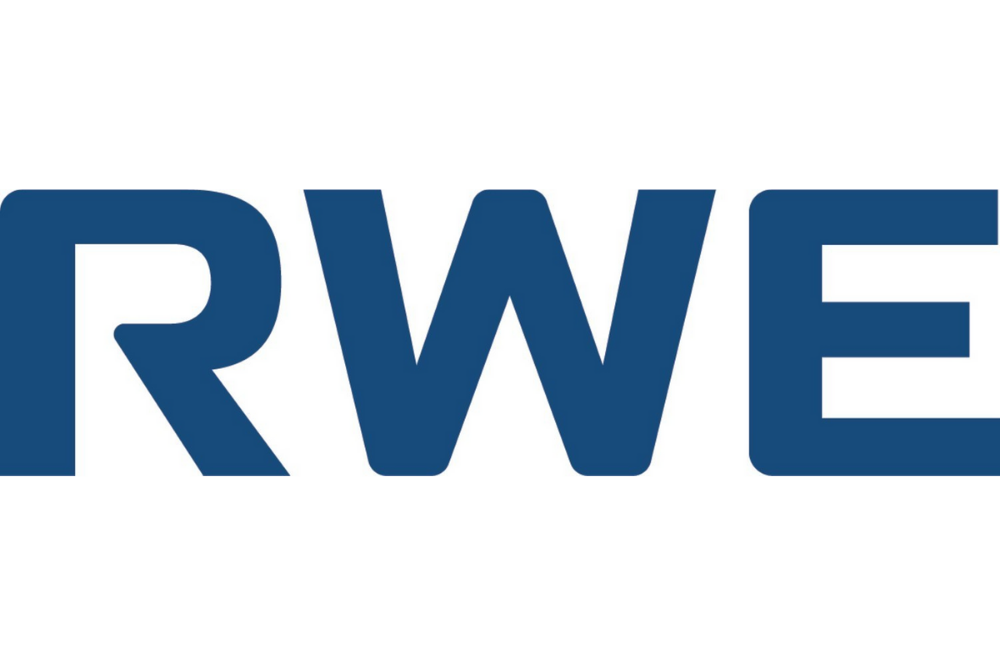 About this fund
This fund supports charitable activities or services that benefit people living in the Community Council area of Halkirk District in Caithness. Constituted not-for-profit groups or organisations working to benefit people in the area may apply.
The fund is provided by RWE, owner of the Bad á Cheò Wind Farm. Starting in June 2019, it receives at least £44,616 annually (index-linked to) for the life of the Wind Farm, expected to be 25 years. This amount will rise each year in accordance with the Consumer Price Index.
Note the Achlachan Wind Farm Fund (link below) also provides grants for projects benefitting this community council area and is administered by Foundation Scotland.
Purpose of this fund
The outcomes for the fund are:
Developing services and facilities.
Sustaining and creating employment.
Increasing skills and knowledge.
Preserving and enhancing or giving better access to culture, heritage and the environment.
Getting around and getting connected.
Your application must demonstrate how it will contribute towards one or more of these, listing the measurable activities/outputs that your project will deliver to achieve the relevant outcome(s). However, applications that do not clearly fit with these outcomes but which can show strong community support and evidence of need may be considered where funds allow.

Additional criteria
Local consultation: That you have consulted with the intended beneficiaries of the project and other local groups and/or businesses as appropriate, and that these are supportive of the proposal.
Partnership working: Where appropriate, applicants should consider whether delivering their project in partnership with other organisations/groups could add value (financial, capability, or other). This could involve working with voluntary, private or public sector bodies that operate at local, regional or national level.
Sustainable development: Applicants should consider whether projects will contribute towards sustainable development, including minimising the environmental impact of projects and reducing the 'carbon footprint' of the applicant organisation and/or Halkirk & District community.
Local procurement: Local suppliers of goods and services should be used where appropriate (e.g., in terms of quality of products/services available) and feasible (in terms of availability and cost). The definition of 'local' will vary depending on the goods/services in question. In some cases, it could be taken to mean within Halkirk & District but in others, Caithness, or indeed the North of Scotland might be most appropriate.
Who can apply?
Groups and organisations working to benefit people in Halkirk & District can apply.
Your group/organisation must meet our standard eligibility criteria. It does not need to be a registered charity.
Applications from groups or organisations based out with the fund area will be considered on a case-by-case basis and must demonstrate a clear benefit for residents within the fund area.

What can't be funded?
Information on what the fund cannot support is provided here.
Then the fund will not support any form of campaigning.

How are decisions made?
A Panel of local residents make recommendations on grant awards and advises on fund strategy.
The Panel makes decisions on both the RWE Bad a Cheo Wind Farm Community Fund (Halkirk & District) and Achlachan Wind Farm Community Fund. The Panel accepts applications to both funds for the same project (co-funding).
The Panel can have up to 14 members, as follows:
Two residents nominated from the Westerdale area.
Two residents nominated from the Spittal area.
Two residents nominated from elsewhere within the fund priority area.
Two residents nominated from youth groups in the area.
Two residents nominated from the Scotscalder area.
One representative nominated by the Halkirk & District Community Council
One resident nominated from the Halkirk area.
One representative nominated from Halkirk School Parent Council.
One representative nominated by the owner of the wind farm.
Opportunities to become a Panel member are openly advertised when these arise, both locally and on this webpage.
Panel members serve for between two and four years, retiring on a phased basis to ensure knowledge and expertise are retained.
Current Panel members are:
Kathrin Haltimer
Stuart Mills
Linda Levack
Anne Gunn
Donald Mackay
David Busby
Barbara Van Rooyen
Victoria Spencer
Gordy Levack
The Panel meets four times each year to consider applications for support.
Minutes of the latest Panel meetings are available on request from the Community Funds Adviser. Contact details can be found below.